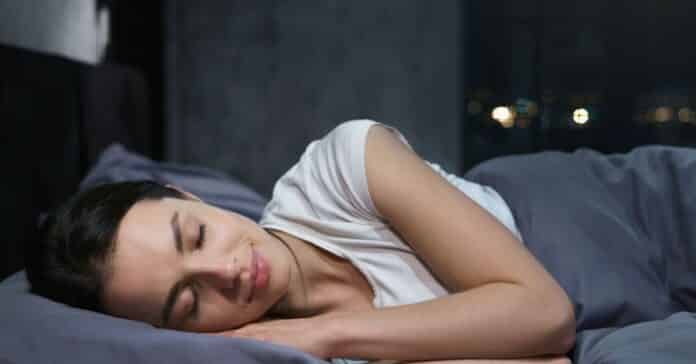 Advertisement
[adrotate banner="23"]
A healthy lifestyle comprises nutritious food, regular physical exercises and sound sleep. The dynamic work culture and the increasing stress level among the working professionals of this generation often causes sleep deprivation that eventually leads to anxiety and depression. While diet charts and workouts schedules are not much difficult to fit into our daily routines if some time management is done, deep, peaceful sleep is what most of the "workaholics" lack these days. Work strain complemented with factors like noisy and dusty bedrooms acts as the major contributor to those distressful sleepless nights. The advancement of technology and constant innovations are flooding the market with diverse smart home devices that make sure the sleep pattern is not broken due to certain disturbances, which were once considered inevitable.
The five most important smart bedroom devices that will assure an unruffled sleep are:
Advertisement
[adrotate banner="34"]
Smart Voice-Activated Speakers
These are the most popular smart home devices among the mass. One can just give a voice command lying on the bed and the voice assistants of the smart voice-activated speakers like Google Home and Amazon Echo Dot will play the best relaxing sleep music to create a soothing atmosphere.
App-Controlled Smart Air Purifiers/Heaters/Coolers
Air quality and room temperature affect sleep patterns to a great extent. Dyson Pure Hot + Cool is a combination of a smart cooler, heater and air purifier. It has an app that is a powerful control centre that allows one to monitor and change every element of the environment, ranging from air quality, temperature to the humidity of a room. A dust-free room with a pleasing environment and a comfortable room temperature is what ensures one a good night sleep.
SleepPhones
For people with apartments off a busy road, loud honks and other noises were once unavoidable. But with the innovation of Sleep Phones, elimination of slumber-disrupting noise is now possible. These flat earphones are built into a comfortable headband and easily pairs with the phone via Bluetooth. One can listen to music, bedtime audiobooks or just white noise while peacefully drifting off. Though it is accompanied by an app, many other white noise apps, available on the app store, can be used to control the device.
Amazon Kindle Voyage
A lot of people have the habit of reading for a while, before going to bed. Amazon Kindle is a must-have device for these bookworms. But both the Paperwhite and Oasis models have a normal backlight. Amazon Kindle Voyage is the latest version with a sensor that can tell the amount of light available in a room while adapting its brightness accordingly. Hence, this Wi-Fi-enabled smart device doesn't strain our eyes, unlike phones or tablets.
Smart Bulbs for Mood Lighting
Lighting plays a major role in uplifting or lowering our mood. With smart bulbs, possibilities are endless. Using the compatible app, bedroom lightings can be set in a way that calms down the nerves and relaxes us immediately after we fall on the bed. Smart bulbs like Philips Hue bulbs can be paired with the Hue platform and also with other popular hubs like Google Home and Alexa.
Advertisement
[adrotate banner="30"]