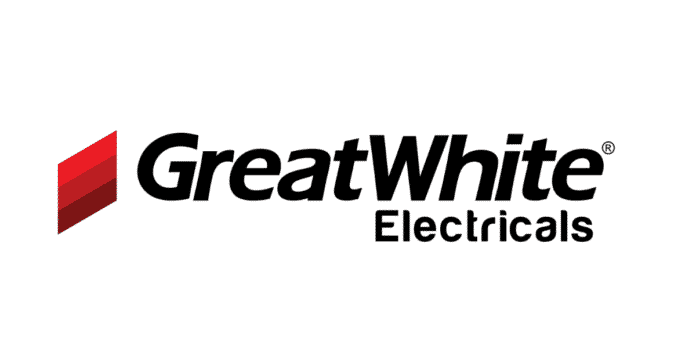 Advertisement
[adrotate banner="23"]
GreatWhite announces it's acquisition of iTvis to expand its automation portfolio.


With an objective of expanding its automation portfolio, GreatWhite, a leading Indian home electrical brand has acquired iTvis innovations Pvt. Ltd, one of the fastest growing brands in the intelligent lighting and automation space.
With the legacy of the group in the home electrical space for five decades, GreatWhite Electricals has reached billions of homes in India and has recently set its footprints in Dubai, Africa and Nepal as a part of its international expansion strategy. The brand with its revolutionary home electrical product range had a turnover of Rs.1300 cr. in the financial year 2021-2022 and achieved a remarkable feat.
Advertisement
[adrotate banner="34"]
iTvis is one of the fastest-growing and amongst the most innovative companies in the intelligent lighting and automation industry in India. The brand has associated with ESYLUX, a premium intelligent and automation brand from Germany to provide innovative and luxurious solutions to the Indian market.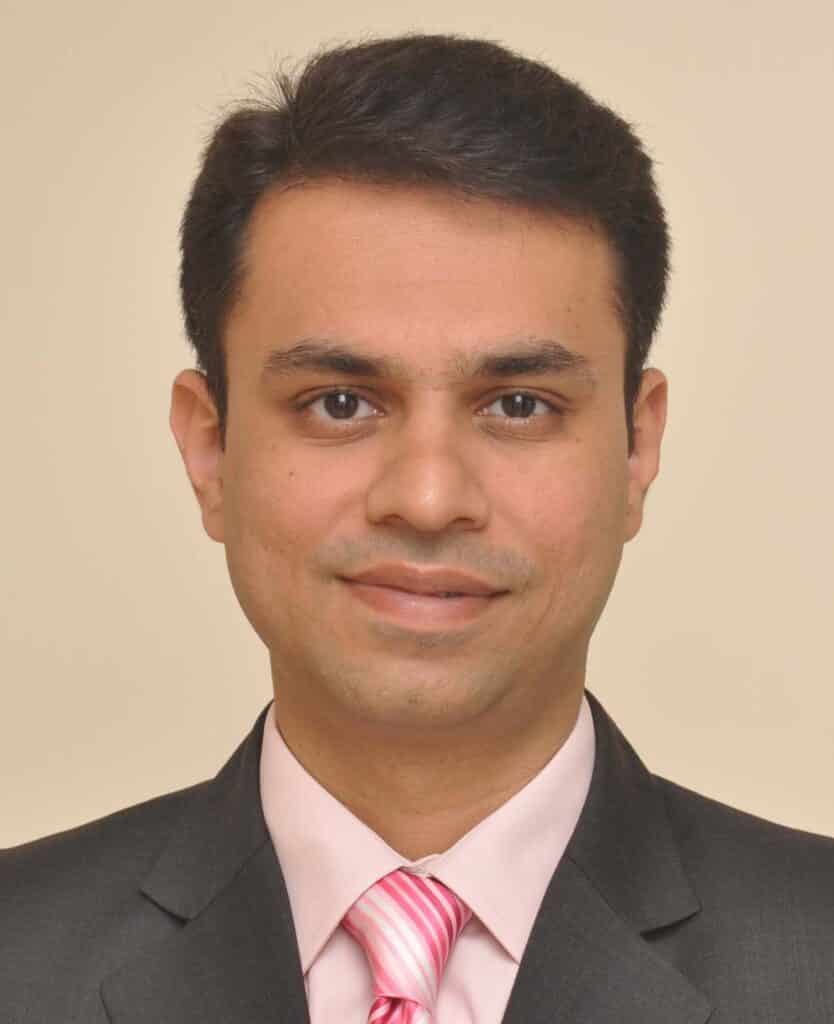 Mr. Hemang Shah, MD, GreatWhite Global Pvt. Ltd. said "Intelligent lighting and automation is a part of the contemporary lifestyle. There is a paradigm shift happening in the interior and decor industry with consumers' choice and preference. iTvis with its hybrid partner ESYLUX Germany has already made a footprint in the emerging technology solutions in India. With this collaboration, the aim is to bring an altogether innovative experience with products so unique and luxurious."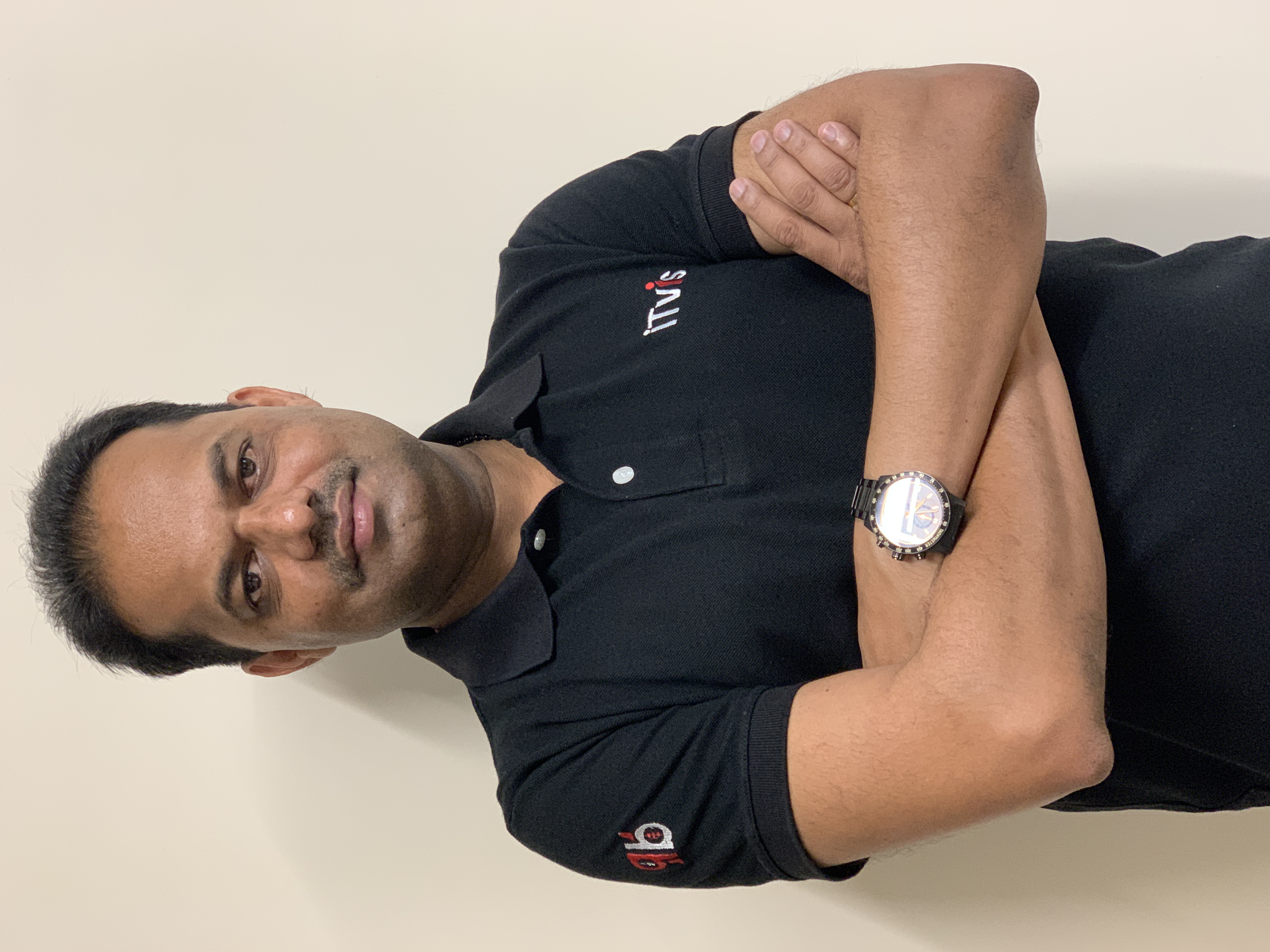 Mr. Biju John, CEO, iTvis said "Talent pooling is need of the hour. GreatWhite has a strong brand image and impressive product range. We see immense potential to associate with the brand and are proud to be a part of India's great business group."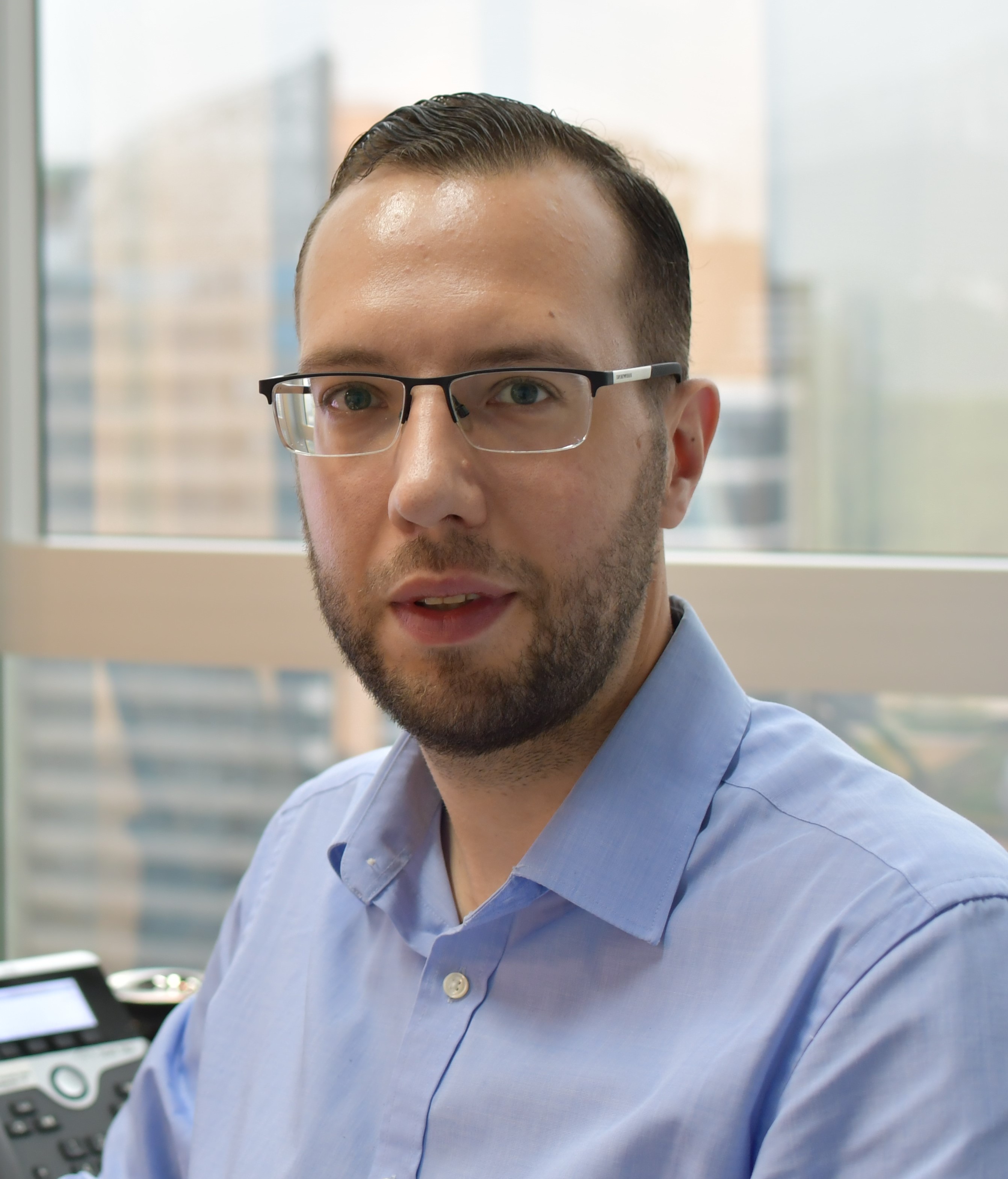 "The conversion from traditional lighting into LED lighting has already progressed very fast in India. Now it is time to take the next step and use intelligent, sensor-controlled automation and lighting solutions such as those already established in the European market. Since the brand has been launched together with our partner iTvis Innovations in India in the year 2019, we have completed a considerable number of automation projects across India. We are excited to take it forward with GreatWhite" said Hendrik Nedeljkovic, MD, ESYLUX Asia.
Advertisement
[adrotate banner="30"]