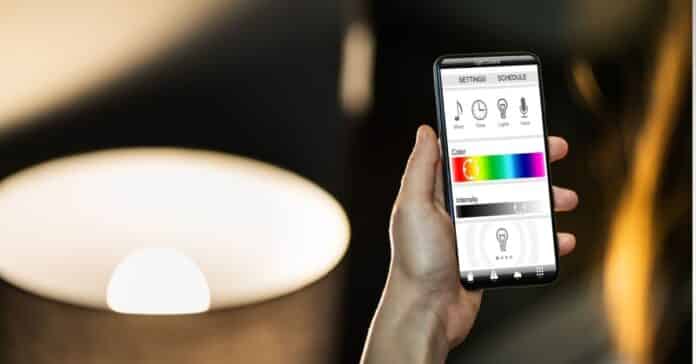 Advertisement
[adrotate banner="23"]
Technological advancements have given birth to numerous fascinating innovations that define the words "convenience" and "customizability". One of those is the concept of smart lighting, aided by devices like smart bulbs. Smart bulbs offer the user complete control over the lighting set-up at home with an app-based management system. One can brighten and dim lights according to his/her mood, transforming the complete look and feel of the interior. Smart bulbs, these days, come with a huge options of colours ranging from warmer shades to cooler tones. Using artificial intelligence, the bulbs can be instructed to automatically turn off when no one is in the room, to cut down unnecessary energy usage. Smart bulbs get easily connected to Wi-Fi or Bluetooth and hence enables one to manage it using a smartphone app.
Over the last few years, the Indian Smart Lighting Market has witnessed substantial growth. Numerous giant smart lighting companies are extensively investing in research and development activities to manufacture intelligent and green technology-based lighting systems. To develop applications for wireless communications in the lighting industry, light-fidelity (Li-Fi) technology is being incorporated in lighting fixtures. This wireless optical networking technology is devised to use LEDs for data transmission.
Advertisement
[adrotate banner="34"]
The five most renowned companies manufacturing smart bulbs are:
Syska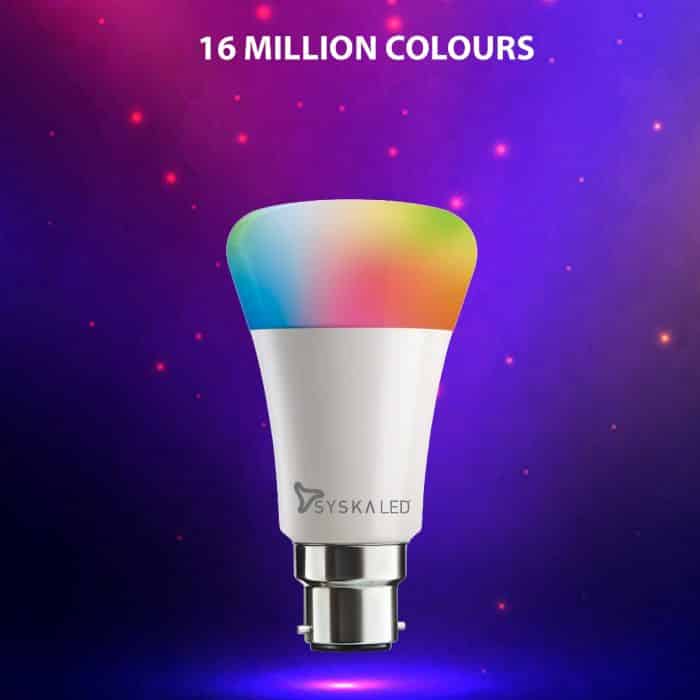 It is the leading brand of SSK Group, which set up its flagship company, Shree Sant Kripa Appliances Ltd and was launched in India in 2013. It is currently the market leader in producing lighting solutions for residential, retail, commercial, and industrial applications as well. Syska smart LED bulb is Wi-Fi enabled, Alexa and Google Assistant compatible. With the availability of sixteen million colours, users get spoilt with choice. The company's app helps one to not just turn on/off, but also change the colour as per the mood/party theme, set schedules, and many more.
Philips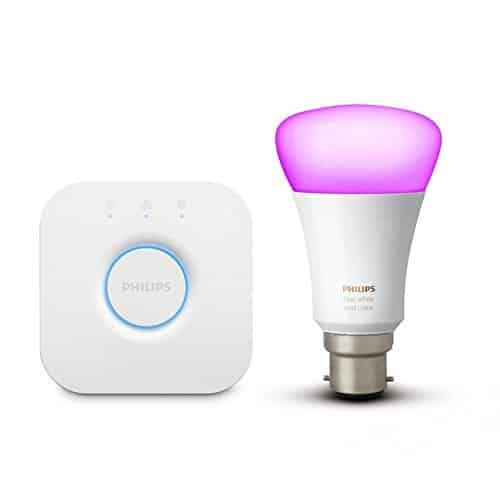 It produces smart bulbs that support voice commands through Alexa and Google Assistant. The WiZ app can be used to control the smart bulbs, that are built using a superior quality plastic material. Also, it comes with pre-set tones such as warm and cool light. The Philips Hue is quite popular in the Philips smart bulb category. The company offers a separate hub and app, through which users can control the bulb.
Wipro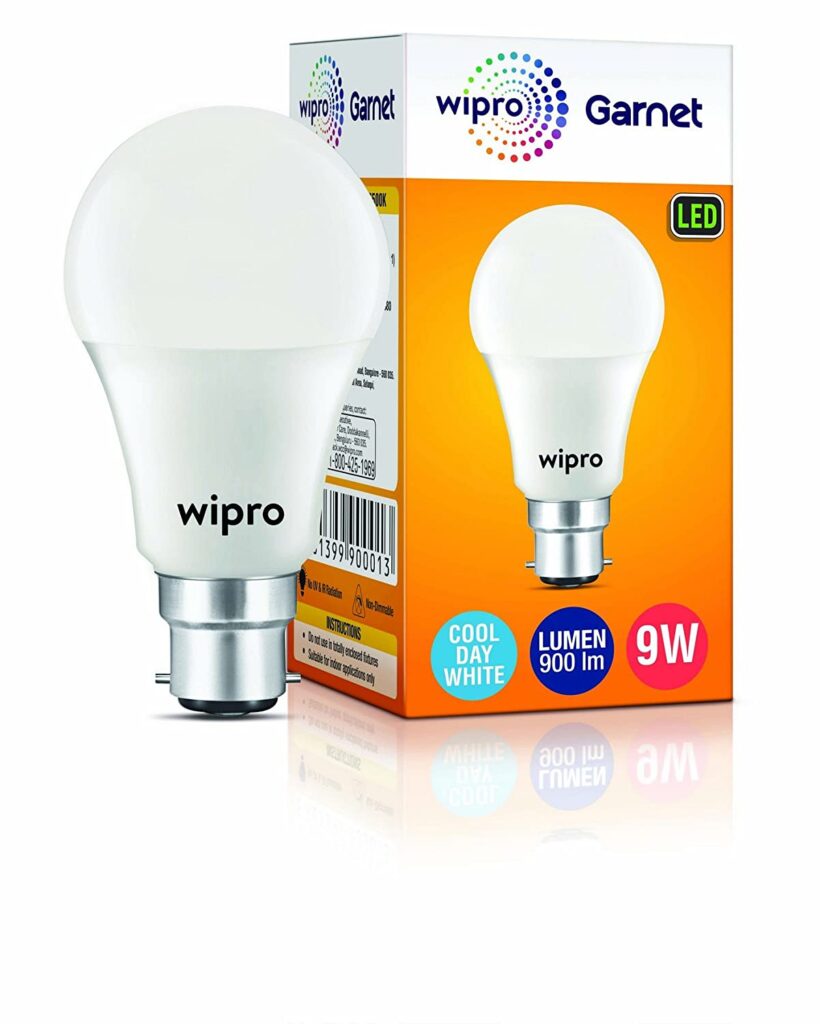 Wipro Next Smart app can be used to change the sixteen million colours available in the Wi-Fi, Alexa, and Google Assistant compatible smart bulbs. The app allows one to create routines and scenes, scheduled them for turn on/off, and select themes. The smart LED bulbs by Wipro are affordable for the mass and come with features that are worth every single penny.
TP-Link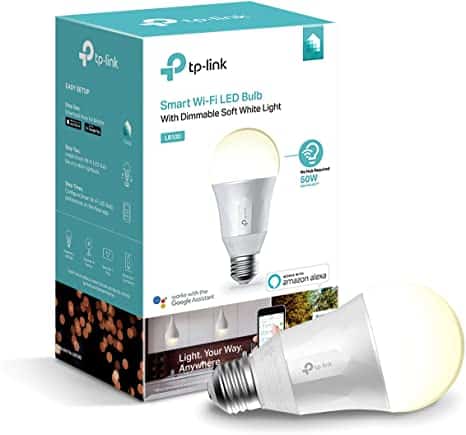 The smart bulbs offered by TP-Link can be operated remotely by the company's app Kasa. These can be controlled using Microsoft Cortana, Google Assistant, and Amazon Alexa. Compared to traditional bulbs, TP-Link smart bulbs use 80% less energy. The flexible white light can be dimmed or brightened using the Kasa app.
Helea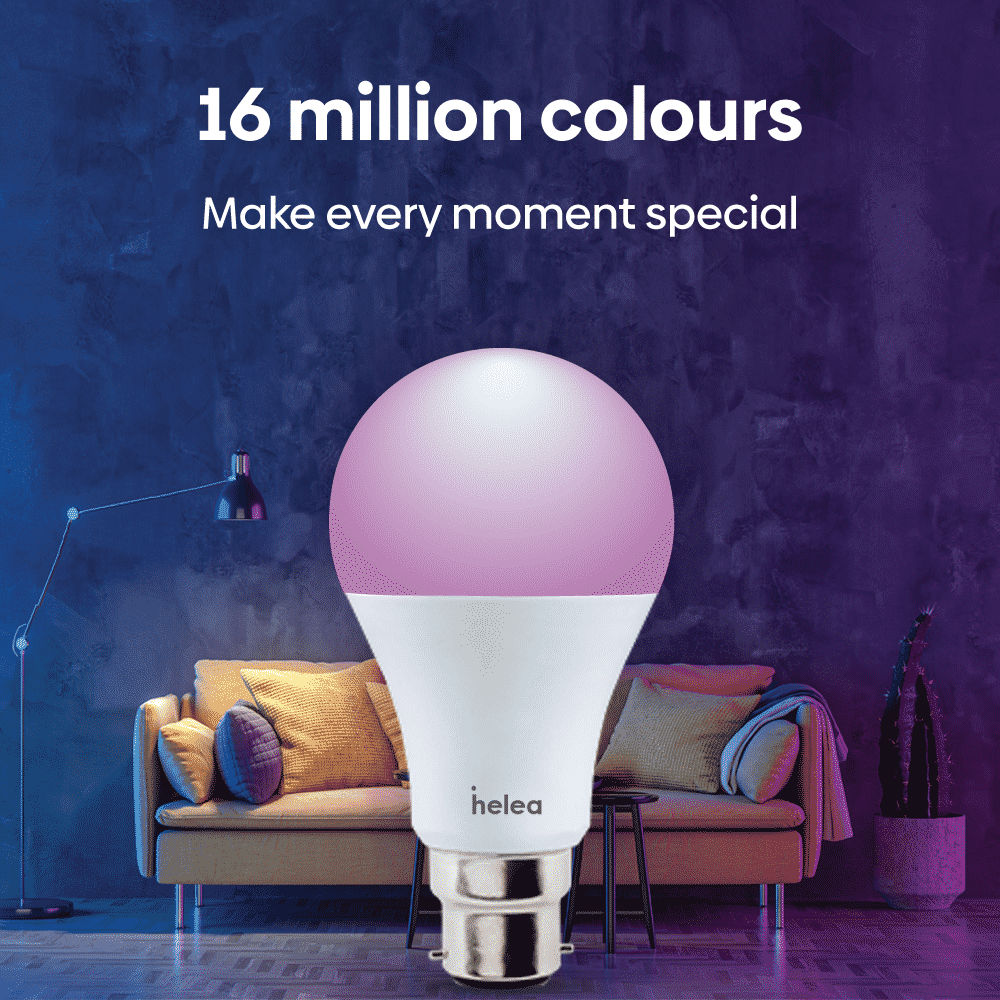 Helea smart bulb offers sixteen million colour options, comes with the widely used B22 plug, and comprises a rated colour temperature of 6,500 kelvin. The Alexa and Google Assistant compatible Wi-Fi smart bulb supports different shades of white and helps one to set schedules and timers. It doesn't need a separate hub.
Advertisement
[adrotate banner="30"]