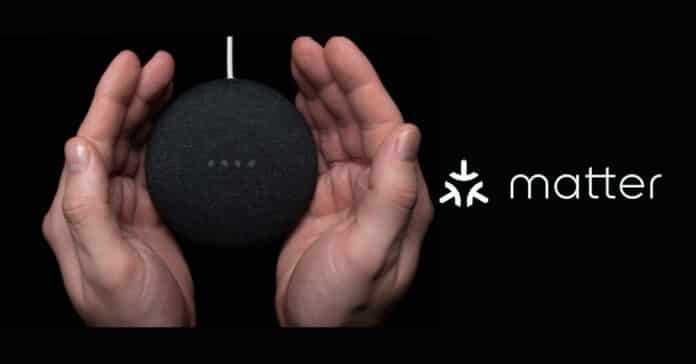 Advertisement
[adrotate banner="23"]
A cross-platform collaboration effort, Matter, aims to standardize the varied smart home ecosystem and solve the issue of device interactivity. To support Matter, a unified standard for smart home devices, Google has revealed three major initiatives:
The standard will soon be supported in Google's Nest devices along with the newest Nest Thermostat. As a result, Google Assistant will be able to control a wide range of smart home devices that supports Matter, even if they weren't a part of Google's smart platform before.
Android smartphone users will now be able to easily set up and control new smart home devices from their phones as Matter will also be supported in Android.
Smart home devices, equipped with Google's Thread mesh networking technology, will now act as Matter connection hubs.
With an intention of boosting device compatibility across ecosystems, a collaborative agreement is signed by Amazon, Apple, Google, and the Connectivity Standards Alliance, the outcome of which is Matter. The standard uses technology from Apple's HomeKit, Amazon's Alexa, and Google's Weave. It works alongside current protocols like Wi-Fi and Bluetooth to enable different smart devices to easily communicate with each other. Therefore, consumers can now purchase a wide variety of devices with an assurance of easy connectivity and smooth performance. The affiliated connectivity standard is expected to stimulate smart home market growth by simplifying development for smart home device makers. This is because a universal standard will lower the cost while improving the efficiency of the development process. Besides, it will also increase consumers' eagerness to adopt smart technology.
Advertisement
[adrotate banner="34"]
Advertisement
[adrotate banner="30"]