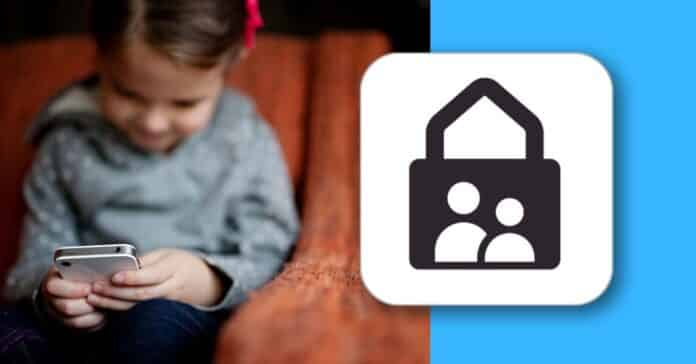 Advertisement
[adrotate banner="23"]
NETGEAR Smart Parental Controls, a CES 2021 Innovation Awards honouree, is one of the simplest ways of monitoring, managing, and controlling online content for children. Today, NETGEAR, the leading provider of networking products, has announced the availability of NETGEAR Smart Parental Controls service on Select Nighthawk Wi-Fi routers and Orbi Mesh Wi-Fi systems with Wi-Fi 6 routers and mesh systems in the coming months. 
Today, screen addiction is a growing concern among urban teens. Smart Parental Controls provide the data for parents and their kids to engage in a healthy discussion around screen time and build long-term skills to manage their online activities. It offers tools to create schedules that can automatically shut down online access, set up time limits for addictive applications like online games and social media, which children these days mostly indulge in.
Advertisement
[adrotate banner="34"]
Smart Parental Controls features:
· Profiles — Create custom profiles and associate all their connected devices to this profile.
· Pause —One tap to pause the entire internet both on an individual device and all the connected screens.
· History —Take a look at all the visited websites.
· Usage— Get an overview of your children's internet activity across their connected devices.
· Filter—Use a recommended pre-set filter or customize it to fit the needs of your family.
· Time Limits— Put a time limit on daily internet time for specific websites, apps or categories.
· Bedtime— Schedule a bedtime for children's devices and encourage healthy sleep schedules.
· Rewards— Motivate children by rewarding them with more screen time for their favourite games.
· Off Time— Schedule the time of your internet to turn off.
· My Time App — With this app on devices, children can see their screen time and can follow time limits. It makes sure that internet rules are applied even when they're connected to LTE instead of home Wi-Fi.
"The ability to focus is the most critical skill that parents can develop in their children," said Nir Eyal, critically acclaimed author of 'Hooked' and 'Indistractable.' "NETGEAR Smart Parental Controls helps by providing detailed information about internet usage that can be used to discuss and set up boundaries about the internet and media usage between parents and children" Eyal adds.
"This last year of online distance learning and working from home has demonstrated how essential network connectivity and management has become for an entire household. As the leading provider of innovative performance networking products, NETGEAR is proudly providing value-added services to help parents better manage a family's time online," states David Henry, Senior Vice President, Connected Home Products for NETGEAR. "It enables parents to monitor and manage online activity to know how much time is spent online and what sites or apps are visited by their children", Henry adds.
Advertisement
[adrotate banner="30"]