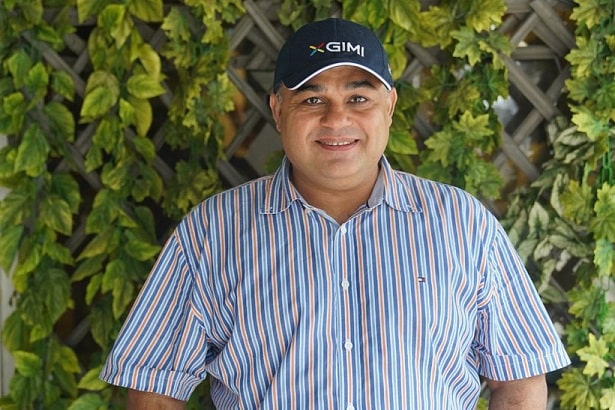 Smart Projectors Have Become A Part Of The Luxury Consumer Tech Market.
The Indian smart home technology market has grown significantly within the last 5 years. The covid 19 lockdowns have greatly aided in increasing the demand for smart projectors. These devices have become an intrinsic part of the consumer market. Smart projectors fall in the luxury consumer tech market, a category that exists between the high-end television market and the home theatrical experience.


Advertisement
[adrotate banner="34"]
"Consumers have always craved larger-than-life, immersive entertainment but it's very difficult to get TV's with screens of 85 to 100 inches. When they opted for conventional projectors to get the requisite screen size, they found it hard to switch it on or fix it easily," said Mr. Sushil Motwani, Official Representative of XGIMI in India. "Then emerged the smart projector category, which ticks all the boxes and is doing exceptionally well."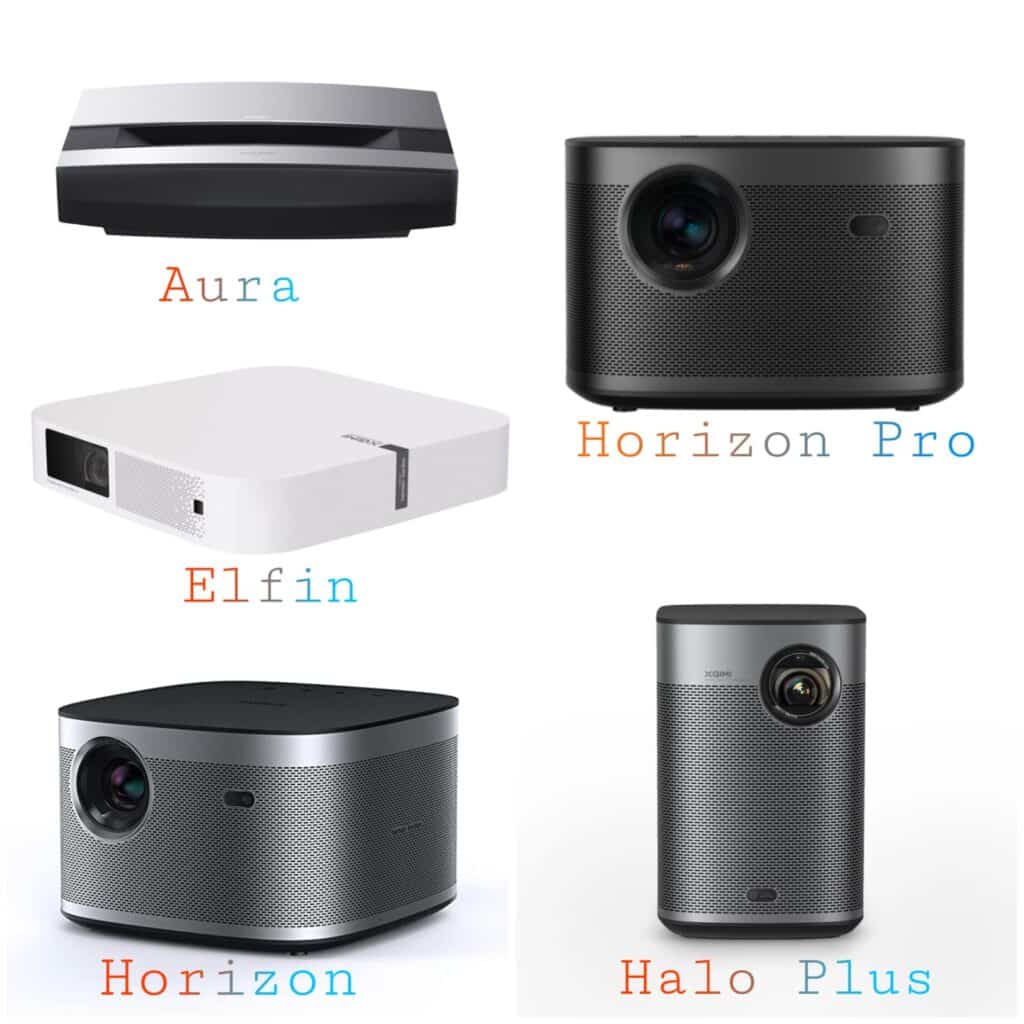 How did XGIMI capitalize on the interest of customers for smart projectors in India?
Our initial launch was at an exhibition organized by 'What Hi-Fi' in March 2020. It was among the best platforms, to introduce our product to like-minded people in the tech industry and to generate interest.
Since then, the demand has been steadily increasing, and many XGIMI consumers, many of who previously had purchased MoGo and MogoPro, have also upgraded to Halo, Halo+, and the Horizon series. When XGIMI heralded the plug-and-play ease in India, which allowed users to use the projector exactly like a Smart TV, causing further interest in the market. This plug-and-play ease did not require any additional device like a Fire TV stick or a Bluetooth speaker, making it the first choice of smart consumers.
How successfully do you think XGIMI has been in changing the perception of projectors in India?
Before 2020, a lot of projectors meant for entertainment were being sold on e-commerce platforms like Amazon, and offline but detailed information about their features and specifications appeared scarce.
When XGIMI arrived, it communicated its USP and the features that set it apart with clarity and precision. Slowly consumers began to explore the brand to know more about its specifications, visual quality, and built-in TV grade chip. Then the organic reviews came pouring in and we developed a close relationship with every single customer who bought our products. Apart from inculcating more interest in the projector segment, XGIMI has changed the perception that projectors are cumbersome to install and use. Its plug-and-play ease of use and compact portability has made people believe that it can definitely replace the television. You don't require a carpenter, an electrician, or interior decorator, or an IT technician to put it up. It does not take up much space and all the user requires is a white wall to enjoy a movie or a game night like never before.
What makes XGIMI Smart Projectors a new-gen must-have luxury product?
The most outstanding feature is the portability along with the ease of use, the plug and play convenience, and the luxury of having everything in one small box.
XGIMI Smart Projectors eliminates a Bluetooth speaker, an Artificial Intelligence speaker, a Fire TV stick, a Google Chromecast device, and a television. This is food for thought for anybody planning to buy a next-generation luxury product. If you want immersive entertainment with a device that is also adaptive to your needs and is flexible, a smart projector is an answer. The luxury of watching anything you want, anytime, anywhere is also a very big draw. The millennials are more inclined toward buying projectors like XGIMI because they want to upgrade their viewing experience. It's like upgrading your old mobile phone to something which is new and unique.
With constant progress in technology every year, how have smart projectors and brands adapted to these changes?
We presented the Halo in 2020 and in 2021, we launched the Halo+. Now post the MoGo series, a new series is in the works. In smart projectors, an in-built Android TV or Google TV is an advantage and more upgrades are coming every few years in terms of improved sound, design, projection, portability, battery life, etc. When we launched the portable series of XGIMI in India, we used the LED DLP technologies while many other brands were still in the old era of mercury bulbs and lamp-based projectors. And now the next generation of projectors is going to be based on laser technology. We are already working towards it. Laser and ultra-short-throw (UST) technologies will be arriving in India soon and we are very excited about them. The faster that a brand adapts to these new technologies, the better it is going to be for them and the consumers.
What are the benefits for a customer when they buy a luxury lifestyle projector from XGIMI?
The benefits would be the ease of use, plug-and-play convenience, world-class quality, state-of-the-art features, prompt and empathetic service, and extended warranty. We are also going to help consumers in the event of accidental and liquid-related damage. It will be available in all the big stores across India. Within the warranty period, we get our product picked up from the consumer's house, get it to our service center, repair it, service it and send it back. It sets XGIMI apart from other brands because they're not using their own service centers.
To know more about a XGIMI projectors , please visit https://xgimiindia.com/
Advertisement
[adrotate banner="30"]