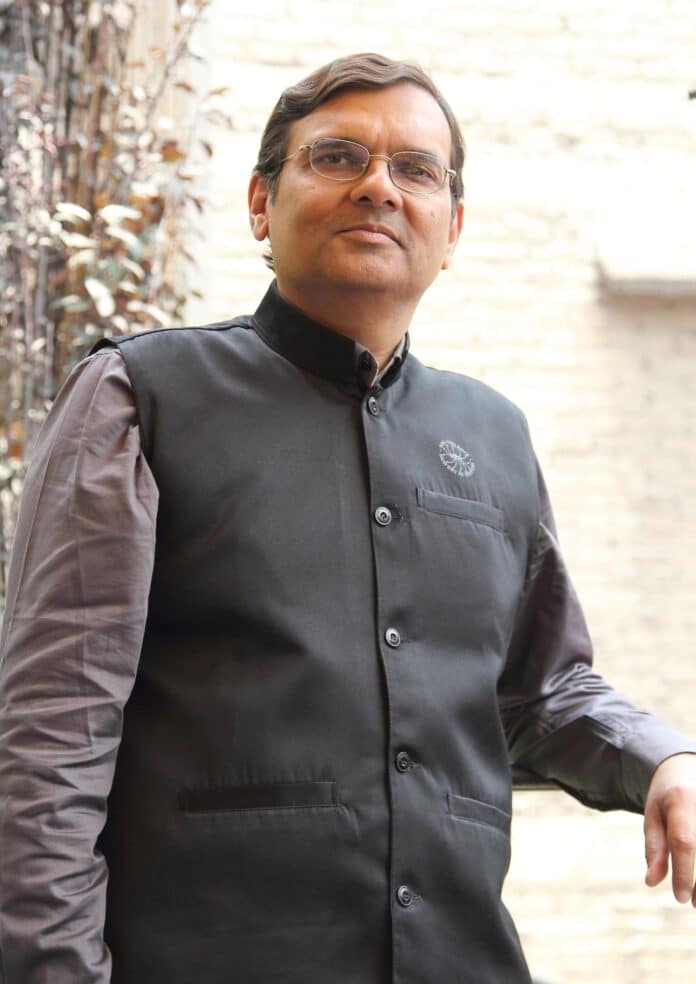 "The smart home market is being fueled by reasons such as a fast-paced lifestyle, rising urbanization, and surplus income. As more individuals become digitally savvy and educated, they make decisions that necessitate the use of smart technology devices such as smartphones and tablets," said Ar. Prashant Sutaria, Architect & Owner of P.S.A. "As a result, the older generation can join the younger generation in the smart technology era."
Which consumer groups are opting for smart homes the most?
Advertisement
[adrotate banner="34"]
The millennial generation is well-educated and well-acquainted with technology; customers who frequently use smartphones, tablets, and laptops are also users of smart home technologies. The simple availability of smartphones/tablets, as well as Wi-Fi/internet at home, is a major driver of industry expansion.
Please mention some of the must-have smart home products in today's homes.
Any smart home ideally should have a central hub that can communicate and integrate various products used in the home. The other must-haves include the integration of an air conditioning system, home theater, and music system, this helps in saving the power bills and delivers a wholesome experience to the user.
What role do system integrators play when it comes to designing a smart home? How important is their role?
Each company has its own products solutions, requiring the use of a system integrator to consolidate, finish and advise the client on the smart home solution's successful execution. If the system is not interconnected, we may be forced to rely on the information supplied by the manufacturer. System integration is critical in determining which technology is right and appropriate for a certain project. System integration is critical in determining which technology is right and appropriate for a certain project.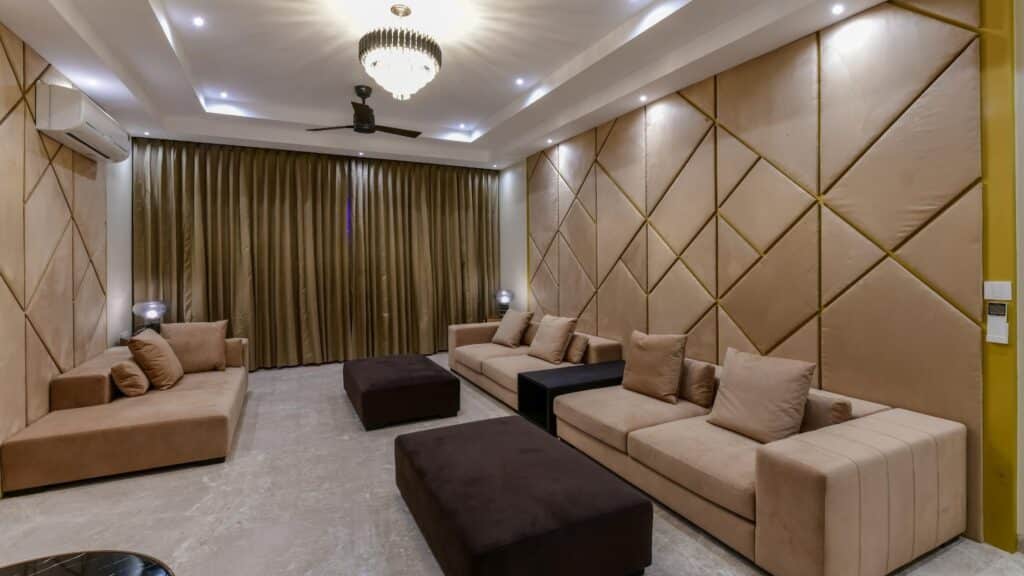 Products of which category (lighting, security, entertainment, etc.) witness maximum demand when it comes to integrating smart home devices while doing the interiors? Why?
Security comes first for my clients, followed by lighting, and finally entertainment. Most entertainment systems include a remote control, and incorporating it into a smart solution makes your house more technologically advanced. My clientele, on the other hand, are more concerned about security and illumination than they are about entertainment.
What would the benefits of Smart & connected homes in the current "tech-savvy-era" be?
The main advantages of a smart linked home, in my opinion, are increased security, especially if you have young children or elderly parents at home. Second, it aids in offering theft protection and deterrence. People nowadays live in nuclear families and in greater isolation than in urban regions, therefore home security is a significant benefit. Another benefit of smart home solutions is the ability to save money on energy costs by combining your lights, air conditioning, and bathroom water heater. It also aids in the creation of an absolutely cutting-edge living experience, which many of my clients need.
How would you define the current demand for smart home integrations?
The demand for smart home integration is now concentrated in high-end projects. The smart home system is also well-developed in the smaller but luxury segment of apartments in urban centers such as Mumbai, Delhi, and Bangalore. Other areas where smart home solutions are being employed include the hospitality industry and the business sector.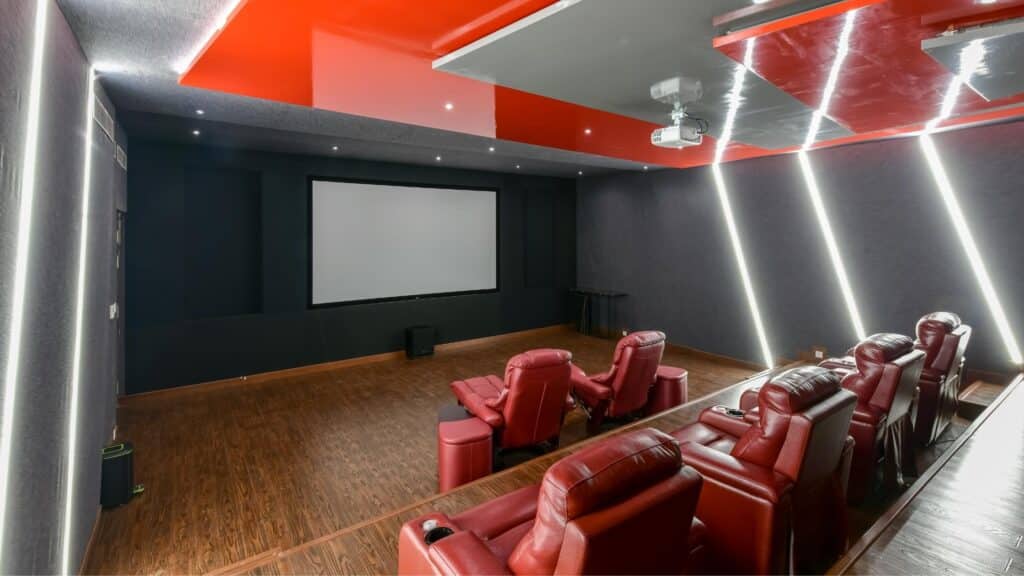 In which sector (hospitality, commercial, residential), traditional devices and techniques are getting rapidly displaced to make room for smart devices and systems, aided with the latest technologies? And why?
The benefit of using smart home solutions in hospitality is that we can provide a better customer experience while also reducing power consumption. We can integrate the smart home solution with our BMS and study a variety of behavioral patterns, allowing us to provide a better user experience while reducing power consumption. Smart home systems for business buildings are extremely user-friendly. Many solutions, including parking sensors, entry-exit monitors, and AI-based CCTV surveillance, are now possible thanks to the internet of things. In terms of advanced functioning, we can link the various sections of the office with the schedules of office workers, and things like usage of the conference room, guest admission, and visitor parking access can all be added to the system and used and monitored effectively.
In what ways do you think the concept of smart homes has contributed to the lifestyles of the working professionals?
Programming various gadgets with those who have a fixed lifestyle might help them enter into their daily routines more efficiently in terms of lifestyle for working professionals. For folks who have a fast but routine Monday to Friday day cycle, we can incorporate lighting scene production from morning to night time. Different kitchen and home gadgets can be set to boost efficiency and save time. Remote monitoring of youngsters at home can be quite beneficial to a working mother.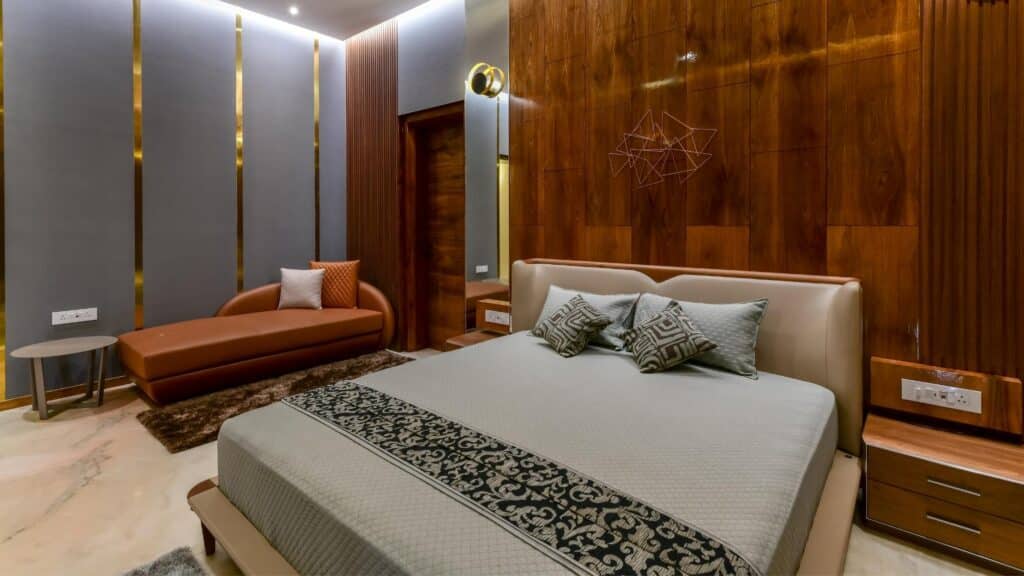 Do you see any challenging factor (economic, social, environmental, etc.) that has a strong potential to restrain the smart home industry? What, according to you are the possible solutions?
As a professional, I am concerned about unauthorized access to and hacking of these facilities. I believe that technology can help to solve these problems.
How do you foresee the Smart home industry 5 years down the line?
This industry gives me a lot of hope. This business will only double every couple of years due to advances in AI, 5G/6G in telecom, and rapid urbanization.
Advertisement
[adrotate banner="30"]