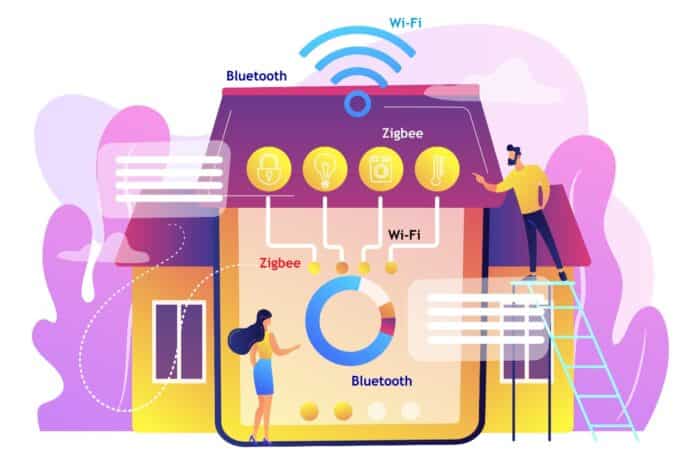 Advertisement
[adrotate banner="23"]
Konnsys, the home automation vertical of 'System Level Solutions', is happy to announce that it has successfully achieved device heterogeneity.
Typical innovative IoT applications face significant interoperability issues like multiple sensor nodes with diverse communication technologies and restricted bandwidths. Fortunately, Konnsys provides heterogeneity by a seamless integration of protocols like Zigbee, Wi-Fi, Bluetooth, etc. This sole ecosystem assures higher bandwidth by accomodating innumerable devices, uninterrupted connectivity, and fewer errors at a reduced cost. Konnsys efficiently caters to the complete ecosystem for hardware and software and a mobile application on Android and iOS, creating an ideal substantive platform for managing heterogeneous systems.
Advertisement
[adrotate banner="34"]
"We have constantly been working and successfully achieved on making Konnsys ecosystem develop as a heterogeneous platform where all devices integrate seamlessly," says Mr. Tejas Vaghela, Director & CTO, SLS
About Konnsys:
Konnsys is a division of System Level Solutions that focuses on automation solutions and products in the home/building and industrial automation. Our heterogeneous products and solutions can help create the most intelligent automation which our users can control using their smartphones.
Konnsys: www.konnsys.com
SLS: www.slscorp.com
Advertisement
[adrotate banner="30"]