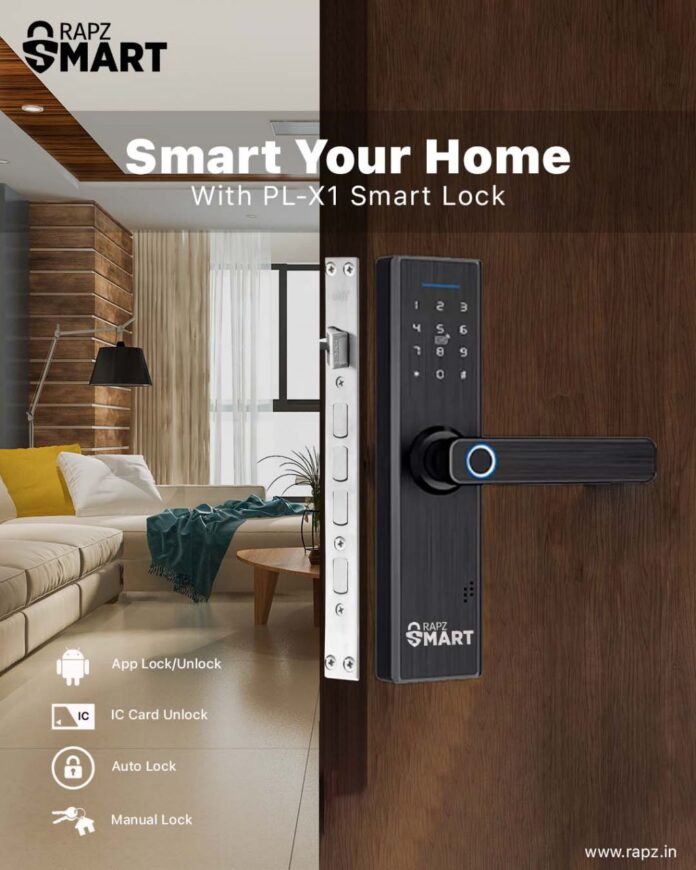 Advertisement
[adrotate banner="23"]
Rapz, a leading technology company recently launched two ground-breaking smart door locks, the PL-X1 Lock and the PL-610 PLUS Lock. These locks give homeowners the best level of security and convenience, offering a variety of access options while ensuring the highest level of security. For a variety of situations, including businesses, homes, and hotels, the PL-X1 Lock offers secure and advantageous access options. It is a very adaptable and sustainable technology. Virtual passwords and ID cards are examples of contemporary technologies that offer consumers a variety of useful access options while maintaining the highest level of security. Due to its durable and long-lasting structure, it is also an environmentally beneficial option that enhances security and convenience while causing little environmental harm.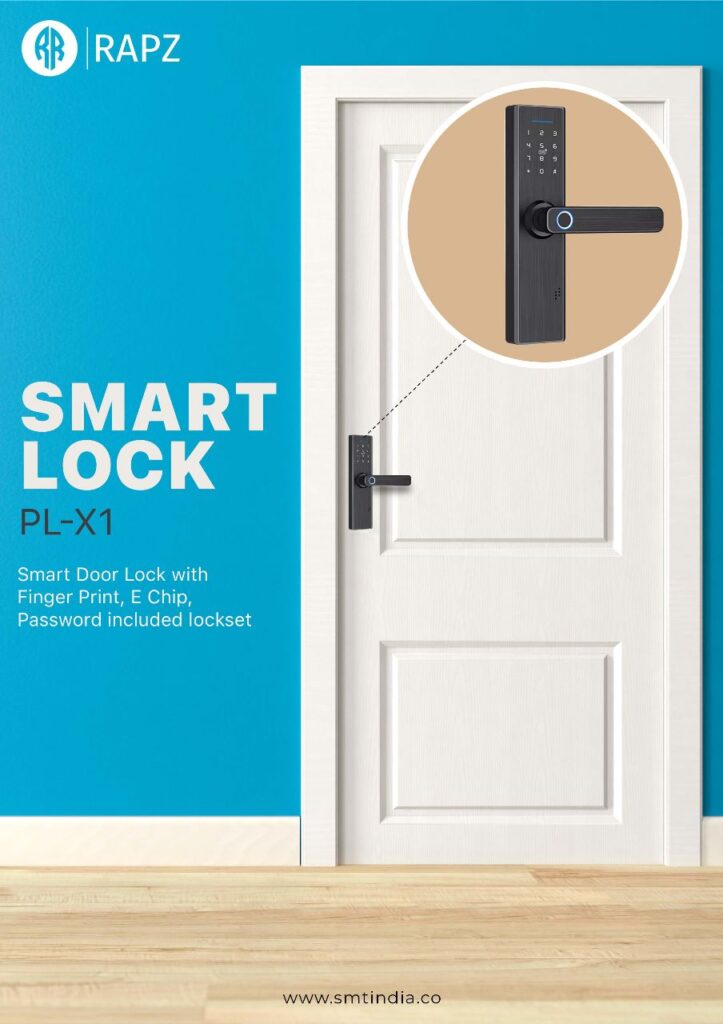 Home security can be made easier and more practical with the help of features provided by contemporary technology, like those found in the PL-610 PLUS Lock. One of the lock's distinctive qualities is that authorised users may quickly and securely get access thanks to fingerprint recognition. The lock also comes with a mechanical key for those who prefer a more traditional approach, ensuring that entrance is always feasible.
Advertisement
[adrotate banner="34"]
"At Rapz, we are passionate about creating products that enrich people's lives, and the Smart Door Locks are no exception. We believe that these products will be a game-changer in the home security industry, and we are honored to be leading the way in this exciting new era of innovation," said Vaibhav Kapoor, Co-Founder & CEO, Rapz.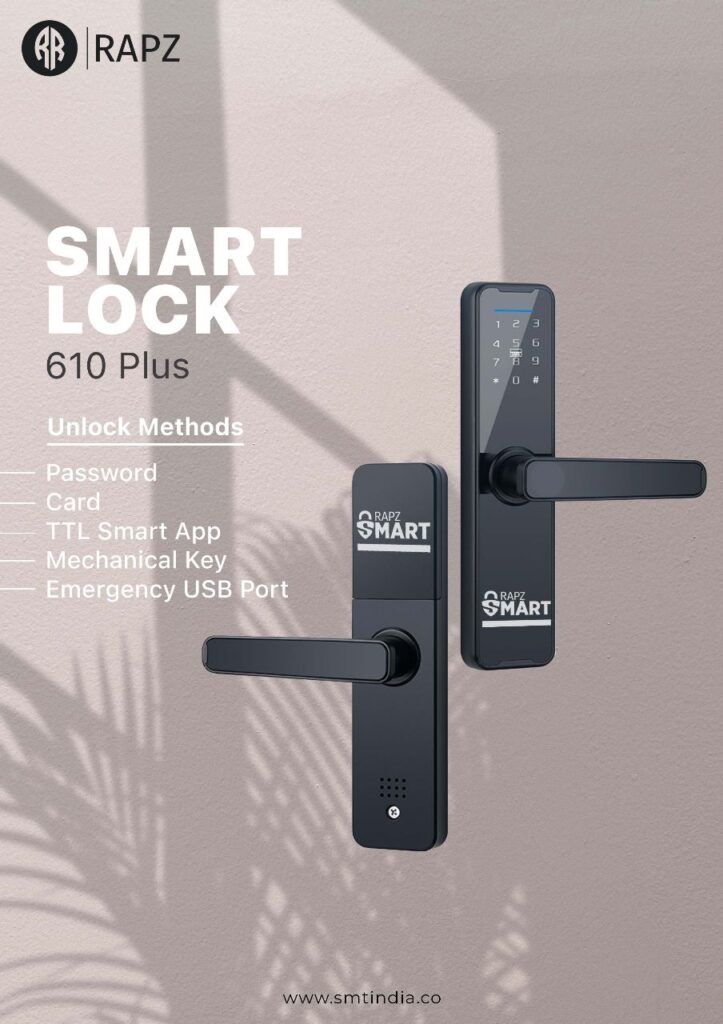 "The Smart Door Locks are a great illustration of Rapz's commitment to innovation and making solutions that make our customers' lives easier. We are happy to be at the forefront of this innovation and hope that the Smart Door Locks will fundamentally change how consumers perceive home security." adds Vaibhav.
About Rapz: RAPZ creates high-end audio, fitness, and fashion goods by fusing technology with fashion. They provide a variety of goods, including Bluetooth speakers, earbuds, headphones, true wireless earbuds, wearable technology, and smart door locks. Their goods offer both flair and practicality and are made to fit into your lifestyle with ease. RAPZ is dedicated to quality and innovation, and their team of professionals puts in an extraordinary effort to produce items that go above and beyond. High-end smartwatches with cutting-edge health functions, a long battery life, and practical charging options are available from them. RAPZ plans to reach the 300-crore threshold in FY 23–24 by releasing 50 new products.
For more information: www.rapz.in
Advertisement
[adrotate banner="30"]