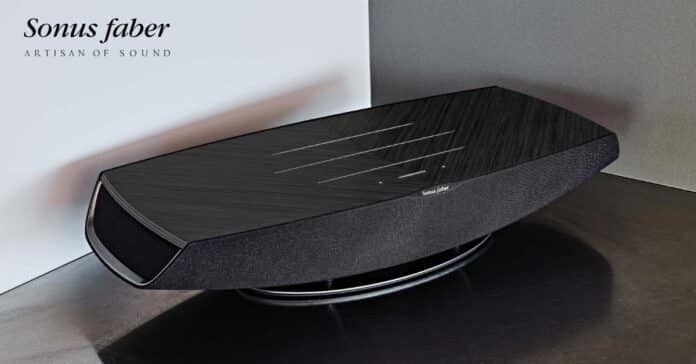 Advertisement
[adrotate banner="23"]
Sonus faber, the Italian speaker company famed for its distinctive and attractive designs, has unveiled a stunning all-in-one wireless music system that employs digital signal processing (DSP) and a seven-speaker array to provide "mesmerizing three-dimensional sound."
The $1,999 Omnia, which will be released in March, is far less expensive than the $12,000 SF16 system, which was unveiled in 2016, but has since been discontinued. The Omnia appears to be a far more practical speaker. The walnut-lighted top panel included in the launch-unit, incorporates a particular Italian design flair that manages both industrial and hand-crafted look. Later this year, a version with a graphite top panel will be available.
Advertisement
[adrotate banner="34"]
Apple AirPlay 2, Chromecast, Bluetooth aptX HD, Bluetooth, and Wi-Fi are just a few of the wireless options. The system is Roon Ready and works with Spotify Connect and Tidal Connect.
The Omnia comes with a Mini-DIN analog input that alternates between phono and line input as well as a Mini-DIN-to-RCA adaptor cable if wired connections are needed. To utilise the speaker with a television, an HDMI ARC input is provided. A 10/100 Mbps ethernet port is also included.
The Omnia weighs 16.75 pounds and measures 5.12 x 25.6 x 11 inches (HxWxD). A touch-sensitive interface, for controlling the system, is located on the device's top. Users can tell which input is selected, streaming service is active, and the current volume, by merely glancing at the pattern of the lights on the touch-sensitive surface. Also, a more traditional remote with labelled controls is available.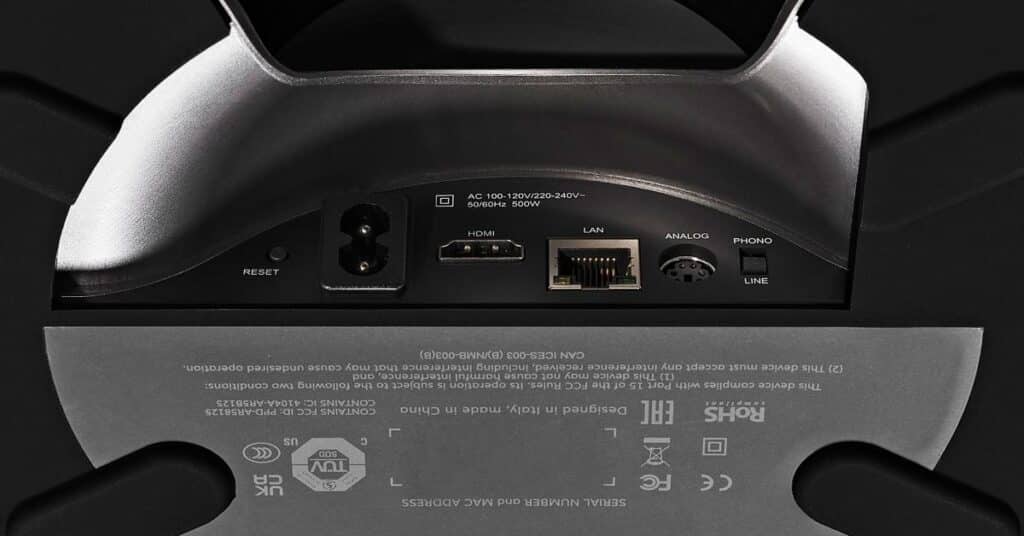 The system combines a down-firing 6.5-inch aluminium long-throw woofer and a pair of 1.75-inch full-range drivers with non-press cellulose-pulp inverted domes with two stereo driver complements, each consisting of a 0.75-inch silk-dome tweeter with a Neodymium slug structure magnet motor system and a 3-inch paper-cone midrange.
The system is stated to be able to reach a maximum sound pressure level of 108 dB (@1 metre) and play down to 30 Hz (–6dB), using 490 watts of power.
The manufacturer claims that its proprietary Crescendo signal processing combines with the full-range drivers on both ends of the Omnia Speaker to create a broad soundstage with a higher sense of dimensionality and immersivity, compared to the previous self-contained music systems.
According to Sonus Faber, the walnut finish will be available in March 2022 and the graphite finish later in the summer. To know more visit , https://www.sonusfaber.com/en/
Advertisement
[adrotate banner="30"]