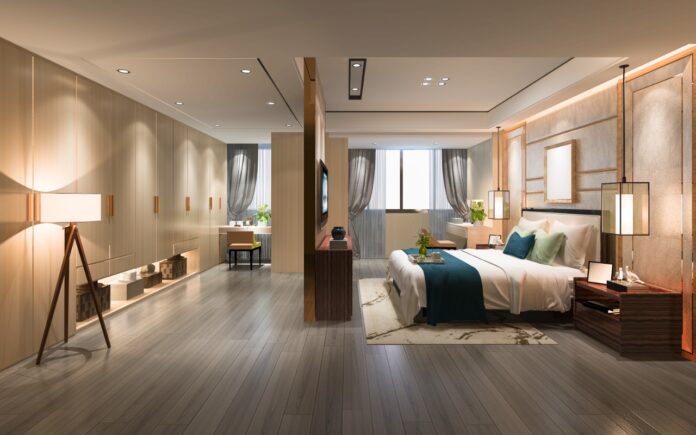 Advertisement
[adrotate banner="23"]

Bringing technological magic into the home.

Advertisement
[adrotate banner="34"]
No longer are the ceilings just roofs over our heads. Interior design has carved a new path for false ceiling fashion, using ceiling design as a fifth wall for added ambiance and to further define a space. False ceiling design can now be enhanced with smart appliances. They aid in defining any given space in multiple ways while complementing other components of a room.
To create a Smart Ceiling Design is now simpler than ever before, from ceiling speakers, light and smart fans, the smart home brands are introducing more products and applications to enchanted our homes.

Below are a few brands that will aid in creating a truly enchanted and smart ceiling design.
SMART SPEAKERS:
GALLO ACOUSTICS, The A'Diva SE _Droplet Pendant Speakers
Music from above…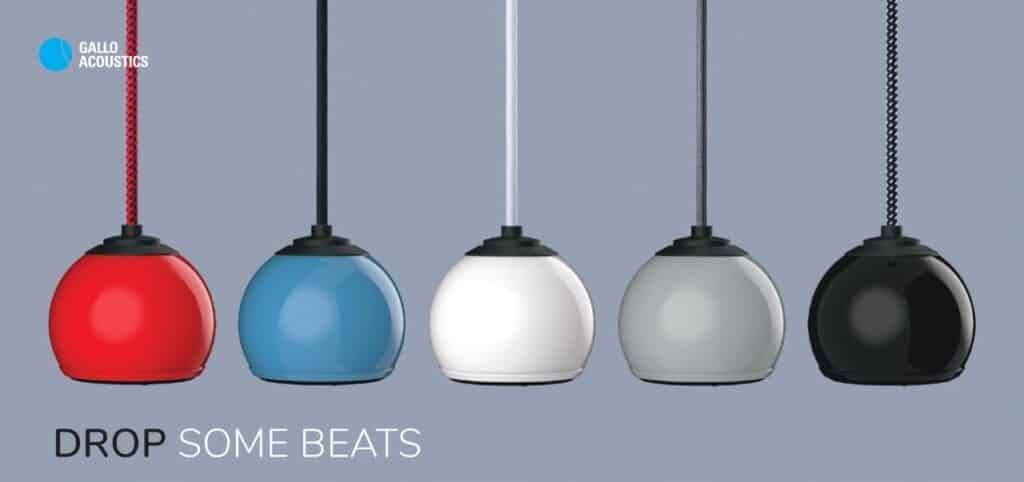 Gallo Acoustics DROPLET pendant speakers are the antidote to bland boxy speakers and faceless in-ceiling varieties. The solution to the challenges of open architecture and high ceilings, and a welcome injection of personality and colour for projects that demand real hi-fi quality audio in a design-focussed, decor-friendly form. At home in a wide variety of environments from lounges and dining rooms, to kitchens and home cinemas, DROPLET has the audio credentials to back up its obvious aesthetic charms.
Based upon their A'Diva SE (spherical loudspeakers), the DROPLET features true hi-fi pedigree and unrivaled clarity and dispersion. It is made available in a choice of 11 stock colours and 9 different cable finishes, the DROPLET opens up a world of interior design opportunities.
Gallo Acoustics Spectrum bespoke color-matching service opens up a world of colour choice, allowing The A'Diva Droplet pendant speaker range to be further customized to meet any interior decor.
Specifications Include :
A range of 11 stock colours.
Produced in any cable length and 9 cable finishes
Frequency Response:
On-ceiling or floor stand:80Hz to 22Khz
Isolation ring or table stand:100Hz to 22Khz
Sensitivity:88 dB/w 2.8v (1M)
Nominal Impedance:4 Ohms
Power Handling
Full Range:60 watts
Crossover:125 watts
Height on floor stand:94 cm
Driver:3″ wide-dispersion flat diaphragm
Crossover: None
Dimensions:5″ Sphere
Weight:963g
Cone material: Aluminium Honeycomb Sandwich
Warranty:5 years parts and labor

SMART LIGHTS:
PHILIPS Smart Wi-Fi LED Ceiling Lamp, The Wiz Wi-fi Downlighter
Bring human-centric lighting into daily lives with this smart WiZ LED tunable white downlight. It fits into the ceiling and users can apply different shades of warm to cool white light, helping them be alert & focused or relaxed.
One can schedule to turn lights on and off according to the daily or weekly routines. Easy controls with remote access and any smartphone or voice commands(through Google Assistant or Alexa.) while away. The WiZ lights connect to your existing Wi-Fi, no additional hardware is needed. With a CRI of 90, you get the perfect colors and great eye comfort.
Specifications Include :
Pre-Set Modes for Amazon Alexa and Google Assistant
Special Feature: Dimmable
Light Type: LED
Wattage: 10 to 15 Watts
Light Colour: Warm White
SMART FANS :
Orpat Fans from their BLDC Ceiling section: The Moneysaver Plus Fan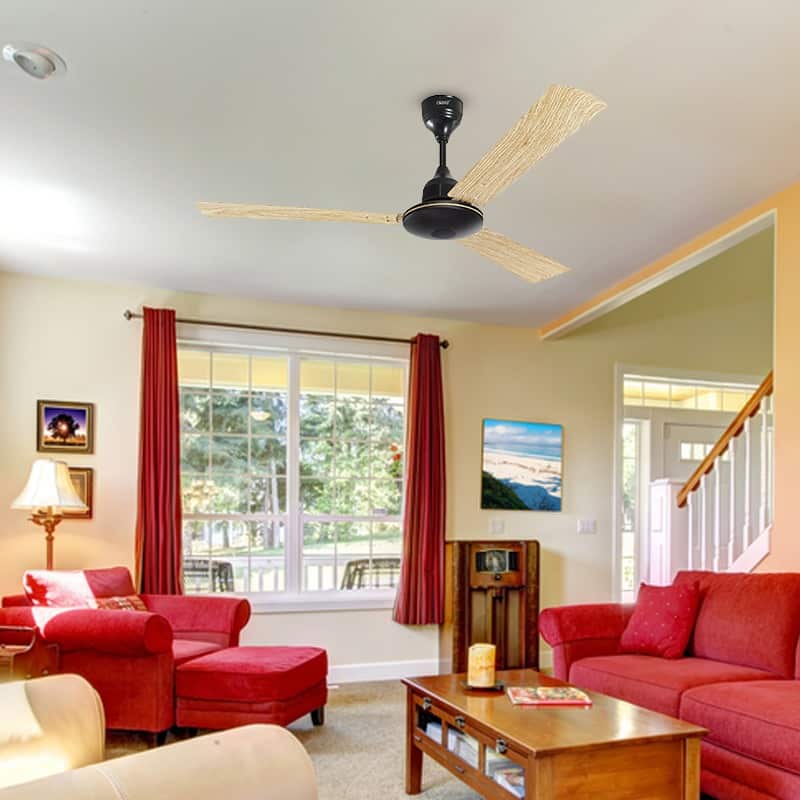 The Moneysaver Plus comes in a wide range of colors. Its body consists of long life Anti-dust & Anti Bacterial Spray Colour and has a sweep as wide as 1200mm.
The motor body and blades are made up of 100% aluminum alloy, ZZ sleeve type heavy duty ball bearings for better protection and grip. The winding provided inside consists of 100% dual Coated copper wire. It boasts of a wobble-free operation and ensures the noise created is at its minimum.
Specifications Include :
COLOR: Birch, Birch Wood, ONYX, Wenge Wood
Energy Efficient BLDC Motor
28 Wattage consumption
Remote with BOOST, SLEEP, TIMER MODE
Fan with LED light
ZZ Sleeve Type Double Ball Bearing
Fan with anti-bacterial
Easy to replace Power supply PCB
250cmm strong air delivery in Boost mode
Advertisement
[adrotate banner="30"]