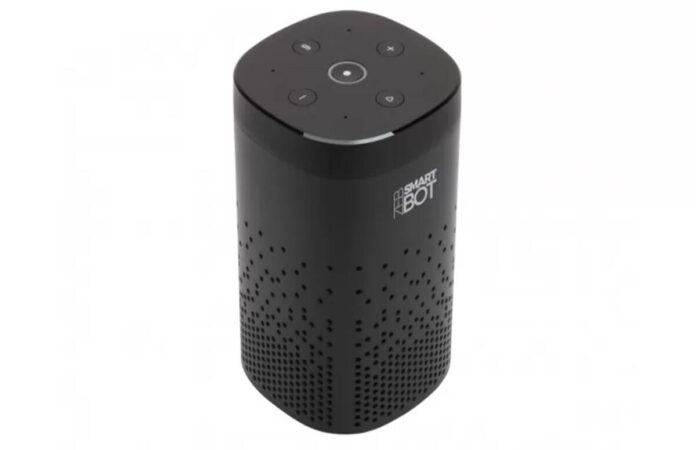 Advertisement
[adrotate banner="23"]
Zebronics, popularly known for its audio equipment, has introduced its first smart speaker called the Zeb-Smart Bot. Powered by Amazon's Alexa virtual assistant, the smart speaker can also remotely control various functions in a home. It can also help you stay connected with the news, your smart devices, and can schedule your appointments too. It also features a 360-degree infrared (IR) blaster to connect any device with an IR receiver.
Zebronics Zeb-Smart Bot is available on Amazon India and is priced at INR 3,599. The Zebronics website offers it at Rs. 3,699.
Advertisement
[adrotate banner="34"]
The 360-degree IR blaster allows users to control non-smart devices like an air conditioner. It is also equipped with a dual far-field microphone for better voice reception. Zebronics Zeb-Smart Bot can be configured and connected to the Internet using the Zeb-Home app – available for both Android and iOS – and Amazon Alexa apps.
The smart speaker has a rated output of 5W (RMS), with a 3.81cm driver and 4 ohm impedance. The Zebronics Zeb-Smart Bot offers Wi-Fi 802.11 b/g/n and Bluetooth v4.2 connectivity, has a frequency response range of 150Hz to 20kHz, and weighs 388 grams. It also features a microphone off button, to help users protect their privacy.
Advertisement
[adrotate banner="30"]