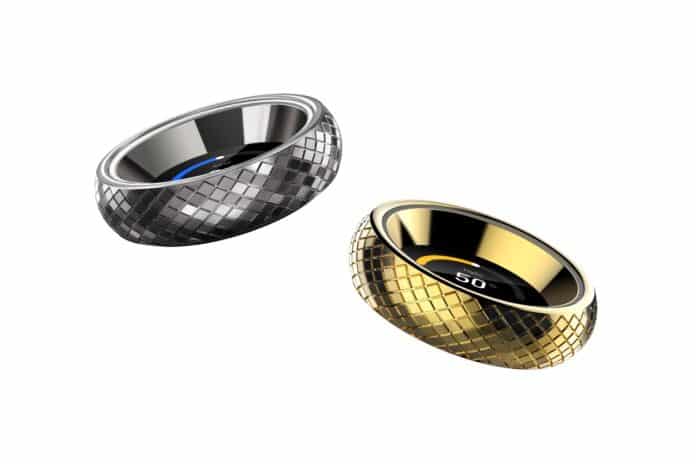 Advertisement
[adrotate banner="23"]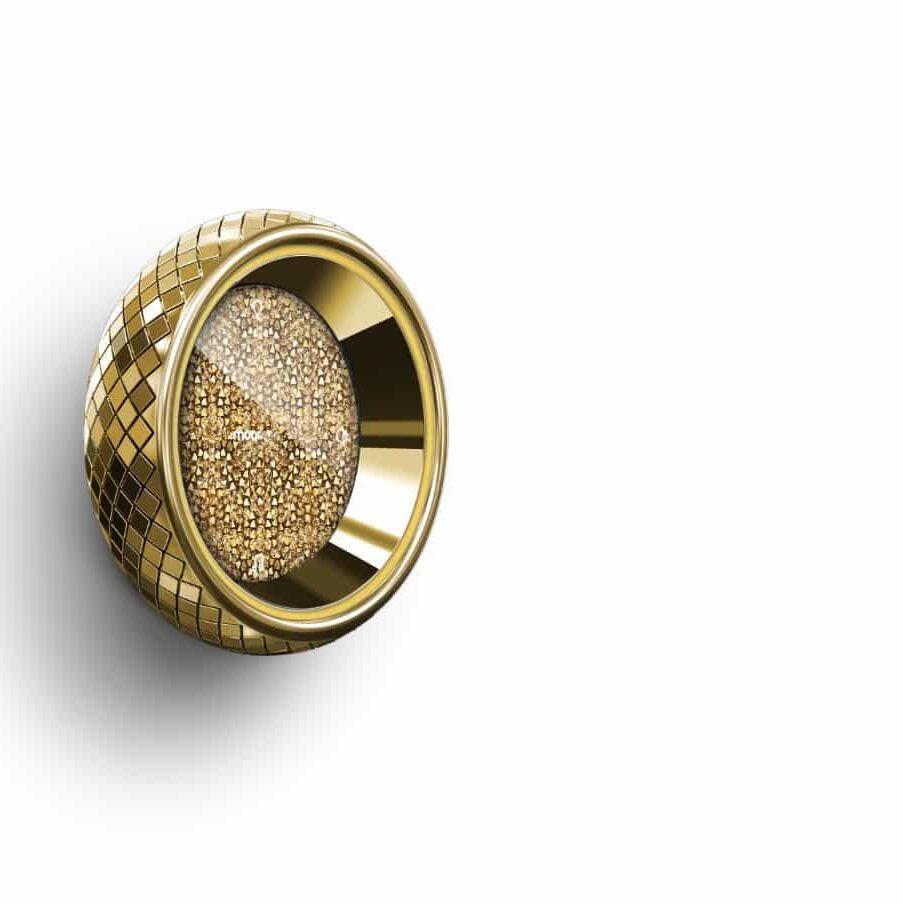 Advertisement
[adrotate banner="34"]
Founded in Germany in the year 2005, Moorgen Smart Home, the world-leading smart home solution provider has the R&D & manufacturing units based in Germany, Italy & China. With a growing sales network in Europe, China, the Middle East, India & several other countries worldwide, the company is constantly engaged in developing and working on new technologies.
"Currently our offerings include KNX, Moorgen Bus, Zigbee, BLE & PLC. We have developed more than 1200 Products & obtained more than 300 patents, Moorgen system would seamlessly work with AI Technology which will soon be available to the consumer", says Badal Jain, CEO, Moorgen India, Asia Pacific Sales & Service Centres. 
Moorgen has recently brought into the market, Algorithm MIA, which is expected to well-penetrate the market with its uniqueness. For the same, Moorgen has an exclusive industrial design team, which focuses on the aesthetics of each product to offer a user-friendly experience to the consumers.
Committed to providing high-quality smart products with innovative & Superior Technology, Moorgen has introduced to the industry, a wide range of products that have bagged numerous prestigious international design awards such as REDDOT, IF, IDEA & Good Design. With the aim of providing its global customers with a simple, comfortable, customer-centric user experience along with high-tech and high-quality products, Moorgen offers a wide range of luxurious and cutting-edge smart innovations.
"We understand that smart homes should look pretty and simple while meeting the needs of our daily lives. Moorgen powered smart homes enable one to easily access and control the equipment at home. One no longer needs to rely on various remote controls, as the mobile phone can do all those things for him/her. We invite you to Moorgen India's only experience centre, to witness and experience futuristic smart innovations!", adds Jain.
Advertisement
[adrotate banner="30"]