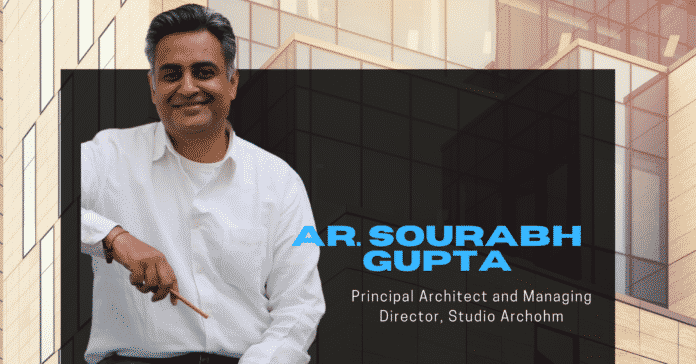 Advertisement
[adrotate banner="23"]
Smart home technology changes the way people interact with a space. Today, technology means convenience, interactivity and ease of accomplishing tasks. These factors are interlaced with the spaces with help of smart innovations which further enhance the comfort of home. "These technologies allow users to control all devices like refrigerator, air conditioners with just a smartphone. Such user-friendly features embedded in homes increase efficiency, security and sustainability", says Ar. Sourabh Gupta, Principal Architect and Managing Director, Studio Archohm, Noida . 
Who(consumer groups) are opting for smart homes the most?
Advertisement
[adrotate banner="34"]
Nowadays, people with nuclear families which have two or more working professionals prefer to opt for smart homes. With the help of voice assistant technology and remote-control access to all devices, users become empowered to perform their tasks as a faster pace with more accuracy and efficiency. The sensory and adaptive nature of these smart systems allows users to personalise the devices to their own needs numerous times with ease.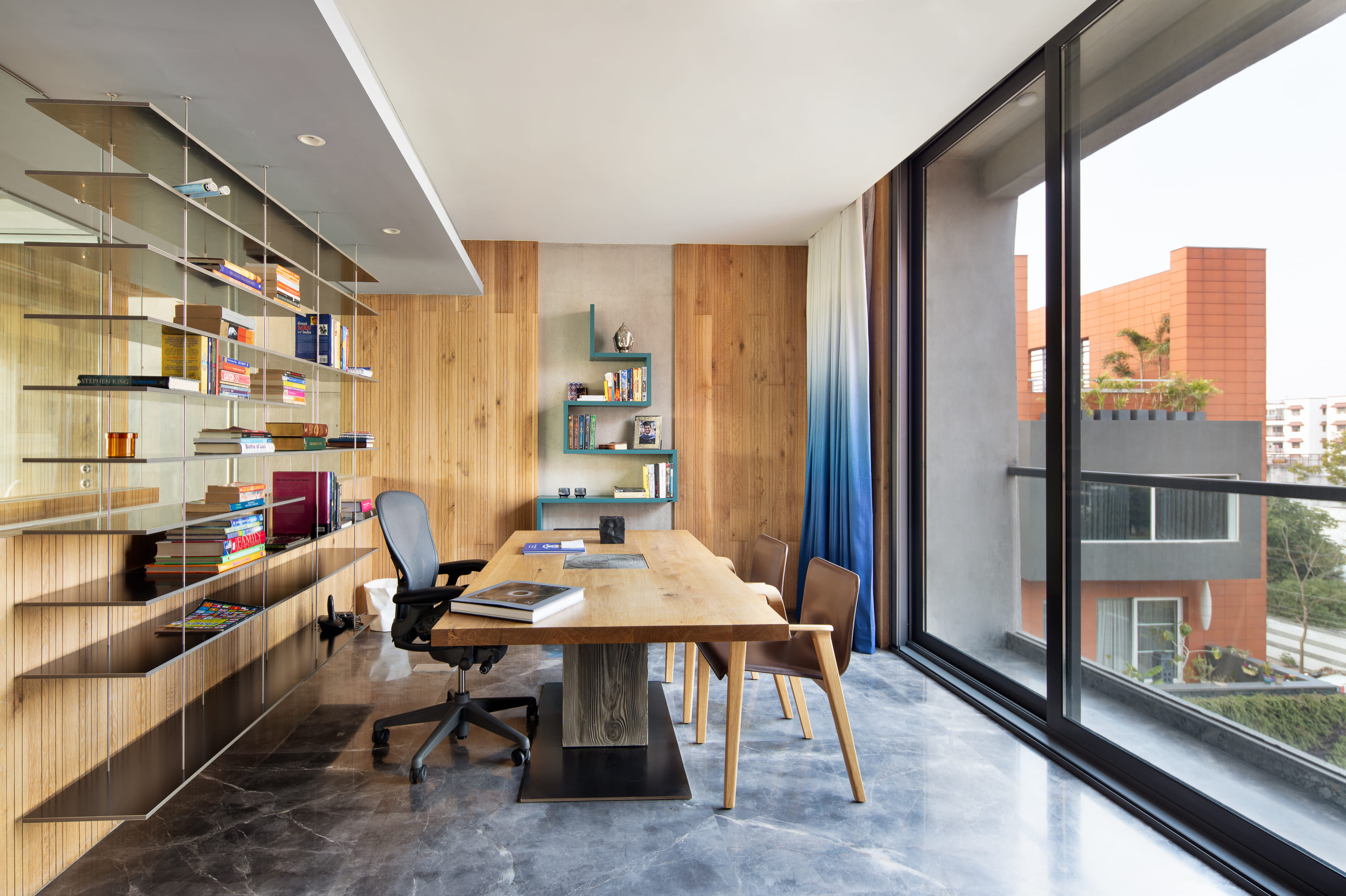 What according to you are the must-have smart home products in today's contemporary homes?
The market houses a wide range of products today, but with more intelligent smart systems equipped with machine learning and the Internet of things, people look forward to buying more personalized devices. Smart home devices by Google Nest such as voice assistant speakers, intelligent thermostats, protection and security systems are providing an interconnected system of self-learning devices. These devices not only enable users to control smart technologies remotely but also adapt to their routine and behaviors and increase convenience.  
What role does system integrators play when it comes to designing a smart home? How important is their role?
The system integrators play an important role in identifying the suitable technologies for interior architectural spaces and creating an interconnected system of smart home devices. Users can buy and install these technologies on their own in space themselves but they lack potential knowledge on the collaborative potential they offer. The system integrators also help customers in finding more economic deals which enable them to integrate more smart devices in their homes.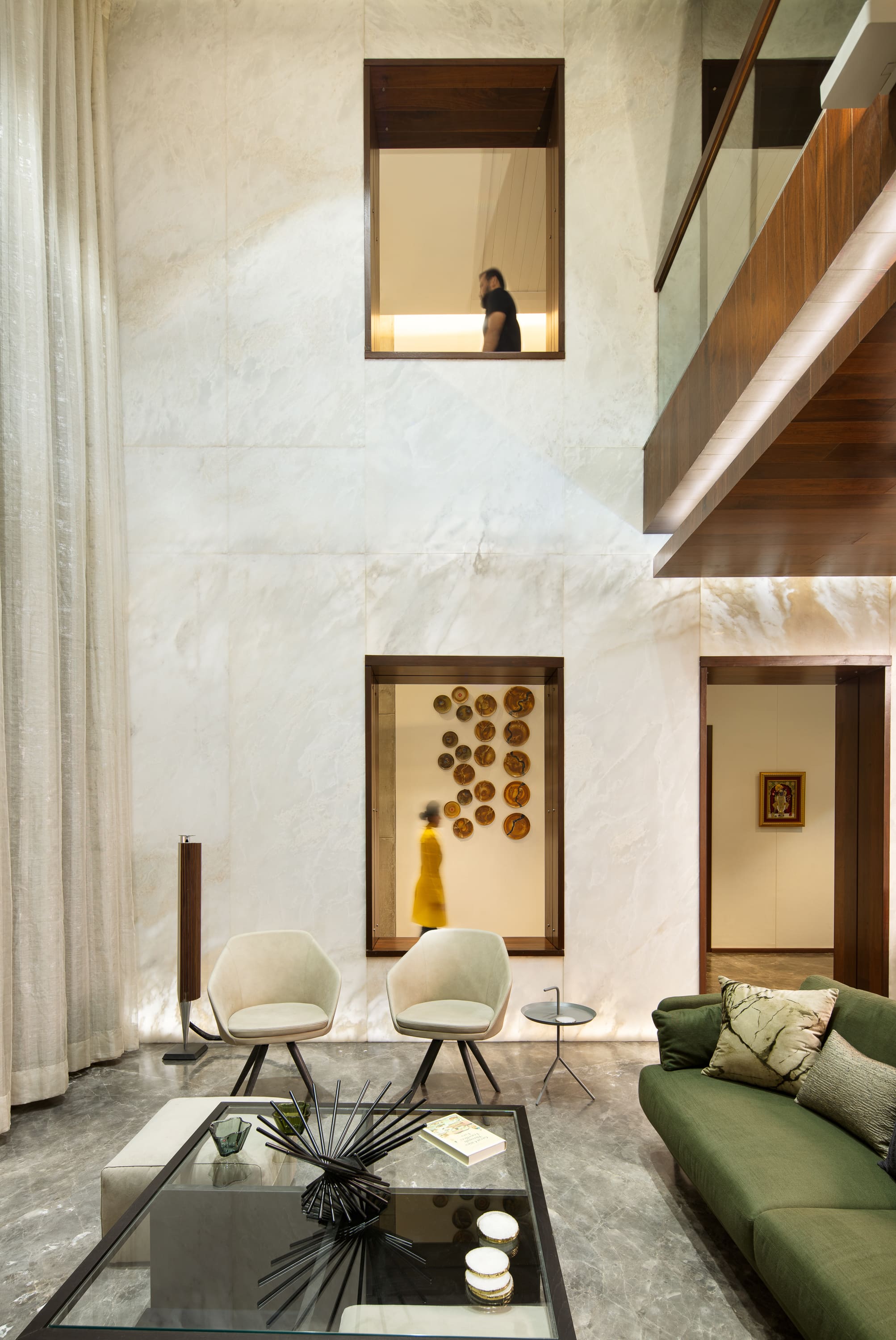 Products of which category (lighting, security, entertainment etc.) witness maximum demand when it comes to integrating smart home devices while doing the interiors? Why?
A decade ago, people did not have access to technology that remotely enabled them to protect their own houses and ensure the safety of their loved ones. Today, with the help of smart sensors, cameras, doorbells, fire extinguishers and many more smart systems, people have the capability to equip their homes with the best security and ensure the well-being of their families without their presence. This capability of smart systems has not only gained huge popularity but also increased the demand for such systems. 
What according to you are the major benefits of Smart & connected homes in the current "tech-savvy-era"?
Convenience is a major reason for the purchase of smart home devices today. The users have the capability to control their heating and cooling systems, multimedia devices and lights through a cell phone. All these smart home technologies enable users to streamline their common tasks. One of the major benefits of smart systems is their efficient universal design which improves the accessibility of elderly and differently-abled people. The voice command assistant provides them an opportunity to have control over all home systems and perform tasks like controlling lights, lock doors, operate a phone or a computer. The smart home also enables the users to schedule tasks beforehand which will automatically be executed such as watering the lawns. This reduces the need for users to do labor-intensive tasks. Such products also ensure control over energy consumption which aid in saving water, fuel and electricity.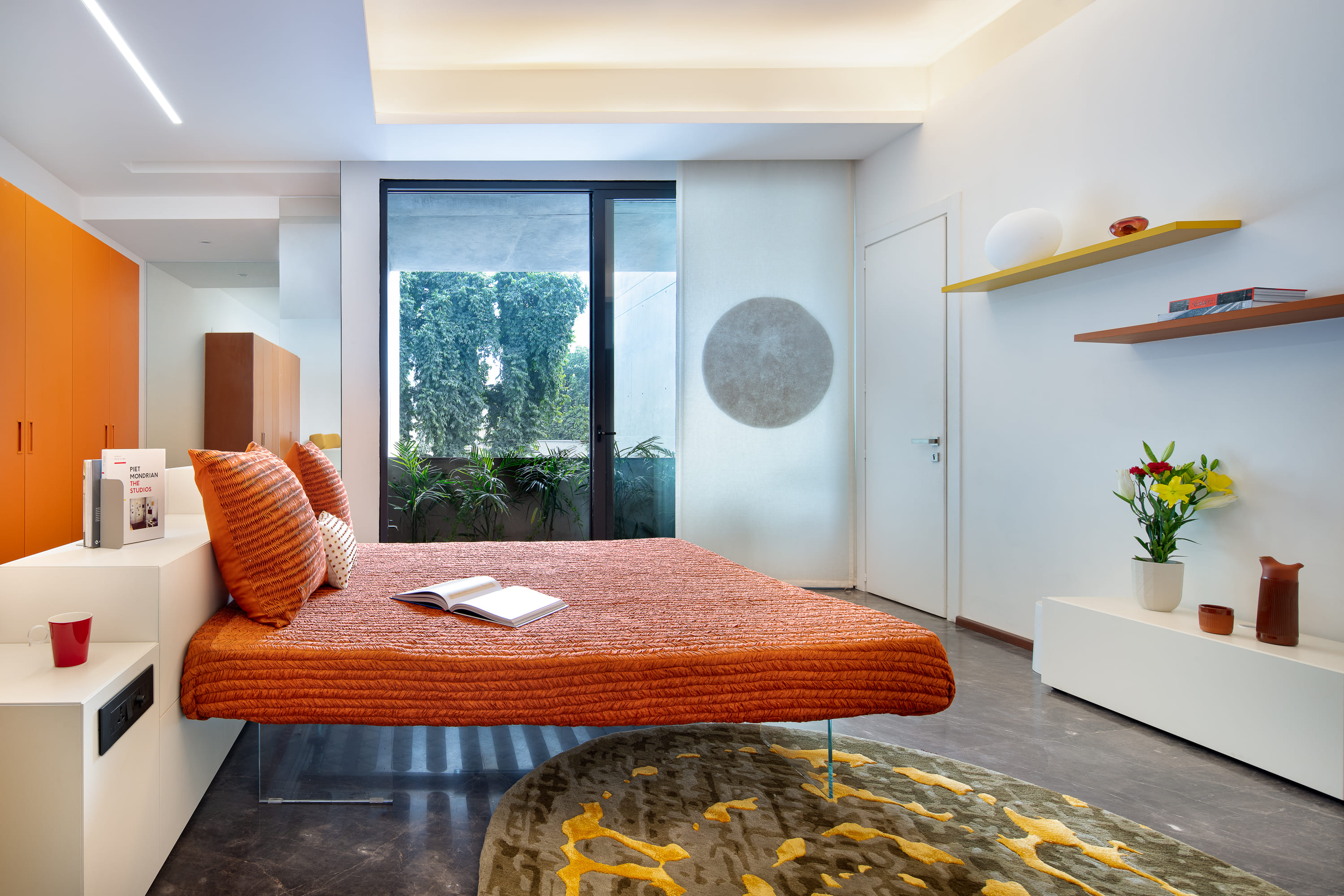 How would you define the current demand for smart home integrations?
Recently, there is an unprecedented demand for smart home systems. The majority of this change is influenced by factors such as improved lifestyle and enhanced awareness about these automated systems. With the growth and development of the industry, more economic and efficient solutions are available in the market. New technologies such as the Internet of Things and Machine Learning are further transforming smart home products for the future generation. 
Which sector (hospitality, commercial, residential) according to should be inclining more towards Smart Technologies? And why?
Even though the smart home systems enhance comfort and efficiency, the users still remain apprehensive of the security and privacy threats it poses. Therefore, the utilization of these automated systems in the commercial industry can influence a positive change in opinions. The commercial sector attracts all economic groups and allows people to experience the technology first-hand without any personal threat. Technology as a sixth sense provides the designer with the capability to augment the experience of space with digital tools. Hence such commercial experiences can help users develop an emotional response and trust towards smart home technologies. Its presence and accessibility will influence more people to change their perception and adopt these solutions in their homes.
In what ways do you think the concept of smart homes has contributed to the lifestyles of working professionals?
With the increase in small families which consist of both husband and wife working and their homes being locked for a substantial period of time, it becomes very important to install security and smart devices. Smart devices also ensure safety and ease of accomplishing daily tasks for independent individuals who live alone. The need to install smart home systems has become a necessity rather than a luxury for them. Such systems provide the working professionals greater flexibility in life.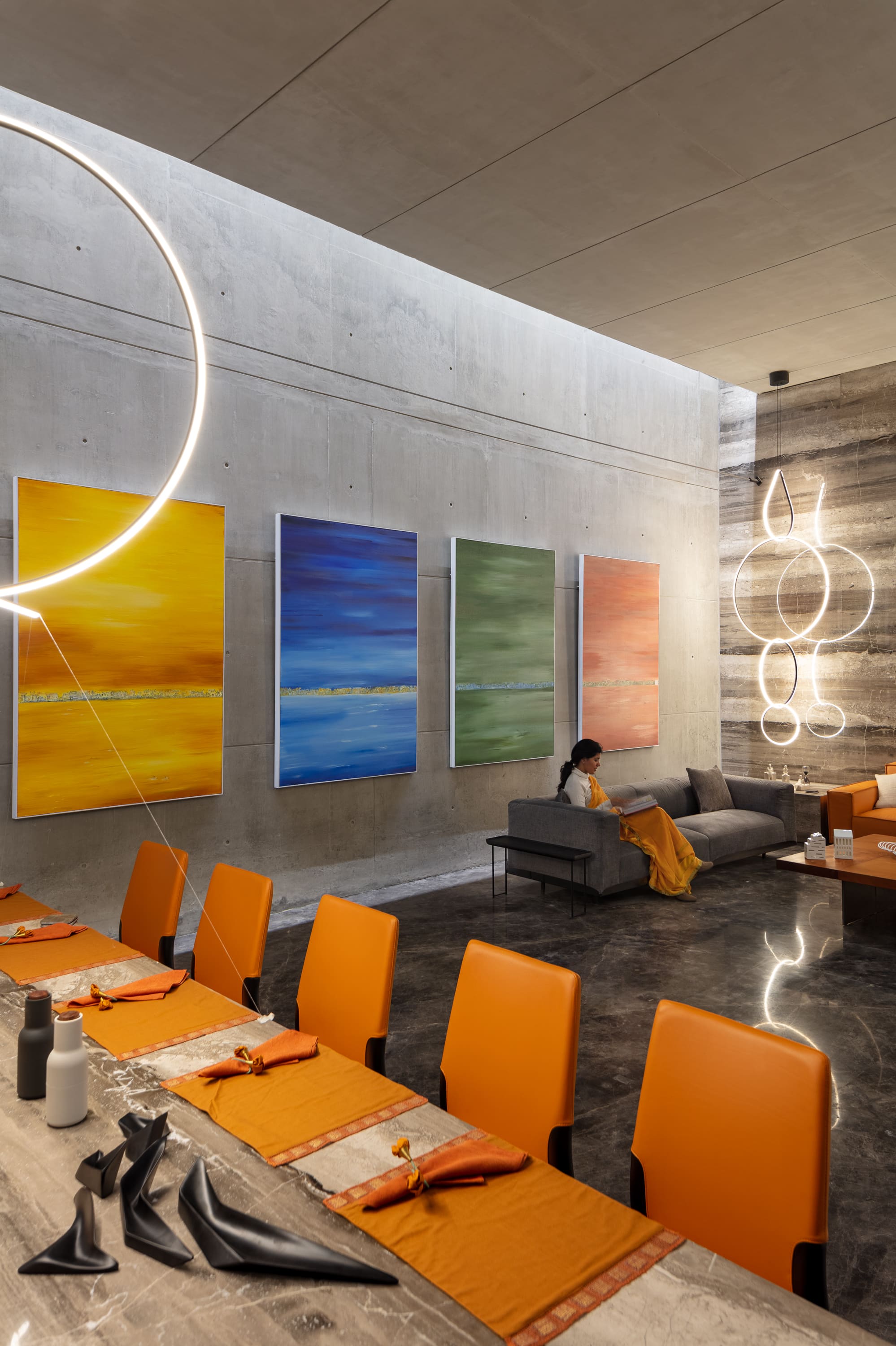 How do you foresee the Smart home industry 5 years down the line?
As the world transitions into the new age where the lines between the physical and digital become indistinctive, interior design re-shapes as an active participant in people's lives due to smart home technologies. With the addition of technology as a tool of innovation in the internal architectural realm, factors such as responsiveness and adaptiveness are added to the program of the space. This transformation is influencing a change in lifestyle and experience hence creating a huge need for the growth of the smart home industry.
Would you like to share with us any of your interesting projects where you have integrated smart home products/ solutions? Kindly share images of the project as well.
In one of our recently completed projects, Terracotta Villa, architecture relies heavily on technology in order to make it work efficiently and safe. The Terracotta Villas employ technology in various forms from the interconnectivity of objects and fixtures to automation via gestures and so on. All mindful choices enhance the architectural experience of the space and don't overwhelm it. 
Advertisement
[adrotate banner="30"]