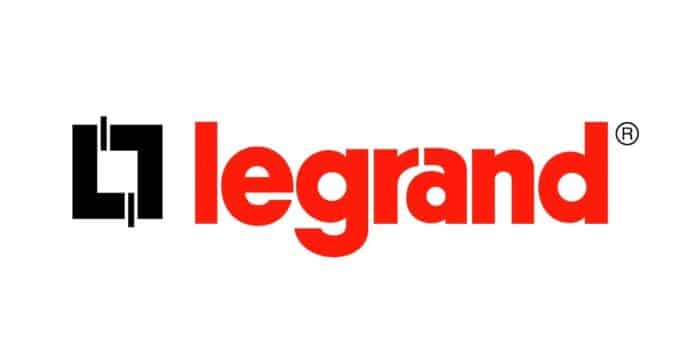 Advertisement
[adrotate banner="23"]
A pioneer in electrical and digital building infrastructure, Legrand Group India, has recently received the esteemed ARBORUS-awarded GEEIS-SDG trophy for its contribution to women's education in the country. GEEIS (Gender Equality European and International Standard) is a globally recognized label for companies that show a strong and effective commitment to achieving gender equality in the workplace and stepping forward to put in place equal processes and enforce good practices. Promoting education and empowering girls to come under Legrand Group's CSR activities. Designed to create opportunities for bright, meritorious girl students to pursue courses like engineering, architecture from top Indian Universities, the scholarship programs were initiated in 2018. Encouraging women in the field of technology and the manufacturing sector is one of the primary focus areas of Legrand Group India.
"We are delighted to be awarded the prestigious GEEIS-SDG trophy. As a part of our company culture, we at Legrand Group India have always strived hard to contribute to society. Through Legrand's scholarship programs we aim to motivate young girls to pursue their dreams and encourage them to become future leaders of our country", commented Tony Berland, CEO & MD, Legrand Group India.
Advertisement
[adrotate banner="34"]
Legrand, a global specialist in the electrical & digital building infrastructure is known for wiring devices and cable management with a global market share of over 20% and 14% respectively. With manufacturing facilities in 90 countries and products sold in over 180 countries, the company boasts of its leadership in at least one of its major business areas in countries like France, China, Russia, Mexico and India. Offering a wide range of products in the categories of energy distribution, wiring devices, home automation, structured cabling, lighting management solutions, cable management and industrial application products, Legrand India leads the industry in MCBs, RCDs and DBs and a strong No. 2 in wiring devices. Based out of Mumbai, the company operates across India through 26 offices, 600 stockiest, 11500 retail outlets with three state-of-the-art manufacturing units, seven training centres and two R&D centres. The R&D team majorly focuses on technological innovations, simple and rapid product combinations to form communicating systems and clever installation ideas.
Legrand products and services adhere to the three criteria of simplicity – the simplicity of use, installation and distribution, enabling the company to quickly penetrate new markets. With an employee base of over 1000 in India, the company is rapidly developing as a leader in its core business by offering products and services that perfectly suits individual segment in the local market.
Advertisement
[adrotate banner="30"]