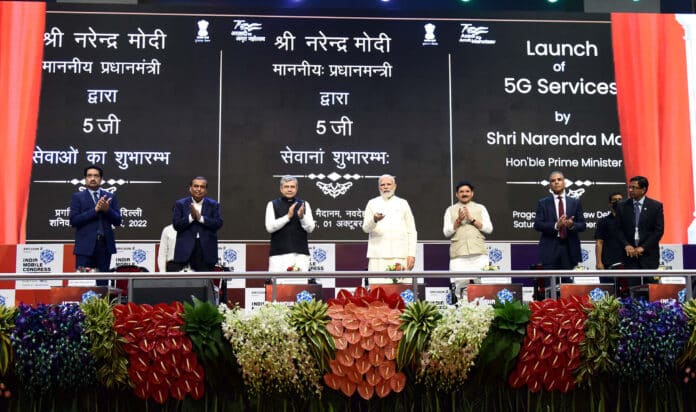 Advertisement
[adrotate banner="23"]
Prime Minister Narendra Modi launched the 5G telephony services in the country, ushering in an era of ultra-high-speed internet on mobile phones. At the event, Mukesh Ambani hailed 5G as 'much more than the next generation of connectivity technology.' He said that the 5G technology has the potential to unlock other 21st century technologies like Artificial Intelligence, the Internet of things, Robotics, Blockchain and Metaverse.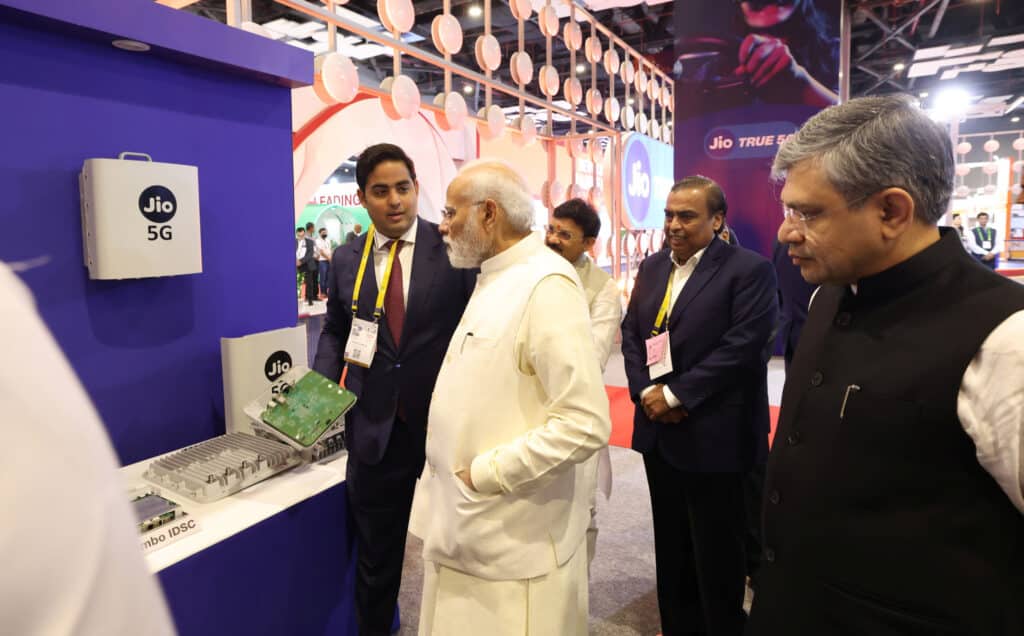 Prime Minister Narendra Modi unveiled the next-generation network service during the sixth India Mobile Congress (IMC). In order to highlight the potential of 5G technology in India, the three main telecom providers in the nation—Airtel, Reliance Jio, and Vodafone Idea—presented use cases of the technology to the Prime Minister. You will soon be able to use 5G on your phone; it will only be a matter of days. Here, we address some frequently posed 5G-related queries.
Advertisement
[adrotate banner="34"]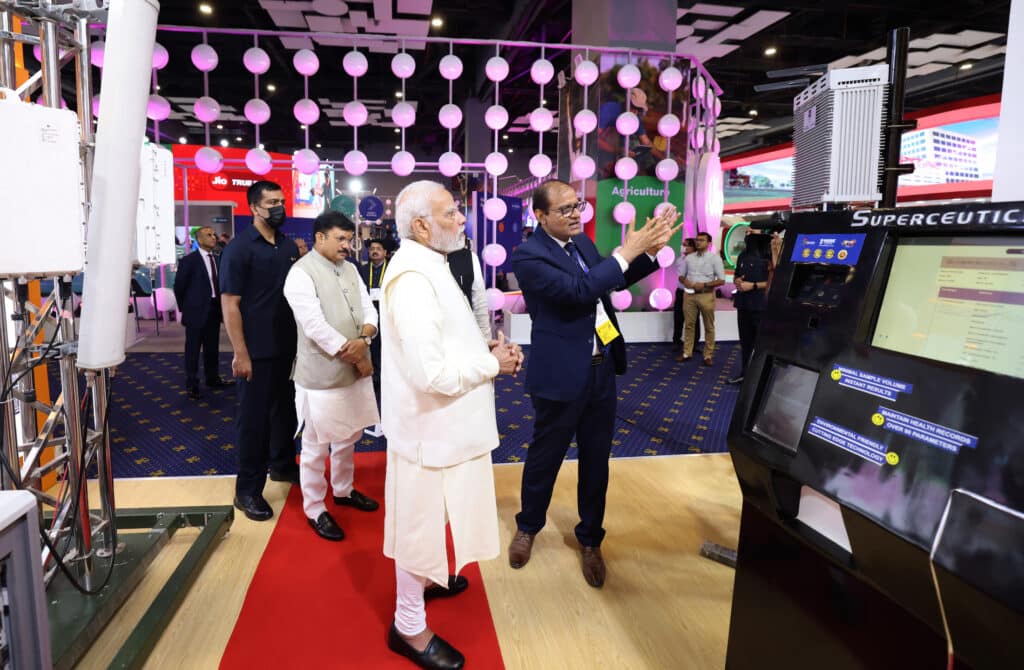 A speedier internet connection is promised by 5G, or the fifth generation of mobile networks. Internet speeds on 5G could reach 10 Gbps at its maximum, compared to the 100 Mbps high on 4G. Simply put, 5G will give users higher download and upload rates.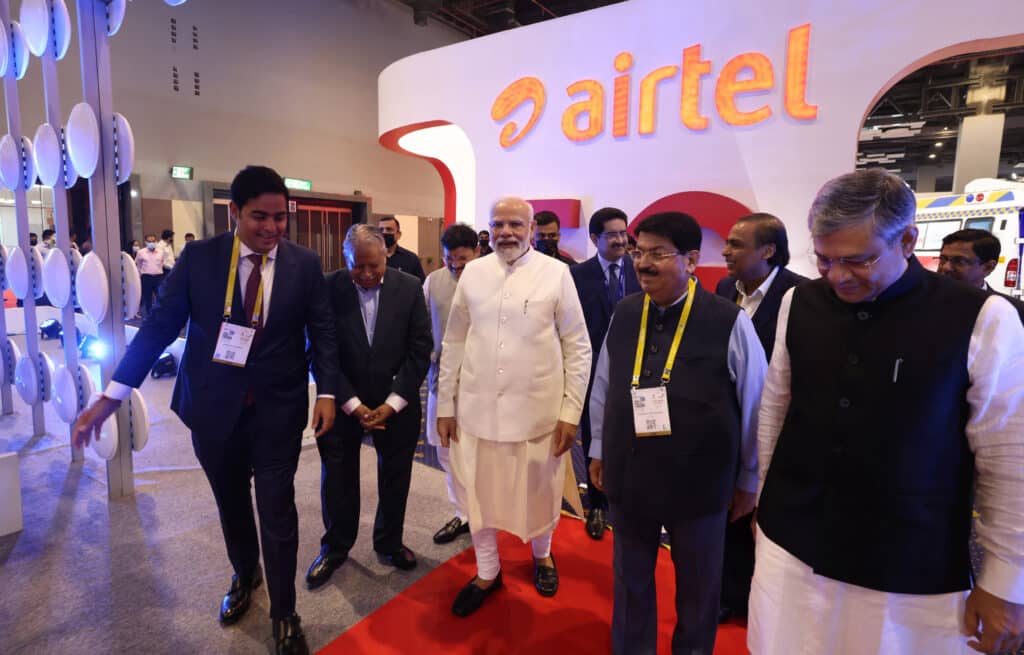 The first location to receive 5G capabilities is Delhi's IGI Airport a few days before 5G launches. The service will be made available in four cities by Diwali: Delhi, Kolkata, Mumbai, and Chennai. These cities will nevertheless experience redundancy because the services will be provided to only some areas of the city. Ahmedabad, Bengaluru, Chennai, Varanasi, Chandigarh, Delhi, Jamnagar, Gandhinagar, Mumbai, Pune, Lucknow, Kolkata, Siliguri, Gurugram, and Hyderabad are among the cities that will receive 5G service during the initial rollout phase.
Advertisement
[adrotate banner="30"]