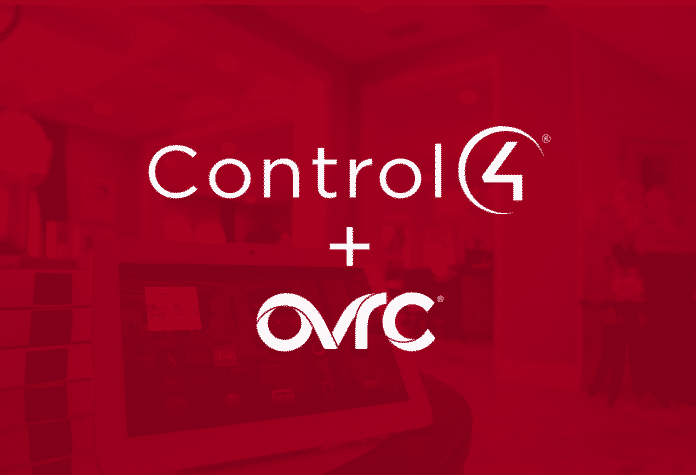 Advertisement
[adrotate banner="23"]
Remote Monitoring & Management OVRC PRO ON CONTROL4 CONTROLLERS
Another Milestone New Software Launch Update: Now With OS 3.2.2, Control4 EA and CA Controllers are now part of the OvrC remote management ecosystem. This release unlocks the power of OvrC Pro on the field today for immediate remote management and monitoring – no truck roll or cost required.
Advertisement
[adrotate banner="34"]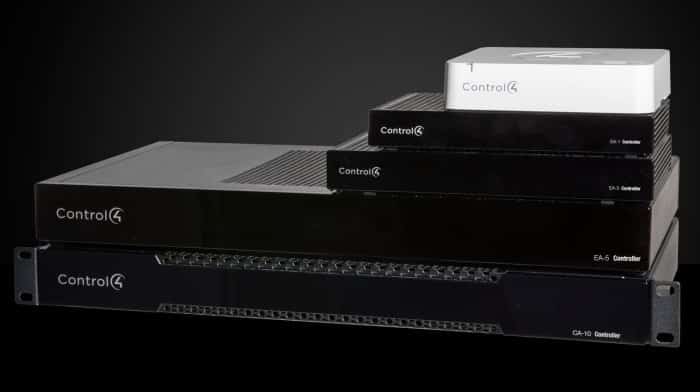 The latest Smart Home OS 3 update brings Control4 into the OvrC remote management ecosystem by enabling OvrC Pro on all Control4 EA and CA Series Controllers! In addition to providing visibility and control for all connected devices on the network, including third-party products, OvrC Pro offers enhanced diagnostics for remote troubleshooting.

No other control system offers a built-in remote management platform, and OvrC is the industry's best. OvrC Pro gives you visibility into the entire network of connected devices, including the C4 Chime Video Doorbell, T4 Touchscreen, Zigbee lighting, IP power conditioners, and more. OvrC Pro gives you access to enhanced diagnostic data and system health status, including alerts when a device falls offline. OvrC makes it fast and easy to offer exceptional customer service from wherever you are – no truck roll required.
OvrC Works with Your Favorite Brands
There's no other remote management solution on the market that can match the breadth of features and level of integration provided by OvrC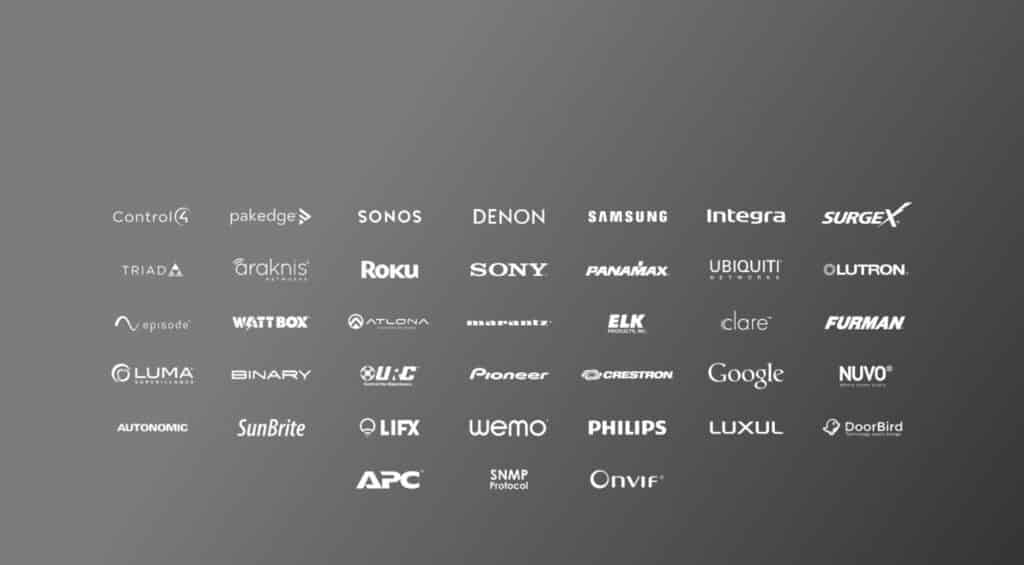 Advertisement
[adrotate banner="30"]