Advertisement
[adrotate banner="23"]
Dashboard to Manage your Service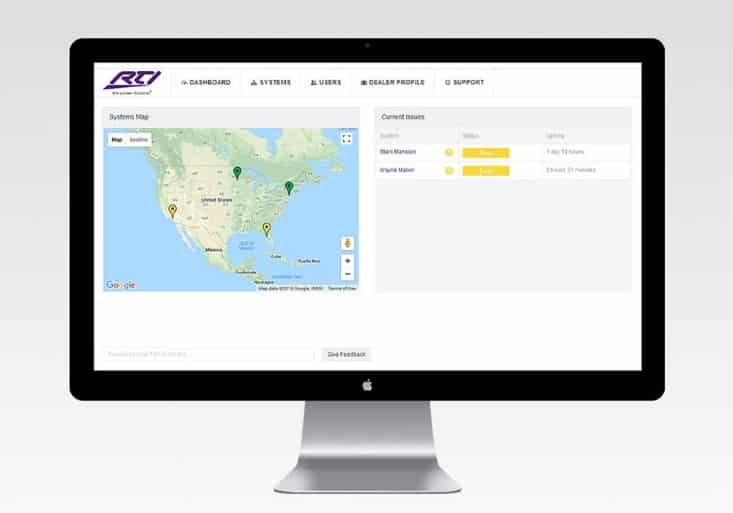 The RTiQ dashboard provides a quick and comprehensive overview of all your customers' RTI systems, enabling you to provide exceptional service. With real-time notifications and a fast-reference dashboard, you can quickly address issues, even before the client suspects there might be a problem.
Advertisement
[adrotate banner="34"]
Timely Alerts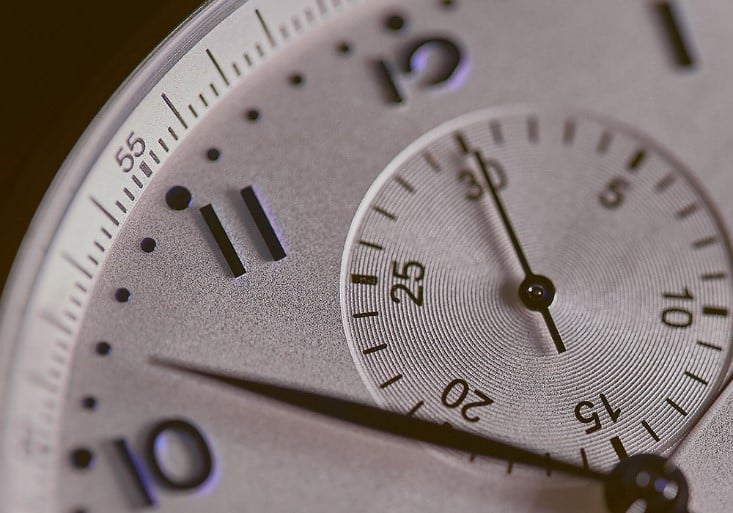 RTiQ makes your work more efficient. Get notified about system issues by email. Troubleshoot and fix the problem without rolling a truck.
Knowledge is Power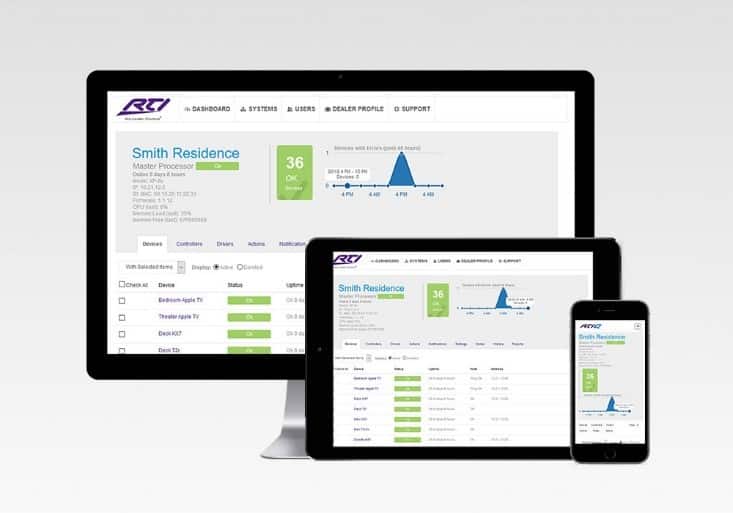 RTiQ keeps a detailed history of the connected devices in each system to measure system performance and health. The RTiQ dashboard will help identify any issues and their causes, enabling quick action to ensure smooth system operation.
Elevated User Experience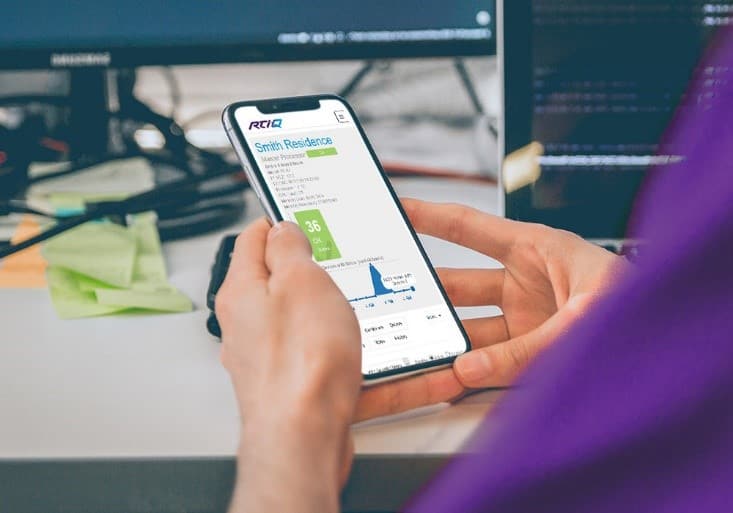 RTiQ gives integrators the information you need to remove the end-user from the troubleshooting process, so your customer can focus on enjoying the convenience the RTI system delivers.
How RTiQ Helps You Improve Your Customer's Satisfaction and Save You Time.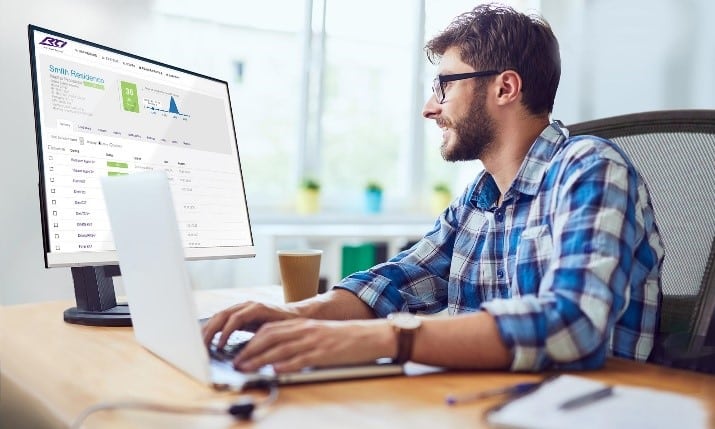 Location Dashboard
Remote Monitoring
Real-Time Notifications
Remote Troubleshooting
Root Cause Analysis
Easy Setup
Contact us: www.miantic.com | [email protected]
Advertisement
[adrotate banner="30"]