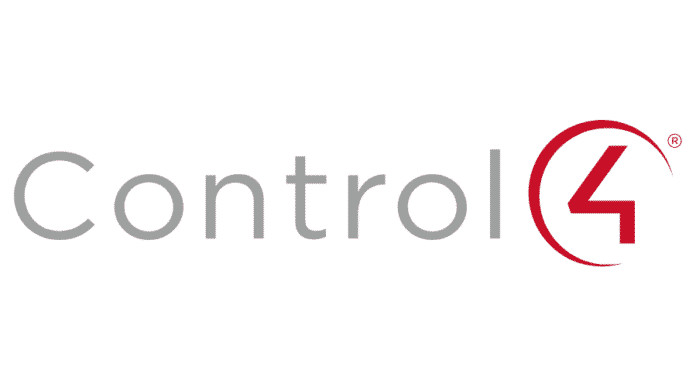 Control4 new OS 3.2.3 release brings an amazing set of tools that make installs much easier and give you more configuration capabilities for your customer.
Some Key highlights about this recent launch
Advertisement
[adrotate banner="34"]
EQ Controls
Composer Pro Features and Enhancements
Dynamic AV Buttons
Automatic Updates for Touch Screens and TV Interfaces
Night Mode for Touch Screens
MultiDisplay Manager
EQ Controls
OS 3.2.3 adds Equalizer Controls to Navigator! The user can now adjust the sound to suit their taste. When using supported audio hardware, the user can adjust loudness, bass, treble, and multi-band EQ.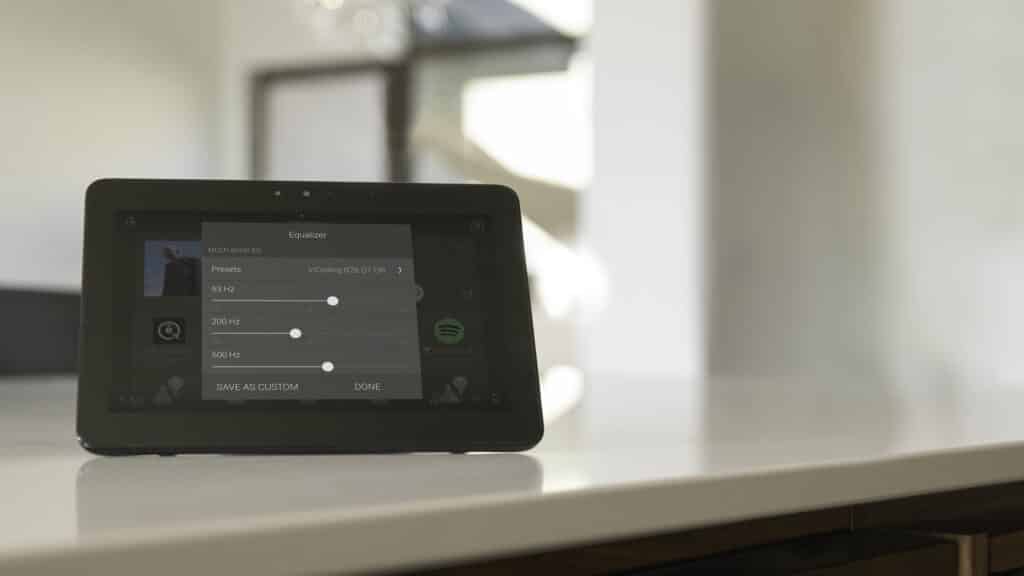 Features in the Customer Interface
• Loudness: Boosts low and high frequencies to compensate for the ear's sensitivity at
low volume.
• Tone Control: Bass and Treble sliders adjust low and high frequencies, respectively.
• Multi-Band EQ: Sliders adjust the gain of particular frequency bands.
• EQ Presets: Save and recall presets on the fly. For example, the user can load a preset
for each genre of music.
2.Composer Pro Features and Enhancements
a. Enhanced Remote Connections
The new Enhanced Remote Connection is a more reliable connection path and
populates a remote system address much faster than before, almost immediately for
most users. When using Composer Pro 3.2.3, this functionality supports systems back to OS 3.0
b. Driver Search
Driver Search is much improved, and the user interface is updated. Partial word searches are optimized so that a few letters deliver search results, a common use case for product model numbers
c. Connection Filters
To reduce the time partners spend making AV and Lighting connections, we added Connection Filters to the bottom right pane in the Connections view
d. Feedback Menu
This new menu in the menu bar allows you to provide direct feedback to product managers, as well as view suggestions from other partners and upvote the ones you want most. This is not a bug reporting system, but a system so you can provide:
• Ideas to make Composer faster and easier to use
• Ways to make drivers work better or increase their functionality
• New drivers suggestions
e. Productivity Folder
Installing Composer Pro 3.2.3 downloads new drivers and populates them in a new folder in the My Drivers window. This folder contains a list of Productivity drivers that can have value in every project. The drivers simplify programming, offer shortcuts, and provide a better experience for end users. The Productivity folder also includes subfolders that contain the Experience Buttons for AV, and relay-controlled devices.
3. Dynamic AV Buttons
By popular demand (see Feedback Menu, above), driver creators can now select the device controls that should be visible to the user on the graphical interface. This addition to DriverWorks allows a driver to declare the transport controls, button bar buttons, and dashboard buttons (shown in the Active Media tile) that it supports using
driver capabilities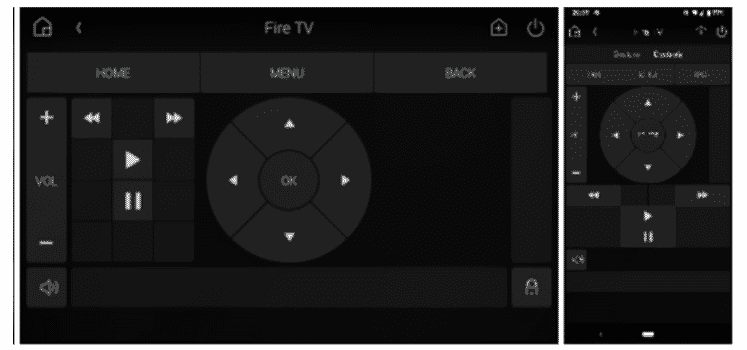 4. Automatic Updates for Touch Screens and TV Interfaces
These updates are delivered to Touch Screens on OS 3.1.3+ and TV Interfaces on OS 3.2.0+, which is when automatic update support was introduced.
5.Night Mode for Touch Screens
Night Mode gives users a new option to turn off their Touch Screen's backlight during specified hours. While enabled, the screen behaves as if it has a blank screen saver, immediately waking up once touched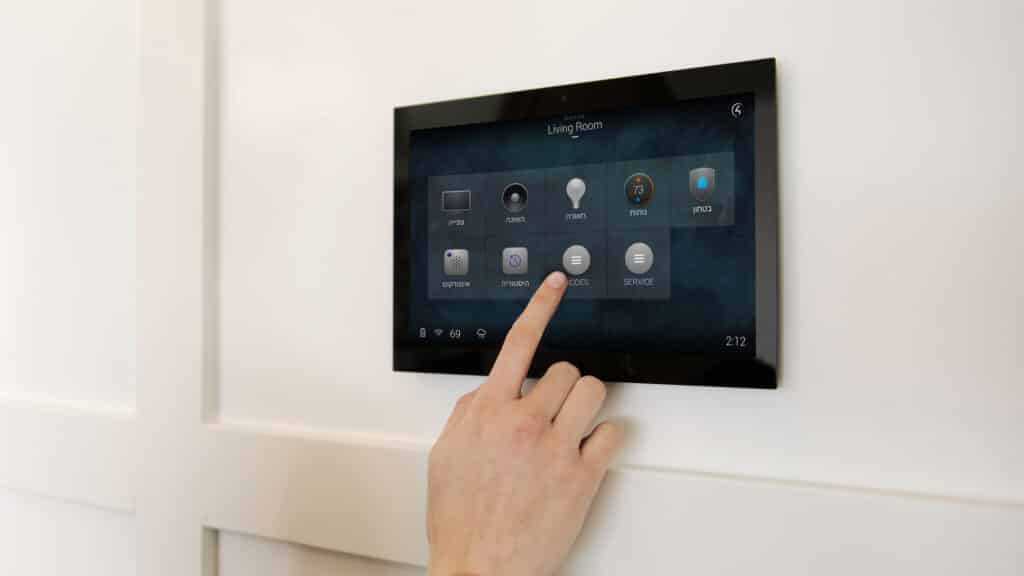 6. MultiDisplay Manager
Over the past nine months, our commercial team has engineered a comprehensive solution to integrate a multi-display deployment with a simple, single-page user interface. This intuitive and interactive solution can be deployed in commercial, hospitality, retail, and residential sites. As you can imagine, the hardware configuration possibilities are nearly limitless .
To know more contact : [email protected]
Advertisement
[adrotate banner="30"]