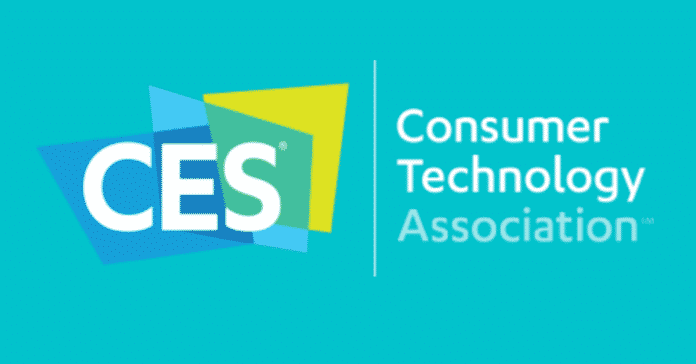 Advertisement
[adrotate banner="23"]
During CES Unveiled New York, the Consumer Technology Association (CTA)® announced the CES® 2022 Innovation Awards honorees, including those recognized as Best of Innovation honorees. The CES Innovation Awards is an annual competition honoring outstanding design and engineering in consumer technology products across 27 product categories. The CES 2022 Innovation Awards program received a record-high number of over 1800 submissions.
Those rating the highest across the product categories receive the "Best of Innovation" designation. An independent panel of industry expert judges, including members of the media, designers, engineers, and reviewed submissions based on innovation, engineering and functionality, aesthetic, and design.
Advertisement
[adrotate banner="34"]
The announcement was made before CES 2022, the world's most influential technology event. Many honorees will showcase their product in the Innovation Awards Showcase at CES, located at the Venetian Expo in Las Vegas. Last month, CTA announced Innovation Awards honorees from Denmark, Estonia, Finland, Germany, Netherlands, Belgium, Norway, Sweden, the United Kingdom, and France, including 14 products from the Netherlands and 16 products from France.
The full list of Best of Innovation and all honorees will be revealed during CES 2022 on Jan. 3.
Best of Innovation honorees revealed include the following: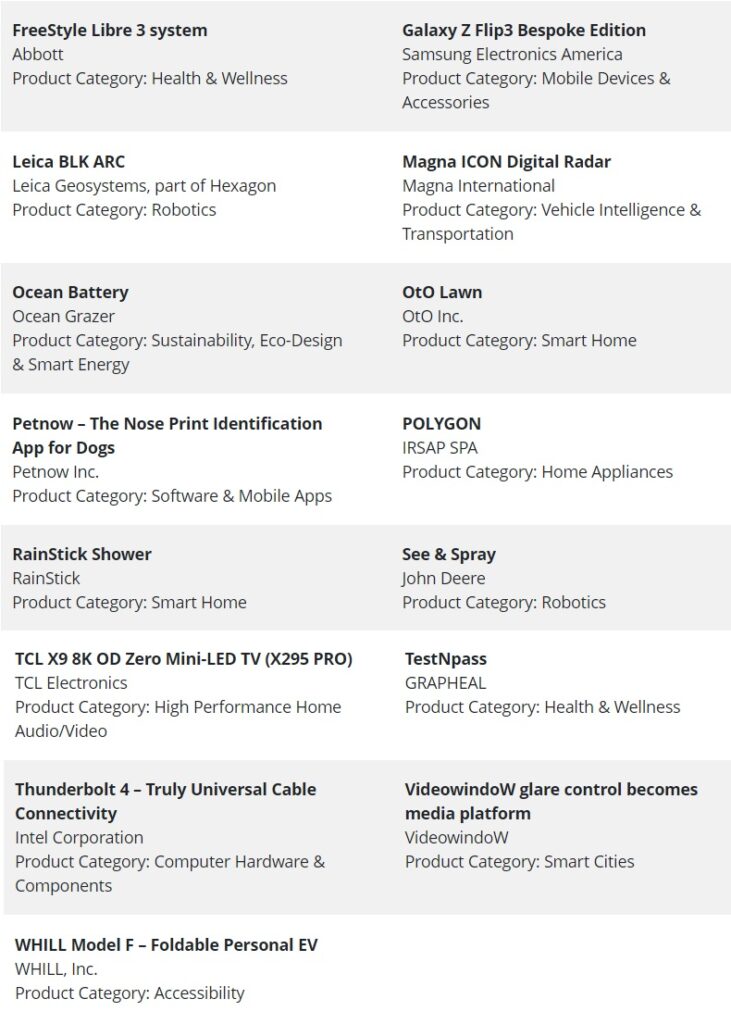 The CTA, CES 2022 will convene the tech industry in person and digitally, Wednesday, Jan. 5 to Saturday, Jan. 8, with Media Days taking place Monday, Jan. 3 to Tuesday, Jan. 4.
 For over 50 years, CES has been the global stage for innovation, and CES 2022 will provide an opportunity for companies from around the world, both large and small, to launch products, build brands and form partnerships. Registration is now open. Visit CES.tech for all CES 2022 updates.
Advertisement
[adrotate banner="30"]