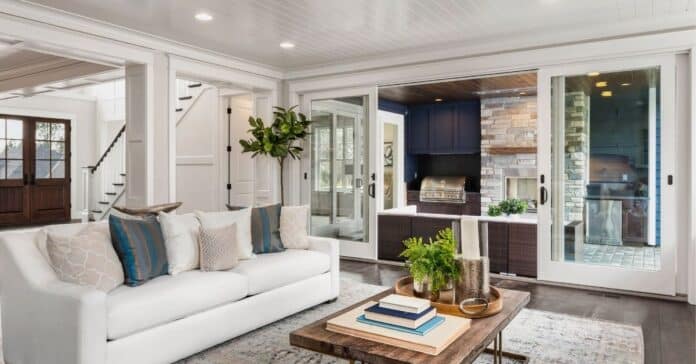 Advertisement
[adrotate banner="23"]
To converse energy, the Smart Sensor is paired with Ecobee's Smart Thermostat which pauses the HVAC, when it detects that a door or window has been open for five minutes or more. Ecobee owners will receive a notification, about any door or window that is open. Along with an option to pause or resume the system. When a door or window closes, normal functioning will resume after 30 seconds.
This new feature simplifies energy conservation and home management. "ecobee Haven is more than a home monitoring system. It's a smart home management system," said Stuart Lombard, ecobee Founder, and CEO. "Adding this feature to Haven underscores our commitment to building a comprehensive and sustainable smart home management system that connects home heating and cooling with home monitoring. We look forward to continuing to add features and benefits for Haven subscribers in the future."
Advertisement
[adrotate banner="34"]
Ecobee Haven allows owners to come and go as they please without keypads and false alarms. Wi-Fi and geofencing help Haven detect registered members as they arrive or leave. Haven enhanced SmartSensor also sends notifications to owners about entries through the ecobee app.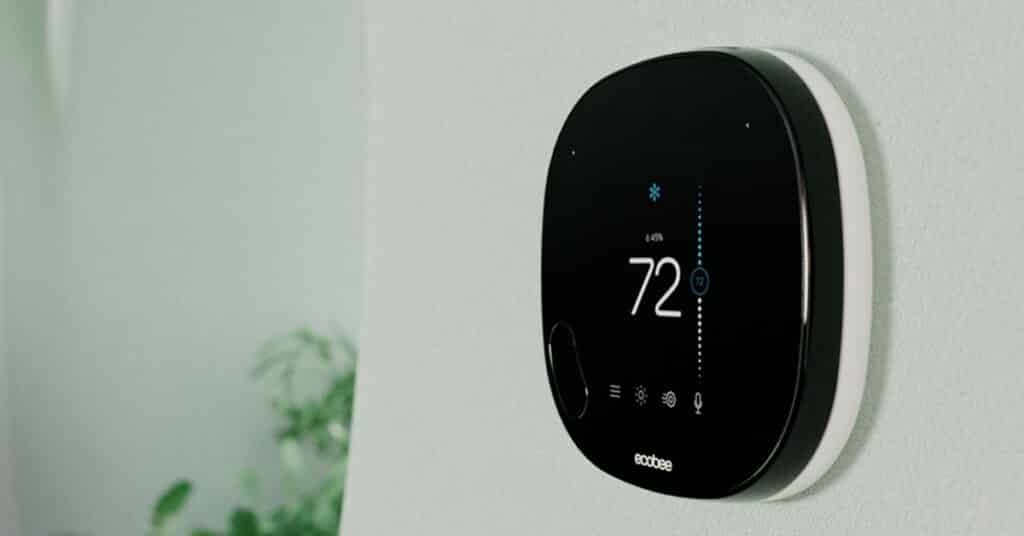 Ecobee thermostats have delivered over 17.6 TWh of energy savings. It was founded with the goal of offering people smart home solutions, to enable planet positive actions.
Advertisement
[adrotate banner="30"]