Advertisement
[adrotate banner="23"]
Episode Response Series amplifiers take multiroom audio to the next level, giving pros a matrix switching DSP amp that delivers incredible audio in up to 8 rooms – all in one convenient package. Available in three models, 8, 12, and 16 channels (4, 6, and 8 zones), these amps utilize a high-tech digital signal processing that provides clean and accurate audio in any space. They are also IP controlled, OvrC compatible, and have drivers for all popular control systems for an easy-to-control audio experience. With our Response Series amps, simply add sources and you're set.
Clean and Fast Installs
Save space and time with the Response Series amps. It has a pre-amp, DSP, matrix switch, and amplification built-in to a single chassis, which saves rack space and cuts down on wiring to make your job easier – all while delivering superior sound.
Advertisement
[adrotate banner="34"]
Benefits of a Digital Signal Processor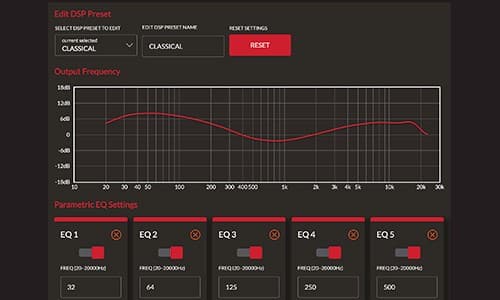 Digital Signal Processor, or DSPs, are essential in creating great sound. The built-in DSP delivers stellar audio in a variety of spaces with its onboard 10-band parametric EQ, letting you and your customer find the perfect sound via a browser UI.
Sub Out in Every Zone
Dedicated subwoofer outputs per zone make wiring and configuration simple and fast, letting you add an Episode architectural subwoofer and digital subwoofer amplifier to any room. Adding a subwoofer gives your customers full-frequency audio that delivers a rich and full audio experience that's incredibly accurate and satisfying.
Smart & Powerful
These amps pump out 100 watts per channel at 4-ohms and 50 watts at 8-ohms for powerful multiroom audio. Additionally, each Response Series amp is IP controlled, OvrC enabled and features Signal Sensing and a 12v trigger for power saving – making these amps easy to integrate and easy to use.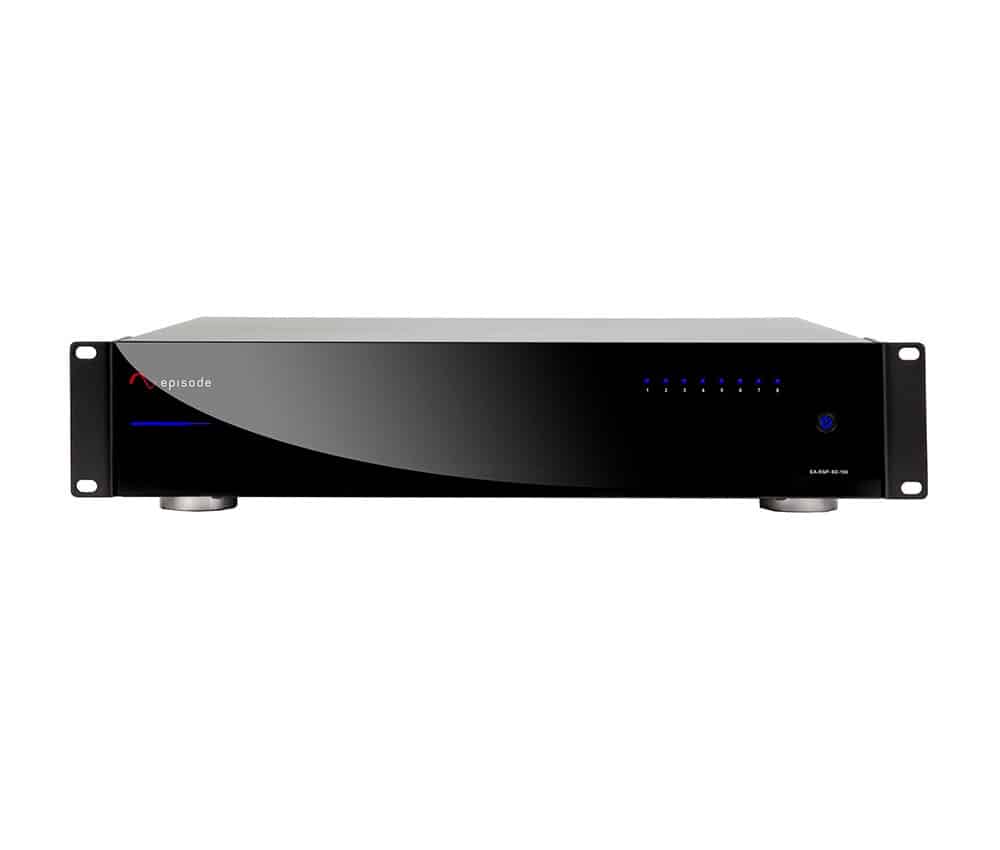 IP Controlled
Equipped with IP control, this amp is not only a breeze to automate, but it's also easily configured during your install, giving you and your customers a flawless experience with easy monitoring and control. For legacy installs, control Response Series amps with the built-in IR port.
Control System Integration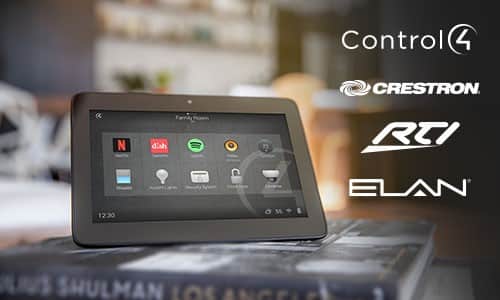 Response Series amps easily integrate with Control4 and other popular control systems. With a full set of pre-built drivers, it's just a matter of dropping in a file to integrate with the control system of your choice. Visit to know more : Click Here
---
Advertisement
[adrotate banner="30"]