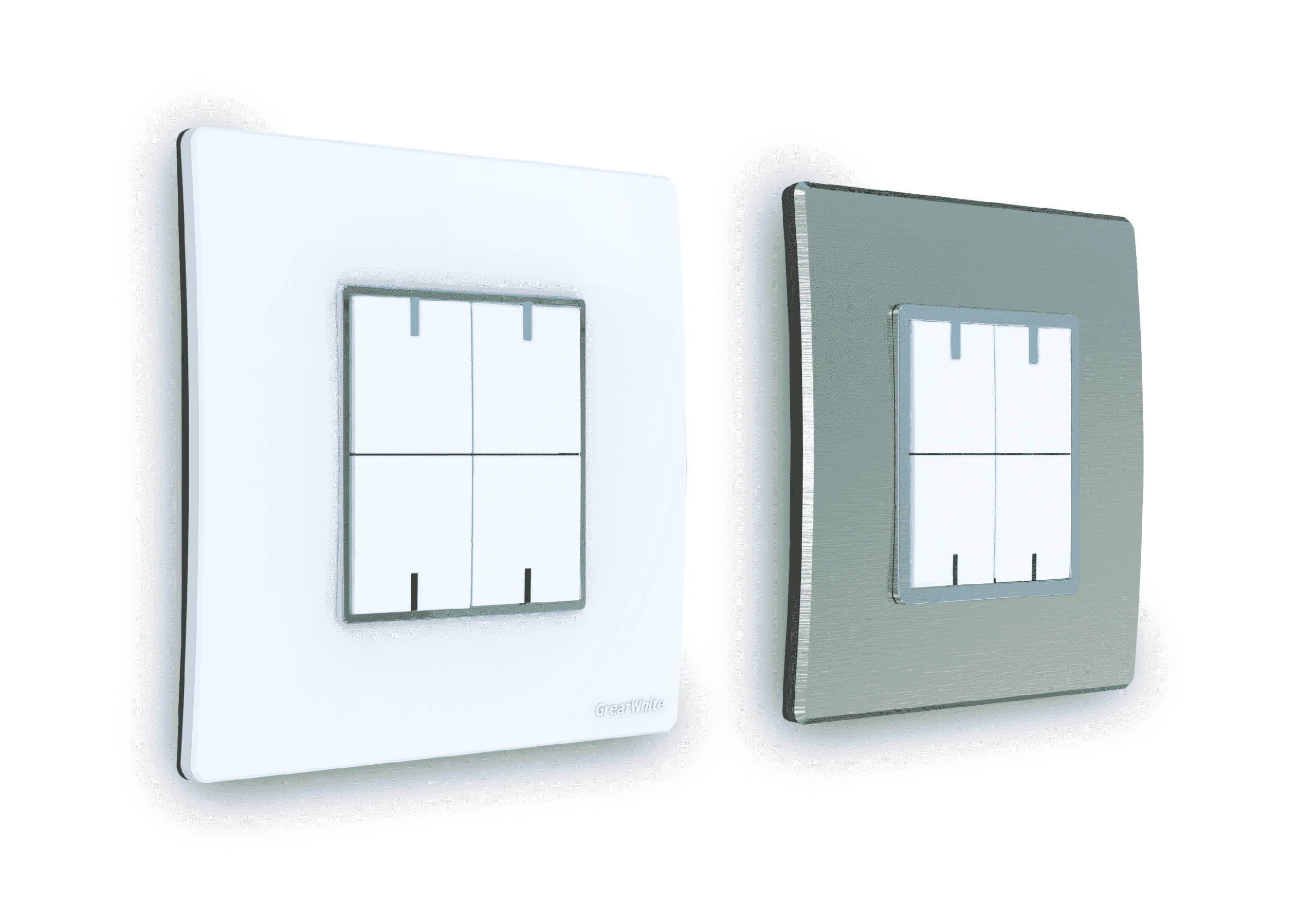 Advertisement
[adrotate banner="23"]
Making a debut in the world of automation, GreatWhite Electricals has always strived to empower users with the idea to do more of what's great for them. Never settling for less than great and pushing all the boundaries of innovation, GreatWhite has always aimed for more.
A true user experience practically designed for Indian households, Arcus Home Automation system caters to advanced levels of ease, entertainment and energy efficiency. This fully integrated, self-monitoring home automation system fulfils the ever-evolving desires of customers by breaking new ground to bring immense possibilities to life. Its various impeccable features come together to boost your convenience and build an environment for you in the lap of luxury.
Advertisement
[adrotate banner="34"]
Control and command in more ways than one with this feature-loaded system and smart technology like – Scheduler, App Control, Cloud-Enabled, Voice Control and IFTTT Compatible. Syncs easily with other products and gadgets, asking for the least of human intervention.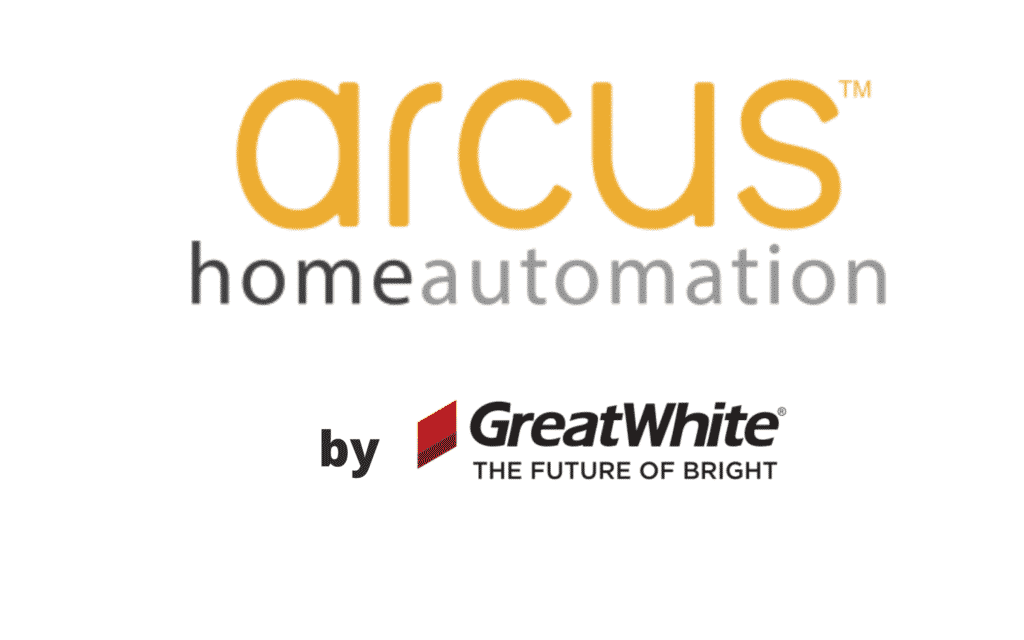 This home automation system befriends users in no time. Thanks to its three easy ways to command and connect. Whether it's voice command, control app of the system or touch control through Arcus Switches, the system gives you a variety of ways to command your home. Lighting, entertainment and security system can be synced by this smart home system takes any home to the next level, unifying  various connected  devices  across the home.
The user-friendliness of the Arcus Home Automations stands as a testament to its effectiveness that helps explore the complete potential of the system. Besides being easy to use, it also allows easy installation by retrofitting your switch space.
More than a smart system, this Home Automation solution is a smart buddy that serves the users with ultimate comfort and convenience. At the heart of every smart home, lies GreatWhite's Arcus Home Automation, created by well-trained system designers who share our vision and passion for excellence. The combination of their professional expertise and our award-winning solutions offer more comfort, convenience, and control for all.
Advertisement
[adrotate banner="30"]