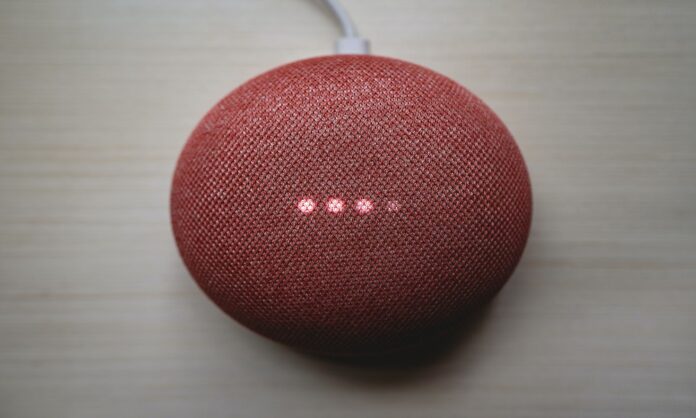 Advertisement
[adrotate banner="23"]
Google has added the support for smart doorbells to the Assistant API. This means that developers can now develop smart doorbells that use Google Assistant's API that allow Google Assistant-powered doorbells.
Google Assistant is one of the most powerful smart assistants in the world. It can control a whole bunch of connected smart home devices from dishwashers and air conditioners to bathtubs, blinds, fireplaces, locks, doors to even pressure cookers and windows among other things.
Advertisement
[adrotate banner="34"]
"Doorbells can let people know someone is at the door. This device can send notifications and stream video if it has the corresponding capability," the description for smart doorbells says on the Google Assistant API page.
Smart doorbells serve two purposes in a smart home ecosystem. First, they inform users that someone is at their doors, which is like any traditional doorbell. Second, they will act like security cameras enabling users to see who is trying to get in their house or which delivery person is waiting to drop the order. As per Google's requirements, all smart doorbells need to have a latency of less than or equal to 2000ms and reliability of more than or equal to 97%.
(9to5Google.com)
Advertisement
[adrotate banner="30"]