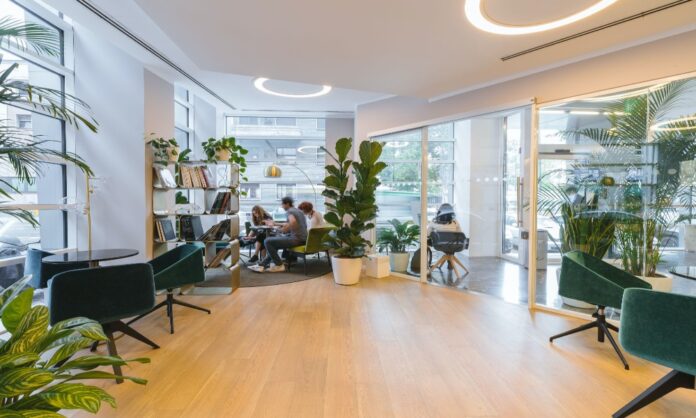 Advertisement
[adrotate banner="23"]
When Thomas Edison invented the light bulb, it changed the world forever. Over the years, the humble light bulb has evolved with newer energy-efficient models like CFLs (Compact Fluorescent Lamps) and LEDs (Light Emitting Diodes). With homes and commercial spaces now getting smarter thanks to advancing technologies, the lighting industry is expected to be the next digital disruptor with its increasing adoption of Internet of Things (IoT).
In terms of revenue, the smart lighting market in India was valued at INR 7.63 billion in 2018, which is expected to reach INR 80.56 billion by 2024, expanding at a CAGR of 48.87 per cent during the forecast period, according to a ResearchAndMarkets' report 'Smart Lighting in India 2019'.
Advertisement
[adrotate banner="34"]
In the modern world, especially with the pandemic-induced lockdown, people spend approximately 90% of the time indoors, mostly with the lights on. This has thrown open a number of opportunities for smart lighting technologies, including wireless control and even contactless lighting control.
"We see a lot of opportunities even under pandemic as people stay home longer than ever before. Some people will start thinking about home improvement including an upgrade of their lighting systems. Instead of simple switches, they may consider replacing the home switches with dimmers. Some may change from a traditional lighting control system to a smart lighting control system which allows wireless control and even touchless control of lightings via occupancy sensing, time scheduling and voice control," said Ripu Daman Sharma, Senior Country Manager – Indian Subcontinent, Lutron Electronics.
Technology and innovation are key transformational forces that are shaping sustainable living ideas. Smart lighting replaces conventional lightings like halogens, CFLs, and incandescent bulbs with efficient LED lights and sensors for energy conservation. With automated controls, smart lights allow adjustments depending on various conditions like availability of daylight and various other sensory options.
"Architectural lighting will increasingly consist of embedded luminous surfaces, rich with digital content, smartly driven by data streams and responsive to our physical actions and biological needs in a space," opined Dr Amardeep M. Dugar, Founder & Principal, Lighting Research & Design.
Going forward, Dugar believes designers (architects, interior designers, lighting designers, etc.) will increasingly need to become experience designers, using scripting, storyboarding and digital-twin simulations to craft live, responsive new experiential concepts for users.
The market is also witnessing increasing integration of LED-based smart lighting solutions in commercial and residential buildings to reduce installation, maintenance and operating costs. The demand for such products has also been spurred by the government's Smart Cities Mission, which promotes the use of intelligent solutions for lighting up streets and also in public utility services like airports, railway stations and parks.
Being one of the largest electricity consumers, India has always had a larger electricity demand-supply gap, with the lighting sector currently accounting for almost 18 per cent of the total electricity consumption. With rising consumer awareness and energy conservation measures, this trend of smart lighting solutions will continue to grow in the future as consumers scout for better lighting sources that will help reduce the electricity consumption and bridge the demand-supply gap.
Advertisement
[adrotate banner="30"]