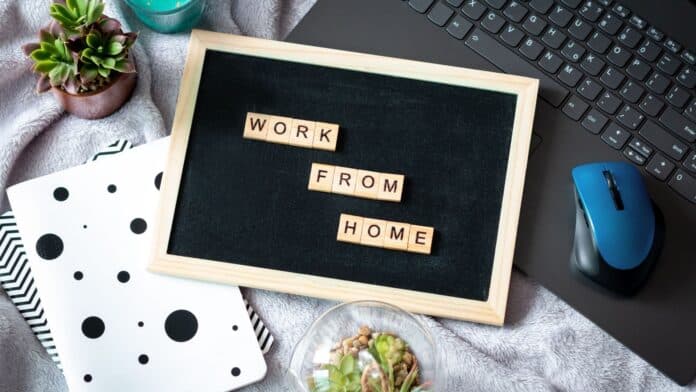 Advertisement
[adrotate banner="23"]
The concept of working from home is drastically introduced worldwide during the quarantine period due to the outbreak of COVID-19. The concept though existed in the pre-pandemic era as well, but got enforced since last year. Numerous companies across the globe have even granted a permanent WFH schedule to the employees considering certain inconveniences and safety issues. However, the concept of WFH is like a coin with two sides, one assures safety with comfort and the other introduces inconveniences due to the lack of infrastructure.
The biggest problem people face while working from home is the inefficient Wi-Fi connections and routers at home. Besides, lighting, seating, and ambience setup also immensely contribute to the mood-setting factor while working from home which eventually affects one's productivity. With the concept of WFH getting deep-rooted into the work culture of this era, large retailers, as well as small ones, are introducing and tactfully marketing smart home products that can make working from home easier and more efficient. A smart home hub is slowly becoming an integral part of every house these days owing to the availability of smart home products in diverse price ranges, making it affordable to the mass. Integrators these days offer more ergonomically friendly solutions like display mounts, standing desk components, and more powerful "Unified Communication" or UC systems that demonstrates how to connect different communication devices and collaborates tools for a seamless digital workflow. Today a substantial number of people adopting various KNX devices at homes to control lighting, blinds, security system, audio-video, displays, room temperature, and most importantly to do energy management.
Advertisement
[adrotate banner="34"]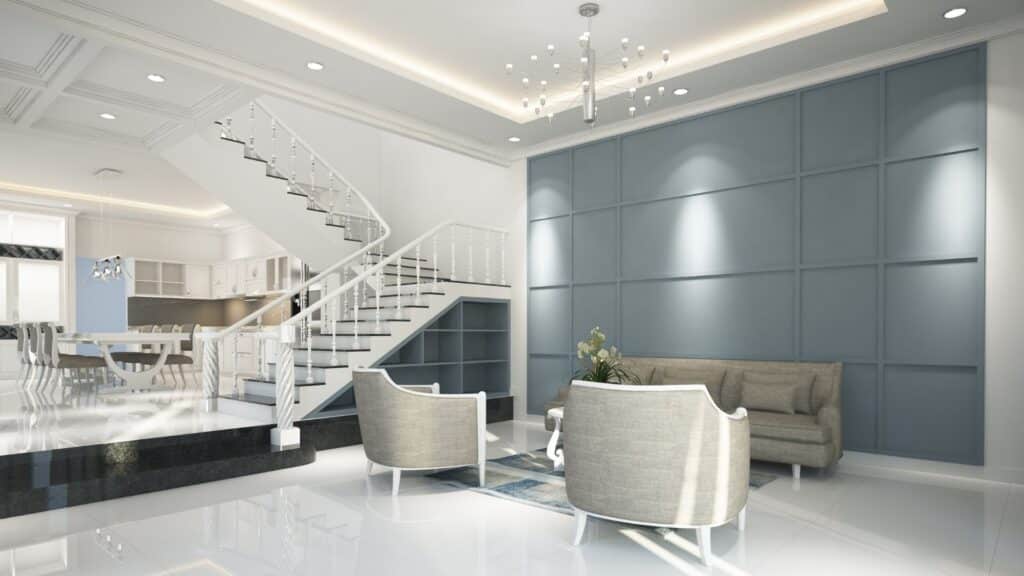 Homes mostly do not have office-quality lighting which often affects the energy and focus level during work. Hence, it is very important to have lights that can be easily controlled via a device whenever required. When curtains can be moved, room temperature can be controlled, music can be played or paused, a cup of coffee can be brewed with just a click on a device without the hassle of moving around and cutting down on work-hours, WFH undoubtedly increase productivity and output quality of work.
Advertisement
[adrotate banner="30"]