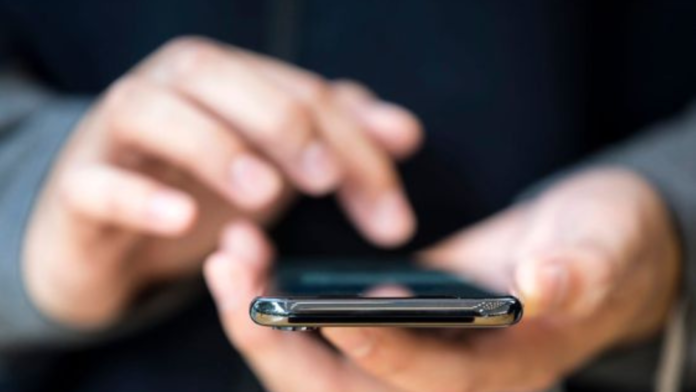 Advertisement
[adrotate banner="23"]
IEEE, the group behind the Wi-Fi standards, formed the Light Communications 802.11bb Task Group in 2018, chaired by pureLiFi and supported by Fraunhofer HHI, two entities that have been at the forefront of LiFi development efforts. LiFi, which stands for 'Light Fidelity,' is a wireless technology that uses light rather than radio frequencies to transmit data.
Some of the biggest industry players in semiconductors and mobile phones are interested in LiFi, and standardization at IEEE is a critical step to enable interoperability between multiple vendors, according to pureLiFi VP of Standardization Nikola Serafimovski, who chaired the 802.1bb Task Group.
Advertisement
[adrotate banner="34"]
The IEEE 802.11bb standard defines the physical layer specifications and system architectures for wireless communication using light waves. Ratification of the standard concluded in June 2023.
Integration with Wi-Fi pureLiFi already has developed the world's first standards-compliant devices including the recently released Light Antenna ONE, which is analogous to the antenna chain in RF systems such as Wi-Fi. According to pureLiFi, Light Antenna ONE can be integrated with existing Wi-Fi chipsets that are currently shipping by the billions.
"pureLiFi is delighted to see the release of the IEEE 802.11bb standard," said pureLiFi CEO Alistair Banham in a statement. "This is a significant moment for the LiFi industry, as it provides a clear framework for the deployment of LiFi technology on a global scale."
When pureLiFi secured more than $10 million from the Scottish National Bank last year, Banham said the technology was introduced to the world from Scotland and it's important to grow the ecosystem from there.
PureLiFi's chief scientific officer, Professor Harald Hass of the University of Edinburgh, has been dubbed the "father of LiFi." He introduced LiFi to the world on a TED stage in 2011, where he demonstrated light fidelity for the first time.
Dominic Schulz, lead of LiFi development at Fraunhofer HHI, said LiFi offers high-speed mobile connectivity in areas with limited RF, like fixed wireless access, classrooms, medical and industrial scenarios, complementing or serving as an alternative to Wi-Fi and 5G.
"With IEEE Std 802.11bb, LiFi has a first solution addressing mass-market requirements, such as low cost, low energy and high volumes. Industry can fully reuse WiFi protocols over the light medium. This will bring traffic offloading, security and navigation capabilities of WiFi to the next level," Schulz said in a statement.
Advertisement
[adrotate banner="30"]