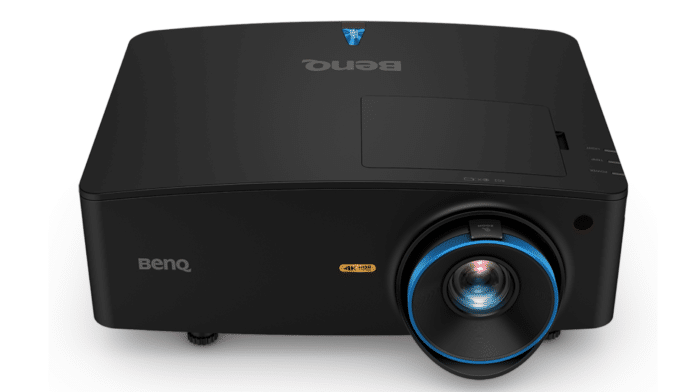 Advertisement
[adrotate banner="23"]
The BenQ LH820ST ultra-short throw projector allows users to create an immersive golfing experience in even the tightest spaces. Its short throw ratio projects large, lifelike images onto a golf simulator screen or hitting screen, bringing the fairways and greens to life right in front of you.
With 3500 ANSI lumens, this projector ensures vivid, vibrant images, even in well-lit environments. The Full HD resolution delivers sharp details, enabling you to see every contour of the virtual golf course with remarkable clarity.
Advertisement
[adrotate banner="34"]
The LH820ST is engineered to elevate the golf simulator experience. It features low input lag and a high refresh rate, providing instant and responsive gameplay. The projector's advanced colour and image processing technologies ensure true-to-life reproduction, allowing you to appreciate the lush green fairways and realistic course environments right in front of you.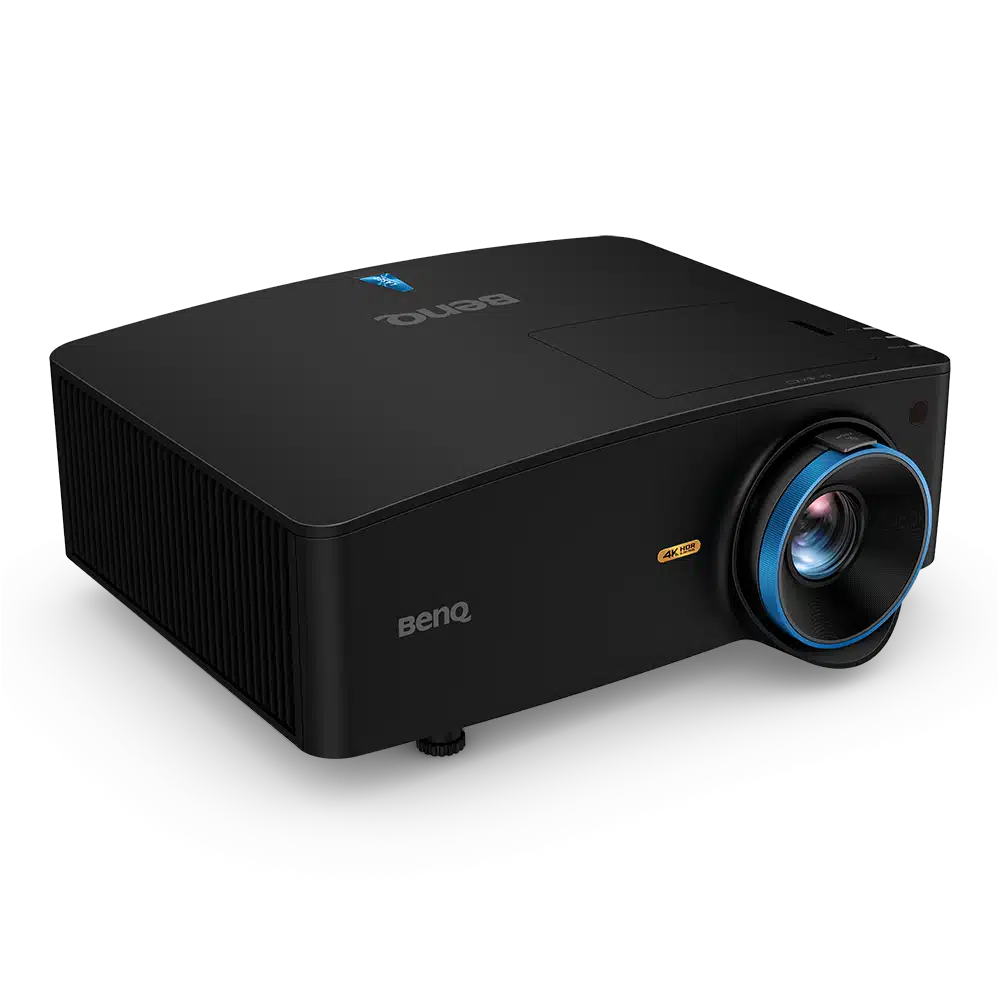 BenQ's hassle-free installation and ultra-short throw capabilities eliminate the need for extensive room adjustments or complex mounting setups. Additionally, the projector features built-in automatic keystone correction and corner fit, ensuring the perfect alignment and image geometry for an optimal simulation experience.
Built with durability in mind, the LH820ST is designed for long hours of continuous use. Its lamp life of up to 20,000 hours in SmartEco Mode ensures that you can enjoy countless rounds of golf without worrying about lamp replacements or interruptions.
For More Information: https://www.benq.com
Advertisement
[adrotate banner="30"]