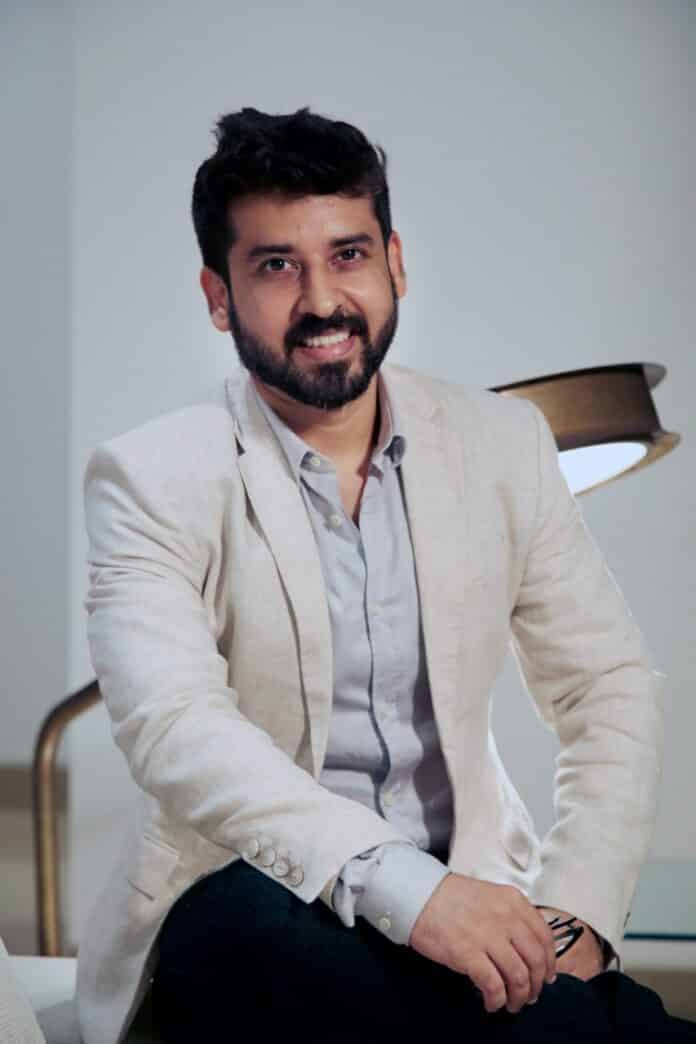 Earlier, smart home technologies used to be a part of only the high-end luxury homes. Now, even the upper-middle class is rapidly adopting newer smart home technologies. "With many high-end developers selling finished homes with the inclusion of some level of home automation, bringing Smart homes to the center stage of the market", says Wadekar.
"Customer education and easily available automation technology are a couple of factors that have brought about the popularity of smart homes", he adds.







What role do system integrators play when it comes to designing a smart home? How important is their role?
Systems integrators are the primary points for customer education and service. They are eventually the face of the smart home brand. Hence having a positive consumer interaction with them is extremely important for the image of the home automation brands.
Advertisement
[adrotate banner="34"]
Products of which category (lighting, security, entertainment, etc.) witness maximum demand when it comes to integrating smart home devices while doing the interiors? Why?
Lighting is the biggest driver for home automation, followed by the entertainment and security industries. For larger houses, Lighting by conventional systems gets very chaotic with the number of switches as well as multiple locations for operation. Similarly, the number of sources for home entertainment inputs increases the number of gadgets controlling them. Hence coordination with each of these gadgets becomes easier by using the appropriate smart home systems.
In what ways do you think the concept of smart homes has contributed to the lifestyles of working professionals?
The covid pandemic has transformed the way we live and work. Though we are heading back to the pre-covid days now, the lessons learned are ingrained in memory. Working professionals who had to manage the house, work, family, etc. couldn't manage the labor-intensive tasks that they were used to earlier.
Hence the entry of smart homes has made dependability on labor minimal, affording more time to be dedicated to other factors in life. Thus, smart homes have certainly been a boon for working professionals.
Do you see any challenging factor (economic, social, environmental, etc.) that has a strong potentiality to restrain the smart home industry? What, according to you, are the possible solutions?
Currently, two factors will pose a challenge to the mass propagation of the smart home industry. Firstly, the economic threshold for entering the smart home market, and the after-sales service and availability of OEM components. Ensuring sturdy and robust entry-level smart home systems even for the LIG housing is something that needs to be worked out vis a vis the volume of sales they will generate. Also, the standard operational platforms to standardized OEMS where compatibility between systems is weeded out would be an ideal solution.
Advertisement
[adrotate banner="30"]