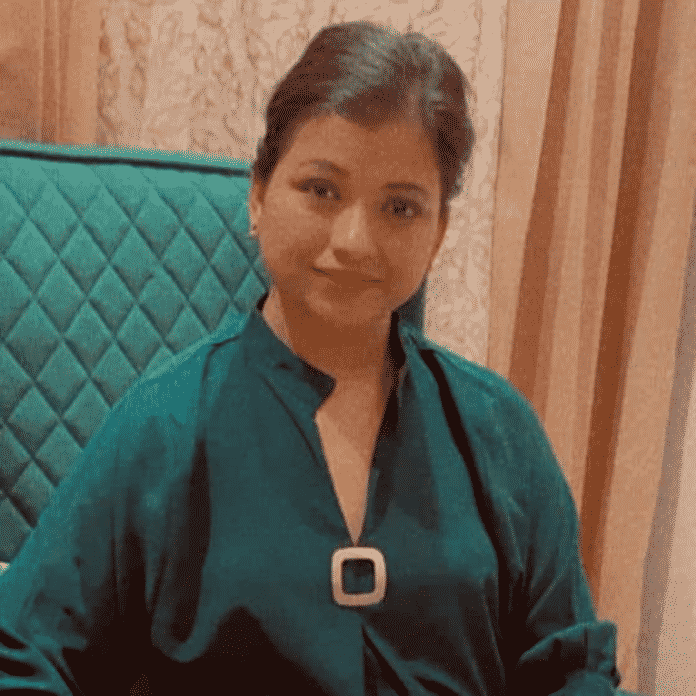 "The smart lighting industry has a long way to go and demands importance in every project. Smart lighting adds the benefit of convenience, luxury, and energy efficiency. In modern homes, the ease of lighting control from various devices like a smartphone or tablet enhances the value of that space", says Sheetal Jain, Founder of Licht & Light Studio.
Advertisement
[adrotate banner="34"]
What are the primary factors that you consider while creating a design pattern? what all needs to be kept in mind while ideating a design theme or pattern for a particular area?
As designers, we always keep in mind what the project demands and what the clients require. It is necessary to understand what lighting means to the client. Accordingly, we create the first design draft and then add our thoughts and structure to it.
Smart Lighting promotes better mental health. Can you elaborate?
The smart use of space and the smart use of natural light within criteria like sustainable lighting, set the perimeters for less light pollution, a play of darkness, glare-free luminaire, automation, and dimmable resources, efficient lighting, etc defining smart lighting.
Human-centric lighting which has been a key to controlling artificial light and making it as compatible as natural light is ( sunrise to sunset) makes our behavior, mind more settled and relaxed with the biological response we get into the human brain with lights.
How important is the collaboration with a system integrator while doing a high-end lighting project?
Well, It's a quintessential part! And thankfully a client that takes a complete interest in the project. Smart systems available today whether wired or wireless help us to situate different layers in space and the end-user enjoys the whole life with a lot of comforts.
Advertisement
[adrotate banner="30"]