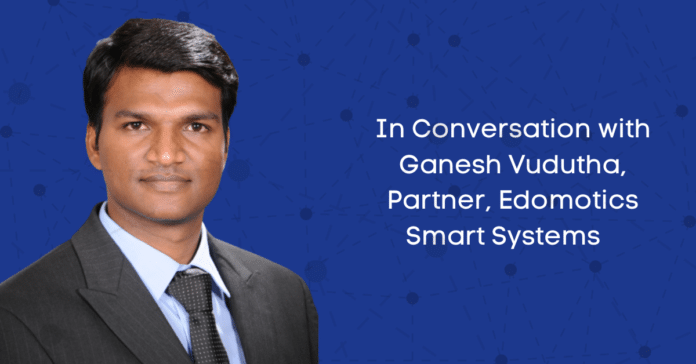 Advertisement
[adrotate banner="23"]
EDOMOTICS Smart Systems PVT. Ltd. provides integrated solutions for Home Automation and AV systems. It is headquartered in Hyderabad with offices in Bangalore, Chennai, Vijayawada and Vizag. Over the years, they have designed various challenging projects ranging from large-scale residential projects to state-of-the-art commercial projects. They are well-appreciated by their clients for their holistic approach to bringing a fundamental change to the way people perceive comfort, convenience, security and safety. They have strong alliance partnerships with world-class products in the market for products/technology solution providers.
Ganesh Vudutha, Partner EDOMOTICS Smart Systems spoke to Smart Home World about the latest trends in Home Automation and the expertise they provide to their clients.
Advertisement
[adrotate banner="34"]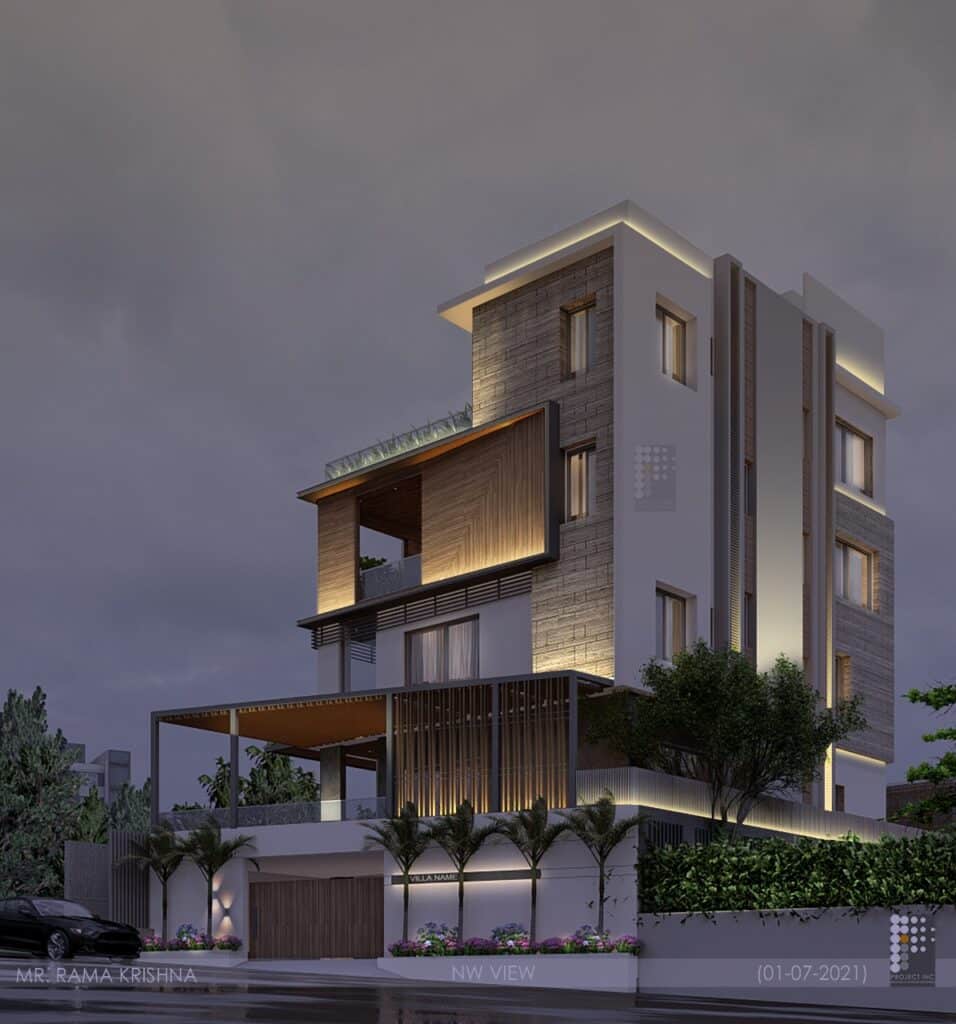 What are the latest trends in the Home Automation segment for the Luxury Home Market?
Clients from the Luxury home market are well-travelled and are exposed to a variety of home automation systems. However, when it comes to their own residence, they prefer smart solutions that are simple and practical. They opt for smart technology that is easy to operate and can be upgraded over the years. Some latest trends are circadian lighting, and wellness-related data monitoring solutions that monitor the CO2 and VOC levels in the residence which have AI-driven integration, that senses the customer's behaviour and automatically adjusts. I won't be surprised to see "Apple Vision Pro" becoming an automation gadget.
How have access and security solutions evolved for the residential market?
The residences are becoming bigger and families nuclear. For owners who have a mobile lifestyle, managing access and security of the residence is of prime importance. It is much simpler for an apartment as there is only one entry point, the main door. A combination of a video door phone with a smart lock usually suffices. However, the entire requirement changes when it's an independent residence. We are talking about multiple entries to the residence – main door, kitchen door, French windows, basement/garage entry etc. For a residence like this, we need integrated solutions where with one fingerprint swipe the owner can unlock multiple doors, provide guest access, get notifications in case of unauthorised access etc. Other important access-controlled locations are bedrooms and closets.
Security for an independent residence is multi-layered. It includes cameras, video door phones, locks and alarm systems with a range of sensors. Based on the customer's requirement, we tailor-make the solution with these elements.
What infrastructure (if any) is needed to install typical Smart Home Automation systems for the home?
Most of the automation equipment talk on IP and require stable and uninterrupted power. LAN and Wi-Fi in the residence have to be meticulously planned right from the wiring stage and sufficient space with ventilation and cooling needs are to be provided for the installation network rack. For stable and uninterrupted power – we require a combination of UPS, generator and stabilizer. This requires the calculation of loads, the required backup and load-balancing across phases.
What are some of the latest Home Automation Solutions you have used for your clients? Can you elaborate on the same?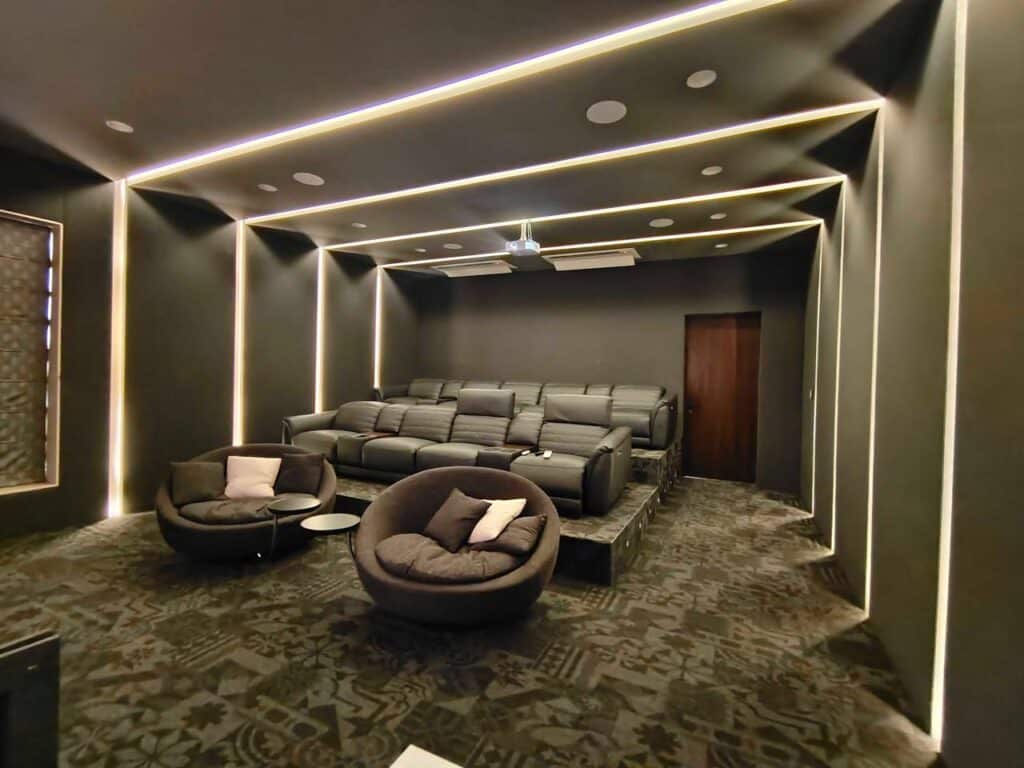 We integrated UPS, Generator and Solar for a client's residence. We also integrated smart meters to monitor the consumption and generation of power. We provided dashboards for all of the above services with clear indicators, alarms, notifications, etc. It provided seamless access to the client to be able to manage these services better.
What do you think will be the next big development in Smart Home Automation Systems?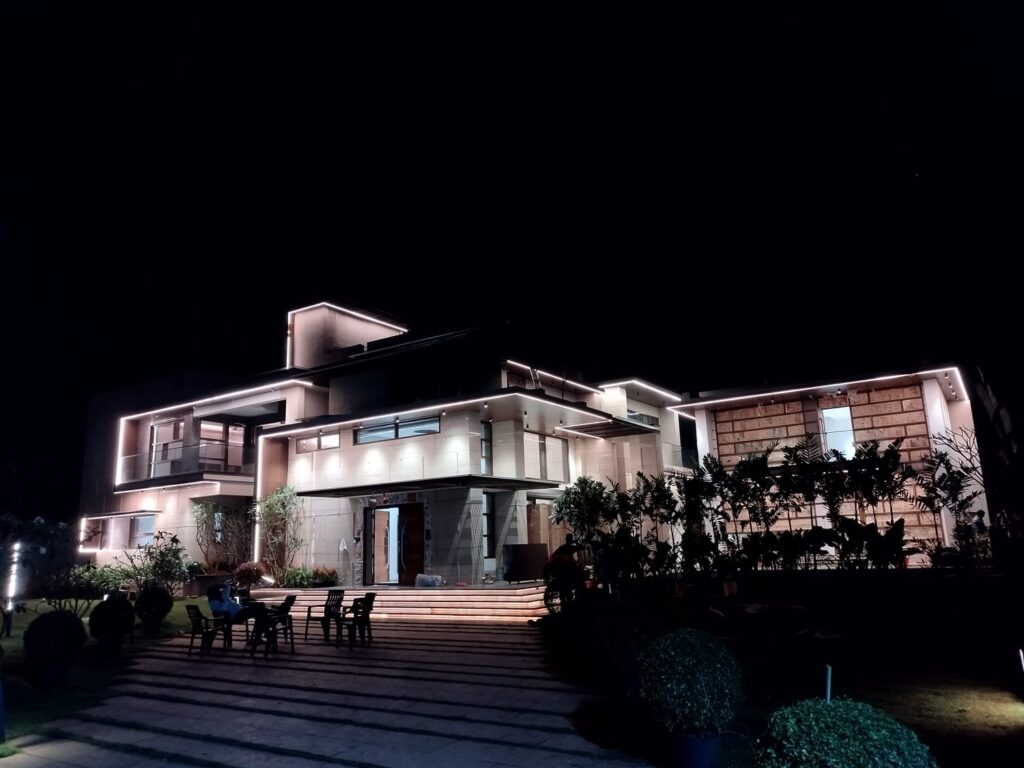 Plug-and-play, DIY, laptop-less configuration, etc. are some of the big developments happening in wireless smart home systems. There is a largely untapped segment of budget-conscious customers for whom smart home is an aspiration. However, the custom install segment will continue to thrive in the high-end market because of the end-to-end home automation services right from design, project management, installation, programming, integration and after-sales service. And this can only be done by a professional system integrator.
Amongst the various communication protocols and ecosystems available, which protocols and ecosystems do you opt for residential projects and commercial projects?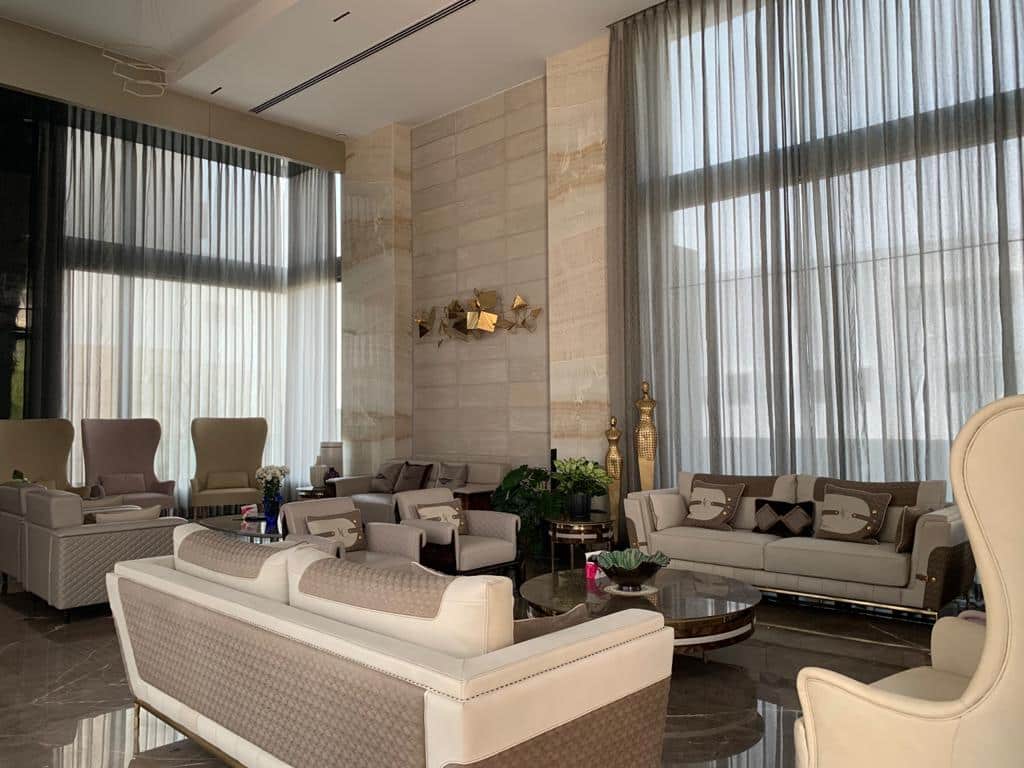 We are a multiple protocol system integrator and are of the opinion that the protocol depends on the project requirements and scale. My go-to protocol for wired systems is KNX and for wireless it's Zigbee 3.0 or Z-Wave. For commercial projects, it is usually KNX.
What is your preference, Monolithic platform or a Decentralized autonomous system? What do you think is more practical?
Monolithic or Decentralized – the integration has to be seamless. Ideally, there should be only a single App to control the automation setup. Picking the platform usually depends on the client's requirements and the current stage of the site.
What is the advantage of combining Wired and Wireless Smart Lighting Control Systems? Please elaborate.
I usually prefer to use a single protocol in a project but there are some unique requirements of clients, which a single protocol cannot address. For example, clients prefer to use remotes or wireless keypads in a KNX system. In such cases, the need for combining wired and wireless protocols can do the trick. Other instances are when the requirement for additional control comes at a much-advanced stage in the project where there is no scope for wiring or is an extension to an existing residence where the customer wants automation for old & new part of the residence.
What Brands have you used in your projects?
In one of the recent projects, we have used Schneider KNX with Tense Keypads, Home Theatre by Meyer Sound + Barco, Security Cameras from Hikvision, Digital Locks by Abloy, Biometrics from EKEY, Security System from Texecom, Integration and Visualization from RTI and Ubiquiti for Networking Devices.
Advertisement
[adrotate banner="30"]