Advertisement
[adrotate banner="23"]
"The relationships we have with our partners in the architecture and design community is wonderfully synergistic. At Lutron our aim is to be innovative and inspiring, so that we can meet the needs or design vision of any client – and play a role in bringing incredible design concepts to reality."
RIPU DAMAN SHARMA
Director – India & Subcontinental Region
Lutron Electronics
Advertisement
[adrotate banner="34"]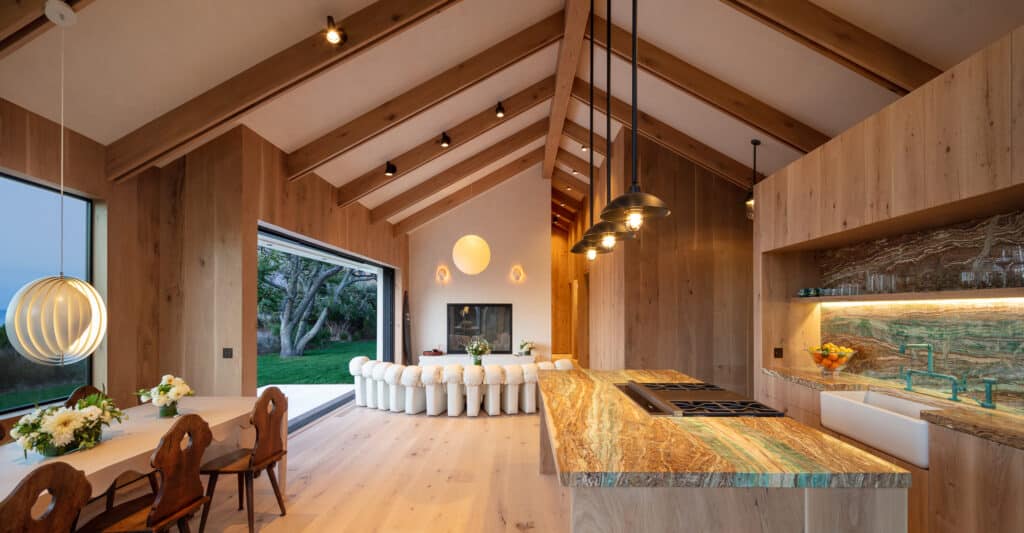 IN THIS INAUGURAL ISSUE we explore a few ways that light and luxury work together, and how light can help us connect better with our personal spaces. We explore these concepts through a series of three stories – with contributed insights from some of India's most remarkable architects and interior designers – namely Hiren Patel (@hirenpatelarchitect) of Hiren Patel Architects, Shantanu Garg (@shantanugargdesign) of Shantanu Garg Design, and Rajiv Parekh (@redrajiv) of reD Architects.
LUTRON INDIA works alongside a wide range of talented people from the architecture and design world. This is something we cherish. These relationships keep us connected to the latest trends, help us foster new partnerships, create beautiful new spaces, and bring energy and excitement to this unique community as a whole.
LIGHT OF LUXURY
Light is a vital element of a luxury space. It brings out the beauty of a room. It sets tone, draws attention, and helps define how a space flows.
Lutron reflects on how people live in, and love, their most personal spaces, and then reimagines their day-to-day. This guides us towards creating solutions that help architects and designers realize the full potential of a space for their clients.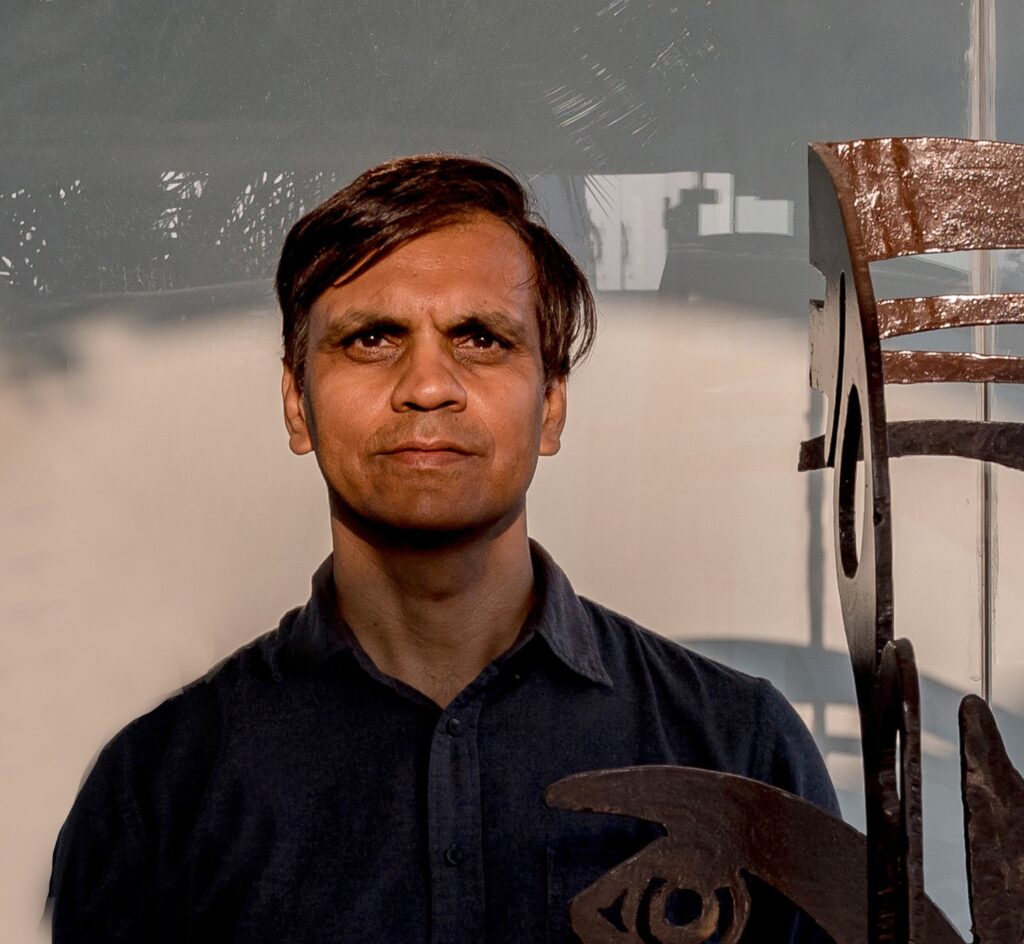 Inspired by our relationships with so many world-class architects and interior designers, Lutron is dedicated to thoughtful design and providing solutions that are beautiful, functional and complementary to any space. Our vision for excellent design considers how these solutions will be installed, and how they harmonize with overall architecture.
"Control of light is a magical tool. You create ambience, you create experience and you create a mood."
HIREN PATEL
HIREN PATEL ARCHITECTS
From commercial and hospitality spaces to experiential retail and luxury residences, being able to shape and control light gives the user the ability to easily change the way people experience a space.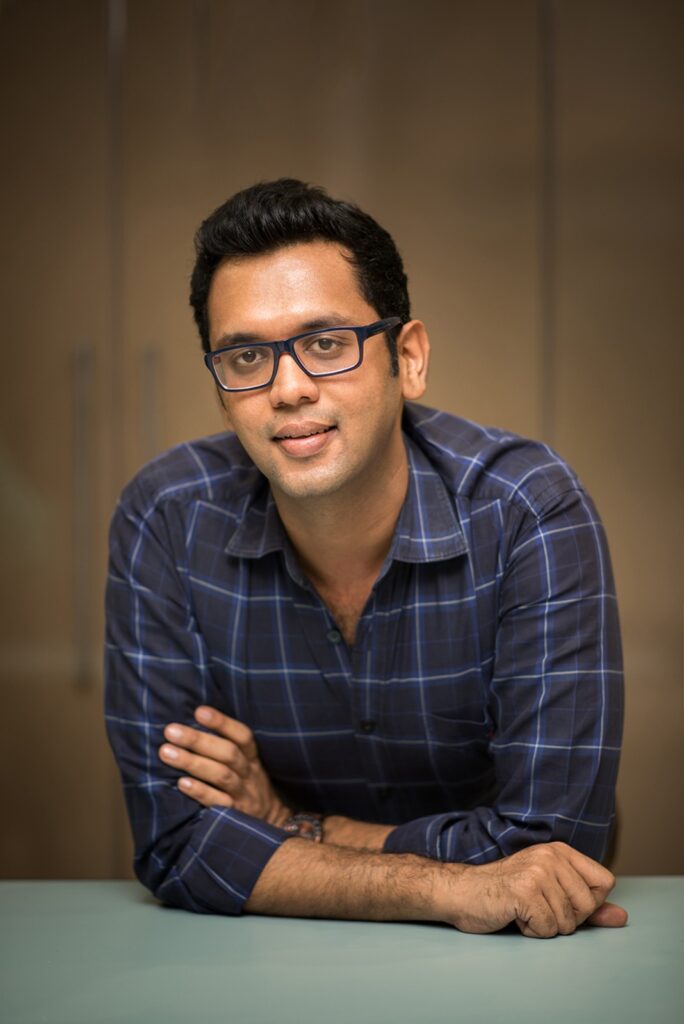 And it's not just about illumination, but also giving people the power to harness it to maximum effect. Controls let the user explore different settings, moods and atmospheres to suit their tastes.
"With the press of a button one can transform the mood of a space, making the use of light more versatile."
SHANTANU GARG
SHANTANU GARG DESIGN
"From highlighting art elements to other key design features, it can add depth – unlike a flat and uniformly illuminated space. In short, it gives me the opportunity to create a visual balance with striking elements in the space."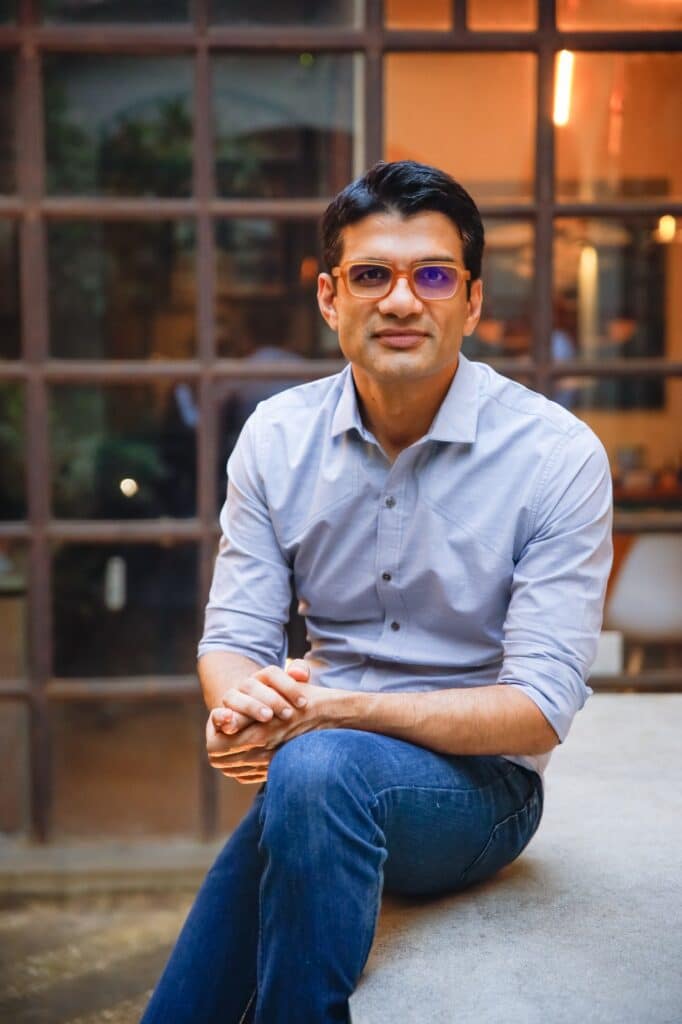 "Light is integrated into the design process from day one. When we think of an idea, we think of how to light it."
RAJIV PAREKH
RED ARCHITECTS
In Issue one of Lutron India Architecture and Design Trends Guide, the concept of luxury and light are told through a series of three themes:
1-WALL ART
Like jewellery for the walls, add new dimensions of materiality and personality to a luxury living space.
2- THE SMART WAY
Smart home systems like Lutron's HomeWorks have helped redefine expectations around seamless control of light, with a goal to create a sophisticated home automation experience. Lutron continues to raise the bar on creating beautiful light for every room in a luxury home.
3-FEELS LIKE HOME
The pandemic changed something in all of us and after spending a lot more time living and working at home over the past few years, people have a whole new perspective on the home as a sanctuary. Comfort and well-being are priorities that are shaping how homes are designed, and Lutron puts light at the heart of it.
LUTRON INDIA – ARCHITECTURE & DESIGN TRENDS
Explore or download a copy of the inaugural issue of the Lutron India – https://issuu.com/smarthomeworld/docs/lutron_india_-_trends_guide_-_issue_one?fr=sZTAyNzQ2MjAzMTc
Contact for more information : Anand Sen – Mobile : +91 9205789504 , Email : [email protected]
Advertisement
[adrotate banner="30"]