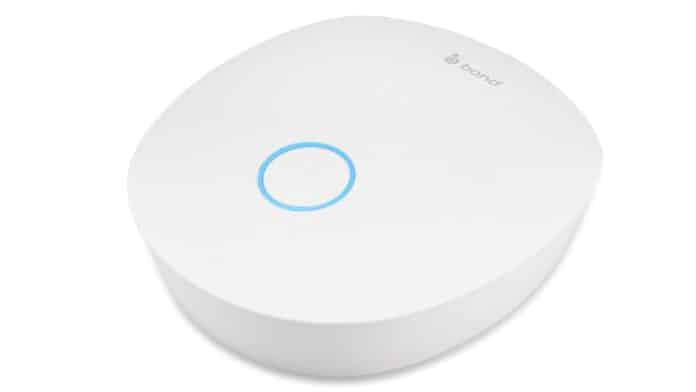 Advertisement
[adrotate banner="23"]
Savant®, a leader in smart home and smart power technology, has announced that the Bond Bridge Pro professional-grade RF (Radio Frequency) to Wi-Fi is now fully compatible with the Savant smart home ecosystem. Bond Bridge Pro offers the ultimate wireless solution for professional integrators seeking to deliver fast, reliable control of smart home devices such as motorised shades.
"Bond Bridge offers a highly effective wireless technology that enables Savant integrators to deliver seamless communication between the Savant smart home infrastructure and Savant Shades by J-Geiger," explained JC Murphy, President of Savant. "This integration reflects Savant's commitment to providing the cutting-edge features and functionality that installers must have to provide their clients with an unparalleled user experience."
Advertisement
[adrotate banner="34"]
The Bond Bridge Pro RF to Wi-Fi solution is ideal for enhancing the user experience of Savant's wireless motorised shades, particularly as part of an installation featuring several zones of battery-powered shades or one that requires wireless coverage over large distances within the home. The Bond Bridge integration with Savant improves range and reliable signal communication, creating a superior user experience for homeowners regardless of project size.
The Bond Bridge Pro RF-to-Wi-Fi device hub can be mounted on the wall or ceiling. A single Bond Bridge Pro manages control of 50 shades (ceiling fans, gas and fireplaces) in a 3,500 sq. ft. home. The device offers optional ethernet connectivity for larger installations and multiple uses. The Bond Bridge Pro brings intuitive integration through the Savant smart home ecosystem, enabling integrators to schedule and program compatible devices.
For more information visit www. savant.com
Advertisement
[adrotate banner="30"]