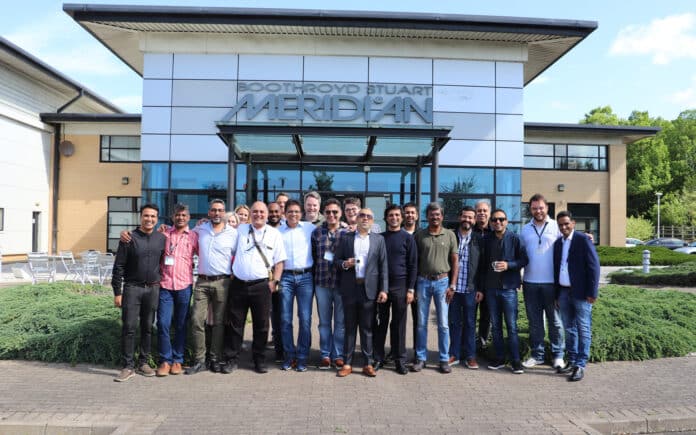 Advertisement
[adrotate banner="23"]
Meridian Audio has announced that Audio-one and Digital Storm will be the new distribution partners representing the brand in India and Vietnam.
Mumbai-based Audio-One is renowned for its high-quality range of products that it offers and the technical support and service it provides to its customers in India's fast-growing hi-fi and home theatre market. The company is the perfect partner for the Meridian brand in the area, and it will offer all of the Digital Signal Processing (DSP) technologies that can be used in homes.
Advertisement
[adrotate banner="34"]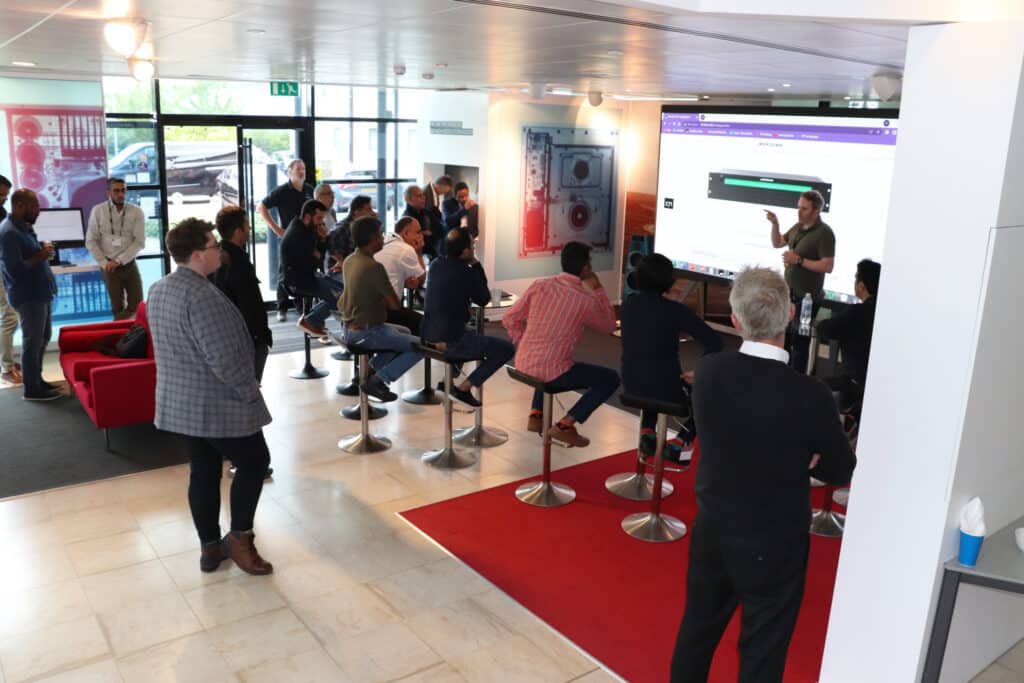 To mark this appointment, Meridian welcomed Vishal Chawla from Audio One and a party of nearly twenty dealers from the Indian market to our Huntingdon HQ. The two-day visit provided a great opportunity for this group to immerse themselves fully in the Meridian brand through a tour of the company's design and engineering facility, detailed product training sessions, and demonstrations of Meridian's range of premium solutions, including the new flagship DSP8000 XE loudspeakers.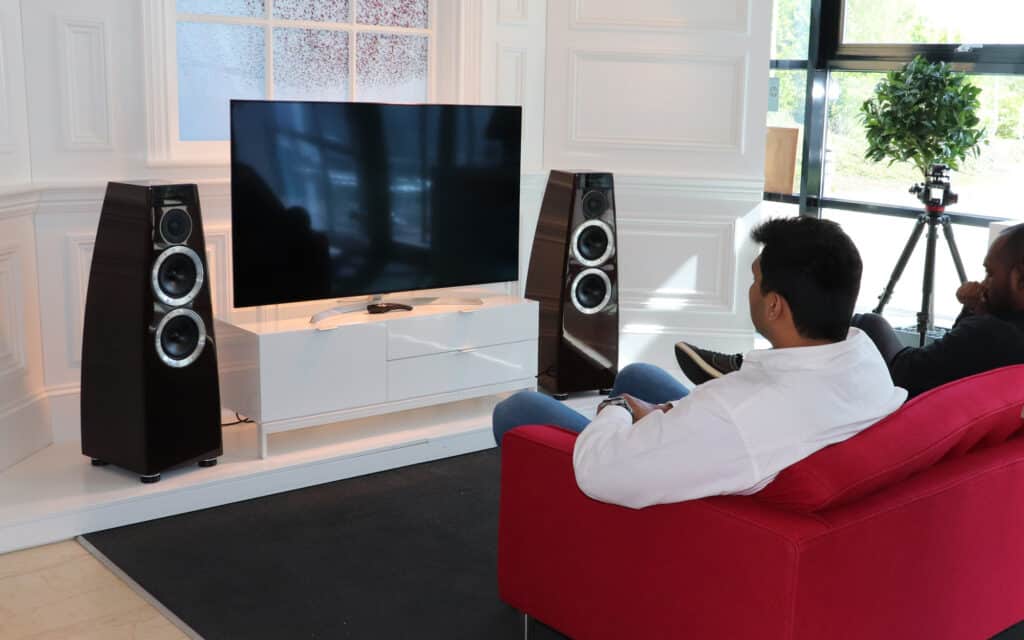 Appointed by AV EMEA, Meridian's European distribution partner, Digital Storm is a home entertainment and professional audio-visual specialist in Vietnam. Located in Ho Chi Minh City, the company adds Meridian's DSP range of loudspeakers, streamers, processors, and amplifiers to a premium range that already includes Barco Residential and Trinnov.
"We are delighted to have appointed Digital Storm as our Meridian Audio partner in Vietnam," comments Martin Harding, Director at AV EMEA. "As the premier AV business in the country, we're confident they will be a great asset to the brand, and we're looking forward to working with them to grow the Meridian business and connect more listeners in Vietnam with their music."
Advertisement
[adrotate banner="30"]