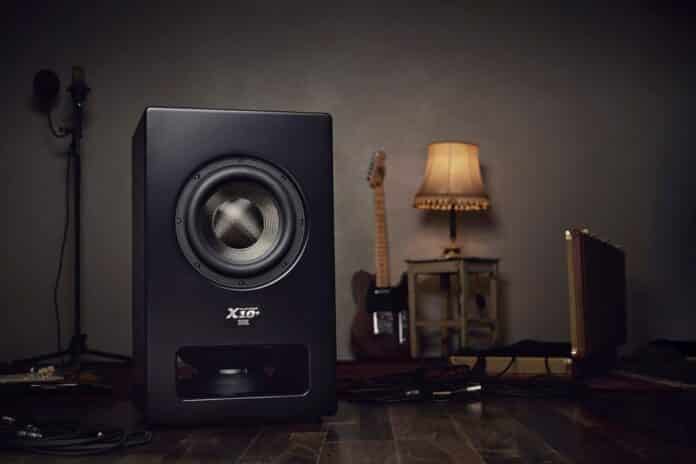 Advertisement
[adrotate banner="23"]
THE INVENTORS OF THE SUBWOOFER OVERHAUL THE LEGENDARY X SERIES WITH THREE NEW X+ SERIES MODELS INCLUDING THE COMPANY'S FIRST THX DOMINUS CERTIFIED 15-INCH X15+.
Advertisement
[adrotate banner="34"]
M&K Sound, inventors of the satellite/subwoofer speaker combination for full-range home audio reproduction, has announced the availability of three brand new THX® Certified subwoofers, the X15+, X12+, and X10+. The three new subwoofers, each with M&K Sound's signature push-pull driver configuration, build on the performance of the company's former X Series for deeper, faster, and louder bass than ever before.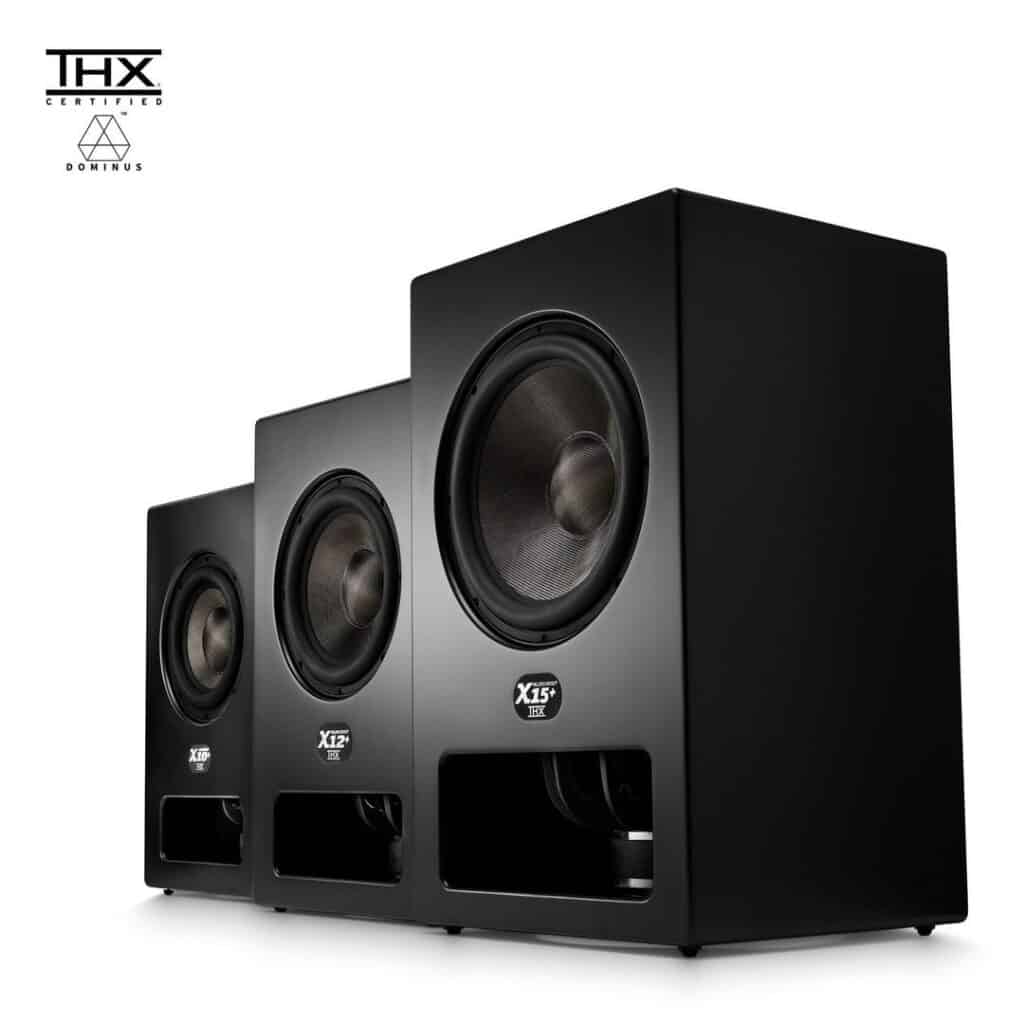 Each model has achieved coveted THX status, with the X15+ being the company's first 15-inch push-pull subwoofer to be THX® Certification Dominus class, whether used as a single subwoofer or as a pair.
The dual 10-inch driver X10+ with THX® Certified Select, the dual 12-inch driver X12+ with THX® Certified Ultra, and dual 15-inch driver X15+ with THX® Certified Dominus ensure that movie and music lovers can achieve professional cinema audio reference levels in their home media or living rooms of up to 2,000ft3, 3,000ft3 and 6,500ft3, respectively. The THX gold seal of excellence verifies the consumer can expect enjoyment of movie soundtracks "as the director intended.
Huge power output and new drivers let the audience 'feel' the bass:
As well as introducing the company's first-ever 15-inch subwoofer, M&K Sound's expert engineering team has added numerous upgrades to the original X Series, including huge RMS and peak wattage power hikes to enable cleaner performance over the former X10 and X12 models, care of brand-new Danish designed and built ICE Class D power amplifiers.
Updated and redesigned woofers with 30 percent larger voice coils and magnets (X12+ and X10+) facilitate the substantial power output of the new subwoofers, enabling M&K to deliver even more of the subterranean, seat shaking rumbles for which they are renowned. Additionally, increased linear excursion ensures the handling of this available extra power without ever sacrificing sensitivity or succumbing to distortion.
Massive, measured performance enhancements over the original X-Series include an ability to let your audience experience new depths with 'feel it but can't hear its bass frequencies as low as 16Hz (X15+), 18Hz (X12+), and 20Hz (X10+).
For more details, Click Here Or visit  www.miantic.com for more information.
Advertisement
[adrotate banner="30"]