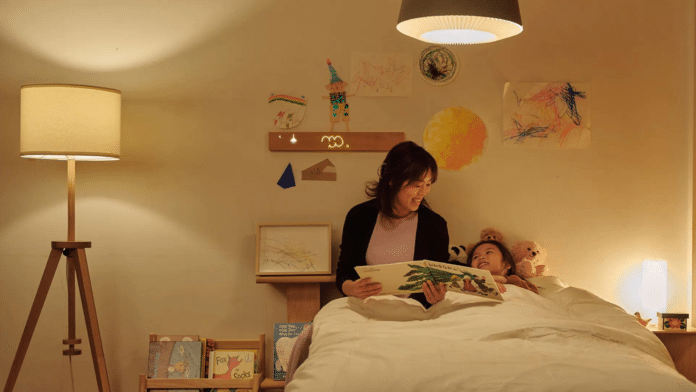 Advertisement
[adrotate banner="23"]
Mui Lab, the Kyoto-based Calm-Technology startup, recently announced that its "Mui Platform" has received Matter certification, becoming Japan's first smart home controller system approved for the industry-unifying IoT interoperability standard. The certification, given specifically for the Platform's software component that integrates Matter devices seamlessly, enables the company to license the technology to third parties to help them create their own "calm" IoT controllers to engender peaceful everyday moments. The Connectivity Standards Alliance (CSA)'s seal of approval for the platform also signifies the company's entry to the ranks of Google, Apple and Amazon as one of less than a dozen players in the global Matter controller market.

Global licensing services will become available immediately, followed by the release of "Mui Board 2nd Gen," the Matter version of the company's flagship wooden smart home control board, early next year.

"While almost 1,000 Matter devices by dozens of makers are on the market, only a very small number of companies, chiefly global tech giants, have successfully secured Matter approval for their controllers that connect those devices together. We are very excited to bring to market our 'Mui Platform,' which uses our calm technology not only to integrate devices but also to blend IoT into daily life discreetly," Mui Lab CEO Kaz Oki said. "We envision our calm technology being used more widely in the near future, enabling more people to enjoy quality time at home and work."
Highlight Features of Mui Platform:
Advertisement
[adrotate banner="34"]
* Mui Platform" received Matter certification in the "Software Component of Controller and Commissioner" category.

* Recipient of the CES Innovation Award 2022, "mui Platform" is mui Lab's original smart home platform, which is designed to seamlessly connect devices to create calm, restful living environments that keep technology out of users' consciousness.
* Superb security: "Mui Platform" authenticates connecting devices accurately to prevent leakage of data exchanged between the controller and devices.
* Smooth device synchronization: "Mui Platform" enables devices to interoperate without any awkward glitches or latency to create a restful environment.
Advertisement
[adrotate banner="30"]