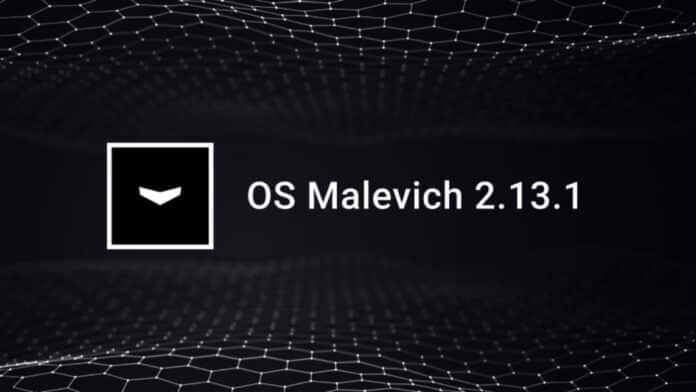 Advertisement
[adrotate banner="23"]
OS Malevich is a real-time operating system that manages the operation of Ajax security systems control panels and range extenders.
The upgrade to OS Malevich 2.13.1 was made available during the first week of July 2022. After the release, all operational hubs will be updated within five weeks. The update is automatically deployed when the security system is deactivated and the hub is powered on and connected to the Internet.
Advertisement
[adrotate banner="34"]
Access codes for keypads without registering a user
The OS Malevich 2.13.1 update brings a possibility to create keypad access codes for users that have no account in an Ajax security system. Users don't need to register an account for office workers, cleaning personnel, or real estate agents to enable them to manage security with Ajax keypads: just assign a separate access code in the hub settings.
Furthermore, if an Ajax hub's group mode is enabled, users may create a duress code and restrict access to certain areas of a secured facility, as well as activate Night mode. Unregistered users will consequently have limited access to certain rooms or places.
Registered users will be able to assign a name and ID to the access code for Ajax keypads. A servicing or management company can use unique IDs to grant its employees or contractors access to multiple hubs and track their activities at different objects. Event logs and notifications in the PRO Desktop app display the name of the person/company as specified in the settings and an ID.
A person can have the same access code, name, and ID for any number of hubs. This way, the support engineer will be able to use the same 4–6 digit passcode for tens of objects.
In addition, OS Malevich 2.13.1 improves the Photo by Scenario function. This update allows MotionCam PhOD detectors to take photos both in case of fire detector alarms and when any security devices within the system (opening detectors, panic buttons, integrated wired devices, etc.) are triggered.
MotionCam and MotionCam Outdoor detectors supporting on-demand photos are available for order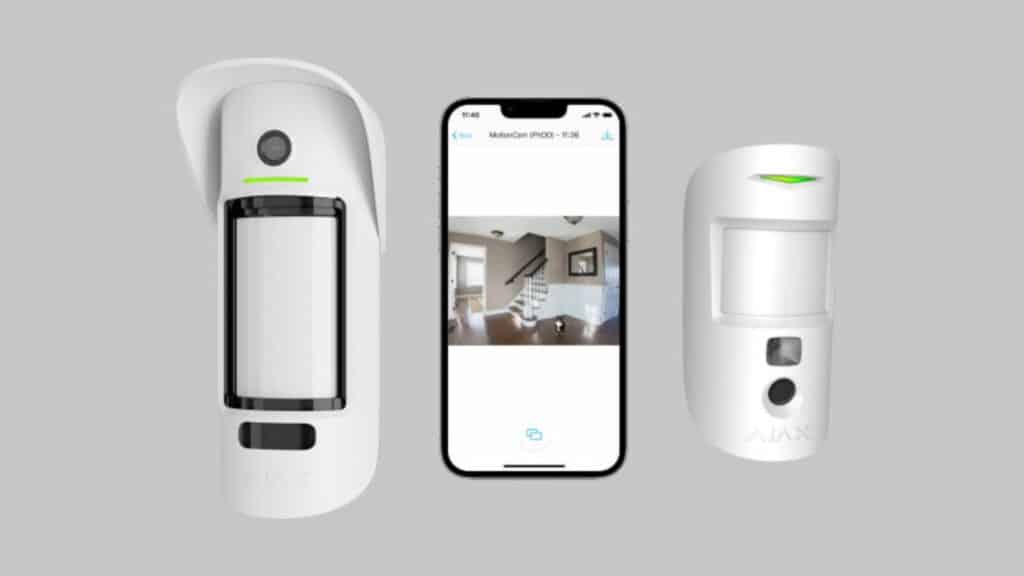 MotionCam (PhOD) Jeweller and MotionCam Outdoor (PhOD) Jeweller expand the lineup of motion detectors featuring a photo camera to visually verify alarms.
In addition to photos by alarm, these two new detector models can take photos at user's request, or by alarm of any other device in the system. The PhOD detectors are sold separately and have special markings on the packaging and Ajax apps.
With the latest update, Ajax users now can use updated privacy settings to limit access to visual data in the security system. The new Privacy menu would let users choose who can ask for photos, when can someone ask for photos (when the system is armed or at any time), look at photos, or watch live streams from the built-in surveillance cameras.
The new menu allows users with admin rights to determine users who have access to photos from detectors and videos from integrated surveillance cameras. A PRO account (for instance, an installer) does not have access to these settings, but the hub admin may allow them to use the Photo on Demand function. By default, the function is disabled for all users.
The hub admin can restrict access to the function depending on the security system mode, allowing the user to take on-demand photos only when the detector is armed. The process of taking photos is completely transparent. If a particular detector takes a photo all users receive notifications and see who requested them. And what is important is that only the users with access can view the photos.
Along with the protection for Ajax apps, including passwords and login biometrics, two-factor authentication, and session control by default, the new Privacy menu adds another protection layer for Ajax security users.
The new privacy settings are available with the updated Ajax apps and OS Malevich 2.13. The MotionCam (PhOD) Jeweller and MotionCam Outdoor (PhOD) Jeweller detectors are already available for order from the authorised Ajax Systems partners.
Photo by scenario to confirm other system alarms
With OS Malevich 2.13.1 update, PhOD detectors can take photos when other system devices like fire detectors, leak detectors, opening detectors are triggered, as well as when a panic button is pressed. By creating a scenario in a few clicks, users and the security company can receive photo confirmations of alarms from detectors that are near or in the field of view of the PhOD detector.
The new version of MultiTransmitter: 3EOL support and additional alarm types
Along with the OS update, Ajax also announced new revisions within the MultiTransmitter, a module for integrating third-party wired detectors to the Ajax security system. The updated version supports 2EOL and 3EOL connections, more types of alarms, and an extended EOL resistance value range.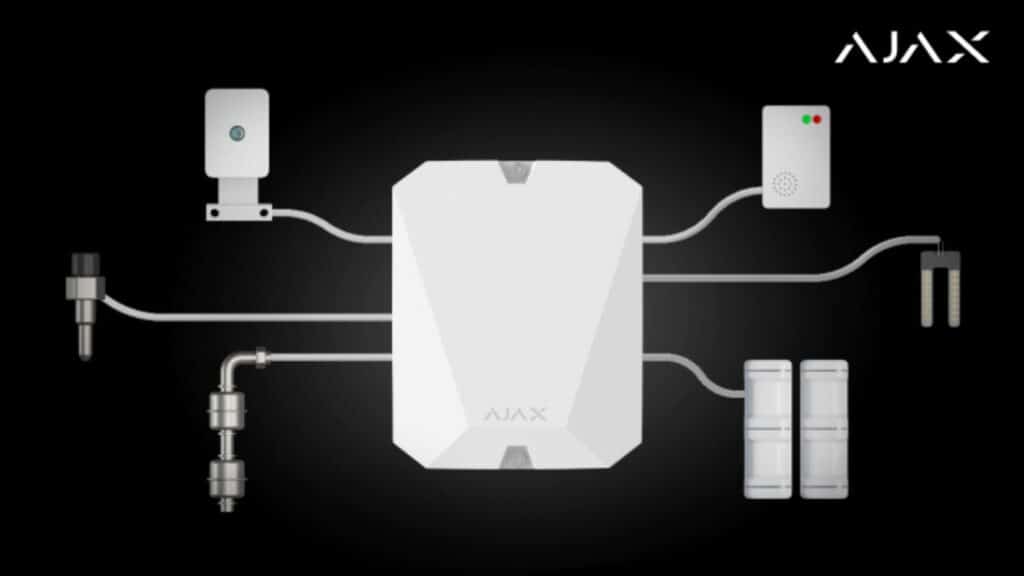 The new version of MultiTransmitter will replace the previous one. To avoid confusion, the new devices have different packaging with a "3EOL" label. The new devices are already available for pre-order from Ajax Systems partners.
With MultiTransmitter, the installation engineers and security companies can build a cutting-edge, comprehensive security system based on the wired equipment already installed at the facility.
Owners of outdated wired alarm systems receive control of security modes in a smartphone app, informative notifications, and automation scenarios from Ajax. And installation engineers and security companies can now manage the system settings in Ajax PRO apps: both on–site and remotely.
The updated version of MultiTransmitter supports NC, NO, EOL, 2EOL, and 3EOL connections. This will give more freedom for installation engineers as any wired detector with dry contacts can be connected to the integration module.
Support for more event types of wired devices has been added including
Intrusion
Fire alarm
Medical help
Panic button
Gas alarm
Tamper alarm
Malfunction
Leakage
Custom
The new version of MultiTransmitter allows users to connect wired water leaks detectors to the system. Also, the device can now notify users about a service event, without sending the alarm to the security company's monitoring station. This can be useful to keep track of the water level in a reservoir or the state of smoke machine service outlets.
Installation engineers can now install EOL resistors with resistances from 1 kOhm to 15 kOhm in 100 Ohm increments. The use of non-standard resistance values strengthens protection against sabotage.
For the convenience of installation engineers, Ajax System has provided a tool in its apps that measures the resistance of termination resistors and sets recommended values.
Advertisement
[adrotate banner="30"]