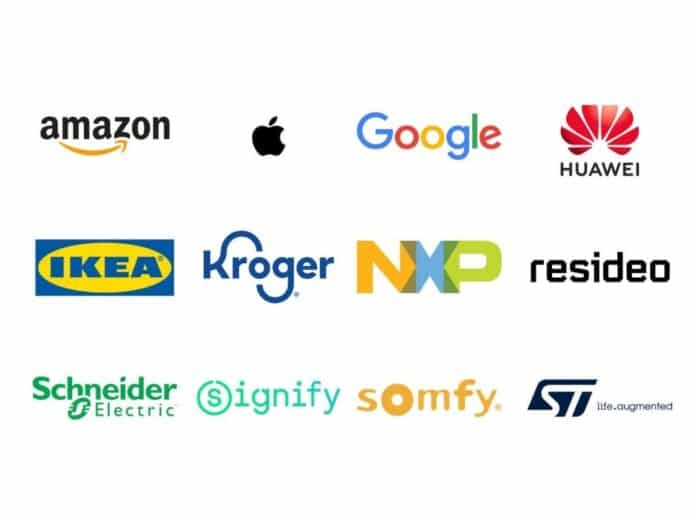 Advertisement
[adrotate banner="23"]
Project CHIP, an initiative to create a unified connectivity standard for smart home devices, could be ready to certify devices on the standard later this year.
Amazon, Apple, Google, and the Zigbee Alliance joined together to promote the formation of the Working Group. Zigbee Alliance board member companies IKEA, Legrand, NXP Semiconductors, Resideo, Samsung SmartThings, Schneider Electric, Signify (formerly Philips Lighting), Silicon Labs, Somfy, and Wulian are also on board to join the Working Group and contribute to the project.
Advertisement
[adrotate banner="34"]
The goal of the Connected Home over IP project is to simplify development for manufacturers and increase compatibility for consumers. The project is built around a shared belief that smart home devices should be secure, reliable, and seamless to use. By building upon Internet Protocol (IP), the project aims to enable communication across smart home devices, mobile apps, and cloud services and to define a specific set of IP-based networking technologies for device certification.
Devices that support CHIP will use Bluetooth LE for setup, Wi-Fi for high bandwidth applications, and Thread for low power and low bandwidth applications.
Customers will initially see CHIP support on lighting and electrical devices, blinds/shades, HVAC controls, TVs, access control, safety and security products, and access points/bridges.
Watch the 'The Future of IoT is Now' webinar from the ZigBee Alliance to learn more about Project CHIP.
Advertisement
[adrotate banner="30"]