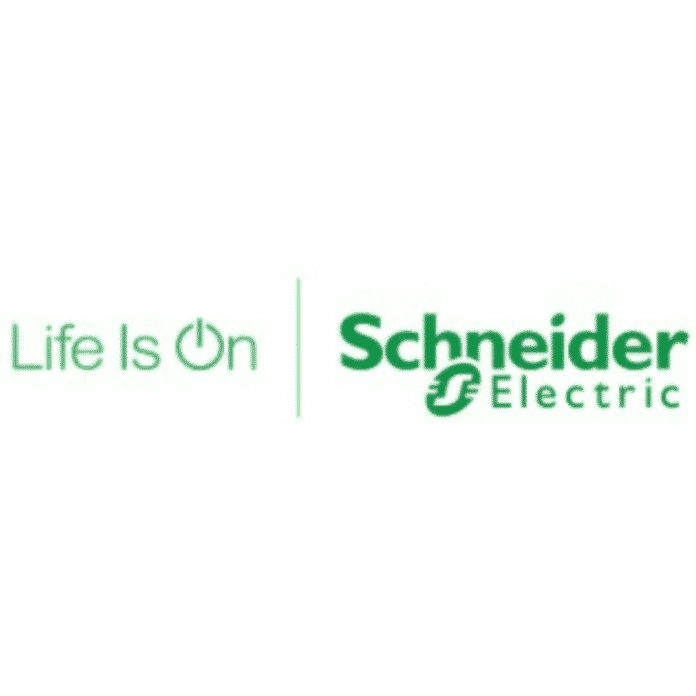 Schneider Electric, the leader in the digital transformation of energy management and automation, wins four CES 2022 Innovation Awards for sustainability and smart home leadership.
• Wiser Energy Center receives recognition in both the Sustainability and Smart Home categories for redefining home energy management and resiliency
Advertisement
[adrotate banner="34"]
• Merten Ocean Plastic, debuting at CES 2022, receives praise as the first home energy solution made from recycled ocean plastics
• New Odace Sustainable collection made from recycled materials named Sustainability category honoree
• Awards recognize Schneider Electric's commitment to sustainability and innovation, pioneering the future of Smart Homes
Schneider Electric was also ranked as the world's most sustainable corporation in 2021 by Corporate Knights.
Schneider Electric's Wiser Energy Center, anchored by the Square D™ Energy Center in the US, Named CES 2022 Innovation Awards winner in both the Sustainability and Smart Home Categories
The Wiser Energy Center helps homes contribute to today's global sustainability goals and was named a CES 2022 Innovation Awards winner in both the Sustainability and Smart Home categories. The Wiser Energy Center is pioneering in the field of smart home sustainability.
This new generation of home electrical panel controls the energy needs of connected devices from one place. By combining the power of the Wiser Energy Center and Wiser software, consumers gain full control over how energy is produced, stored, and distributed in the home. It optimizes the allocation of energy, and can also detect renewable energy sources, switching to use these at the most optimal time of the day.
Merten Ocean Plastic Named Honoree in Sustainability Category
Merten is a market leader in the field of electrical innovation and design. With the launch of the ocean plastic model and collaboration with DSM, Schneider Electric is shaping the future of sustainability by being the first in the market to offer home electrical solutions made from recycled ocean plastics. The Merten ocean plastic helps combat this issue and promotes a circular economy by repurposing collected nets and giving them a new life.
Once Sustainable Smart Switches & Plugs are a Sustainability Category Honoree
The new Odace Sustainable collection from Schneider Electric is a collection of the stylish, smart switch and plug solutions for the home. Made from almost 100% recycled sources, this new product from Schneider Electric marks a significant step forward in reducing carbon emissions and landfill waste.
YiFu Qi, Executive Vice-President, Home, and Distribution Division, Schneider Electric, says: "CES is a place where innovation is recognized and we have the opportunity to push not only our industries but society forward. We're thrilled to receive four CES 2022 Innovation Awards in the two categories representing who we are today and our future. From the ability to put control into the hands of homeowners globally with the Wiser Energy Center to the incredible ingenuity of the Merten Ocean Plastic and Odace Sustainable, we are making sustainability a reality for people around the world and living up to our vision of making homes smart and sustainable."
For more information, please visit https://www.se.com/us/en/home/offers/connected-home/.
About Schneider Electric
Schneider's purpose is to empower all to make the most of our energy and resources, bridging progress and sustainability for all. They call this Life Is On. It is their mission is to be the digital partner for Sustainability and Efficiency. They drive digital transformation by integrating world-leading process and energy technologies, end-point to cloud connecting products, controls, software, and services, across the entire lifecycle, enabling integrated company management, for homes, buildings, data centers, infrastructure, and industries.
To know more, please visit https://www.se.com/in/en/
Advertisement
[adrotate banner="30"]