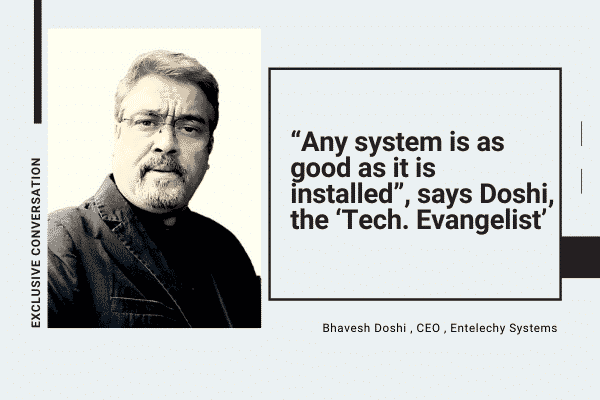 Advertisement
[adrotate banner="23"]
People, today, expect more from their buildings and with the advancement in digitalization, they are seeing rewards. There are now billions of connected devices installed throughout the world, enabling buildings to communicate with their owners, their tenants and their maintenance teams, effectively giving the buildings a voice. The amount of data being generated by these devices is immense and is only set to grow shortly. "Important is how to derive benefits from these connections. The power comes when data is properly structured, analyzed and put to work", says Bhavesh Doshi, KNX Tutor, Educator, GEM CP and Founder of Entelechy group of Companies.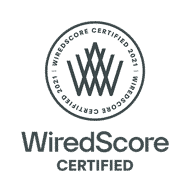 WiredScore – is the global digital connectivity certification system that helps landlords assess, improve, benchmark and promote their buildings.
Advertisement
[adrotate banner="34"]
SmartScore – launched on April 20th – the all-new certification for the smart building certification helping landlords understand, improve and communicate the user functionality and technological foundations of their buildings has outlined 6 functionalities of smart buildings.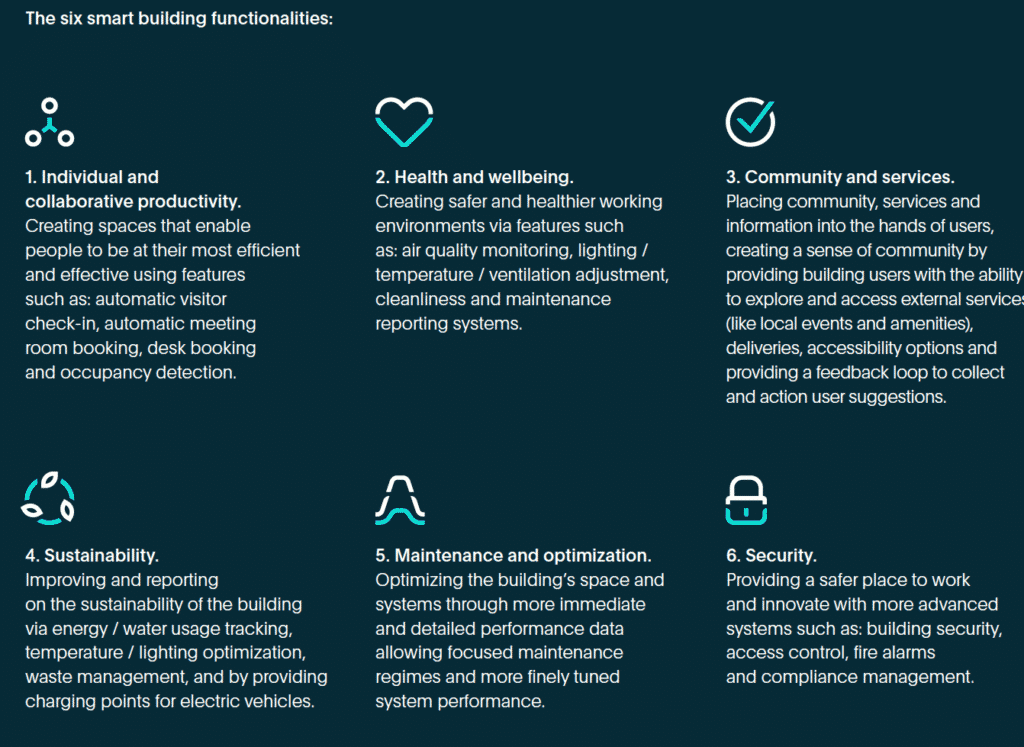 For the market to grow, we need greater adoption, and for that, we need better levels of user acceptance. Interoperable communication protocols are a big part of solving this problem. Quoting from report, Just because we cannot expect all smart device manufacturers to apply the same software, we can make the software more open", adds Doshi, the winner of prestigious KNX international awards for Automation and Control projects, and member of technical group – Lighting at CEDIA.
Communications standards are critical to improving the interoperability, flexibility and resilience of digitally enabled building systems. The historical approach of installing siloed systems, based on proprietary communications protocols often acts as a major inhibitor to the adoption of smart building technology. However, the market is steadily shifting and manufacturers are now actively providing support for more open protocols.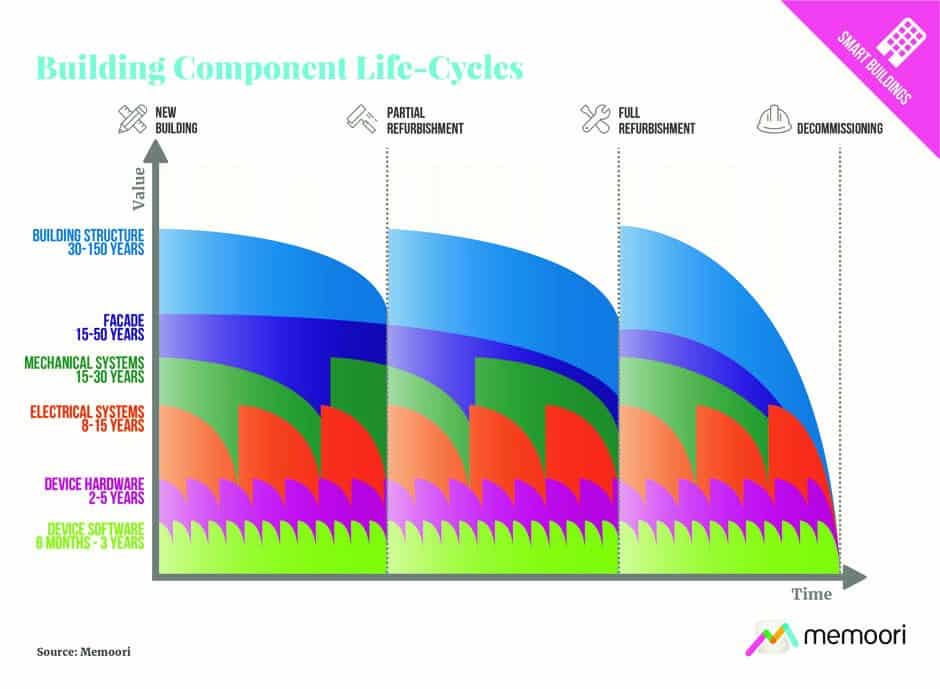 The key advantage of open communication standards and protocols is that they enable the integration of new devices, IoT sensors, and systems, and facilitate data sharing on a converged network between devices built by different manufacturers. A building that adopts open architecture standards is, therefore, more interoperable from the outset and more future-proofed against inevitable new devices, connections, or upgrades. So, by employing more open standards across the industry, we can improve reliability and user acceptance in the short and long term, thereby driving technology adoption and market growth to the next level. Understanding expected component lifecycles and attempting to align their refurbishment can help designers and building owners to plan more effectively, optimize ongoing performance and reduce the cost and complexity of refurbishment programs. Developers need to adopt a Life Cycle Costing approach that considers potential improvements to operational efficiency and the building's revenue generation potential. Adoption of an open data management and systems procurement strategy will help ensure a much greater degree of flexibility for the future integration of new systems and applications into the smart building, as well as helping reduce costs, implementation time and overall complexity of the communications architecture.
"The sophistication of smart technologies needs to be matched by the sophistication of the installation, commissioning, user training and system fine-tuning after handover. Often it's nowhere near what it needs to be for the technologies to deliver their promise", "Any system is as good as it is installed", says Doshi, the 'Tech. Evangelist'.
Which industries do you see benefitting the most from using smart buildings?
Industries and commercial workspaces are adopting digital technologies to make their building environment intelligent. Smart buildings can create true competitive advantages for their stakeholders by providing differentiation and top-line growth, improving cost structures and reducing exposure to risks. These competitive advantages are in real terms and can be illustrated in different situations and environments.
Within an office environment, smart buildings can improve employee productivity, well-being and satisfaction. Employees are given a variety of preferences for room conditions and smart buildings that can learn these preferences and dynamically adjust spaces to create the environments most conducive to achieve their business objectives.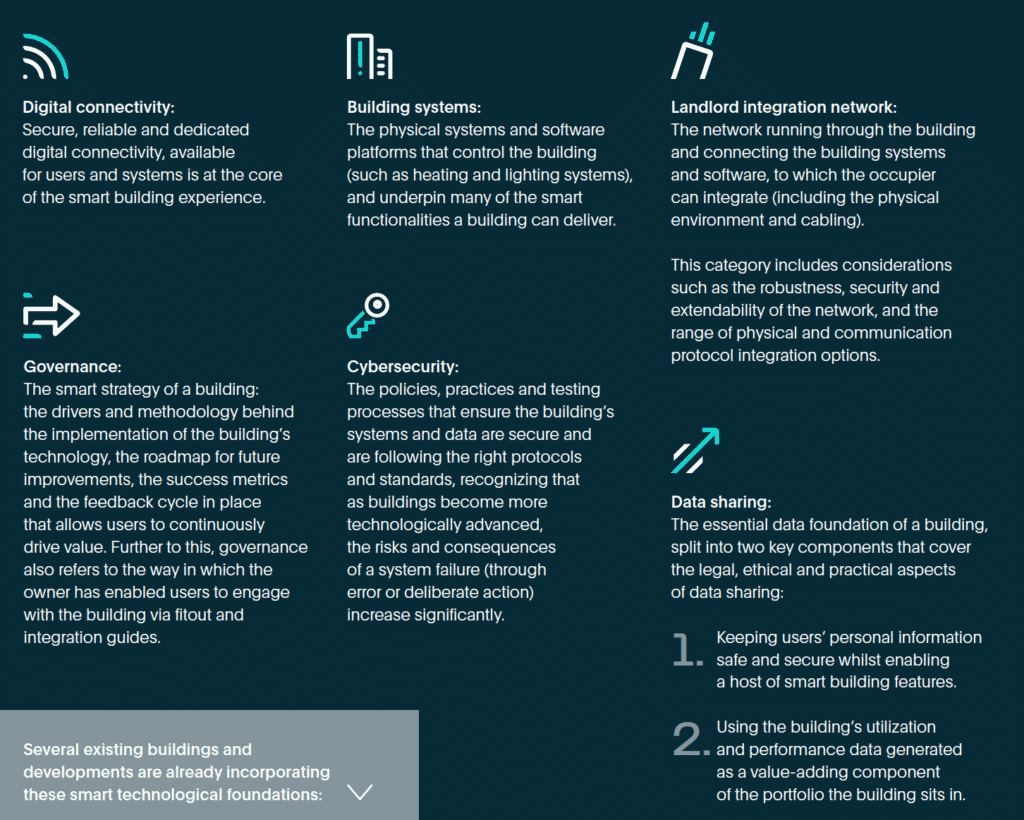 In hotels, integration of AI with PMS systems and intelligent GRMS system can provide personalized on-demand service to guest, which satisfies customers and bring in more revenues. Sustainability and energy savings achieved through smart digital technologies and systems will save absolute cost to the hotel.
In hospitals, Bio adaptive building systems can provide ideal conditions for patients' recoveries. In schools around the world, smart buildings are enhancing comprehension and the ability to focus. Intelligent controls automatically adjust the classroom environment creating a perfect place to learn. At airports, smart building technologies can improve revenue streams by increasing passenger satisfaction.
As per calculations from Siemens in its smart buildings white paper, the assumption is that the greatest financial benefit of adopting digitalization will be through improving efficiencies in the operation of buildings. This is understandable given that globally buildings consume 41 per cent of all energy (up to 50 per cent of which is wasted). However, putting that into context, research shows that in a typical company, 90 per cent of operating costs are due to staff, 9 per cent for buildings (rental) and only 1 per cent for energy. The people-first approach or looking after employees and thereby improving productivity, can therefore have a much bigger impact eventually. Achieving just a 1 per cent reduction in staff costs through improved productivity and retention will almost offset the entire energy costs.
What are the challenges you face while integrating a building management system or redesigning a normal building into a smart one?
Typically buildings have little or no connectivity and are therefore inflexible and unable to adapt. This approach is based on a somewhat simplistic view of buildings as an expense – a place just to do business, accommodate people and assets. This approach has to change and recognize the potential for a building to become more agile and flexible. Therefore, I would go with the statement – "The Future is Interoperability and Open Standards"
Let us talk about HCL, how does human-centric lighting affect performance in terms of productivity and worker's health?
Increased focus on public health is driving human-centric and health-focused building technologies, such as HCL. The next two to three years could see an increase in the adoption of HCL, not just for the smartest buildings but for a wide range of commercial real estate to thrive in the post-COVID era. HCL is more than just providing illumination. It manipulates the light output, triggering biological responses in the human circadian system, according to the objectives of the environment.
The key driver for HCL, however, is worker productivity, which has proven to increase with the health and wellness of building occupants. Better sleep leads to greater alertness, better health leads to fewer sick days and better mood of employees working under HCL light can improve attentiveness, focus and collaboration, all combining to increase productivity by upto 10%. In the pandemic era, HCL can be offered as another health feature for buildings to attract tenants and assure occupants.
"HCL is an inevitable future of lighting. Results of ongoing and future HCL installations will continue to demonstrate the benefits of the technology and its positive impact on workers productivity
Why is indoor air quality so important for a healthy workforce?
Occupational health and the well-being of employees is higher on the agenda today than it was ever before. Employers are recognizing that this is becoming a significant driver, not only in terms of attracting staff but, importantly, in retaining them. There are several smart office features and environmental functions like self-adjusting lighting and window shades, personalized cooling and light settings for a person's immediate space, circadian lighting systems that mimic daylight and cooling and light systems that adjust automatically as per weather and occupancy levels. All of these features (and many more) can help to make a working environment more comfortable by introducing a healthier work culture for a building's occupants.
The introduction of WELL Building Standards, whereby buildings are rated on how they impact and influence health and well-being, is an indicator of this. As people spend around 80% to 90% of their time indoors, they are actively seeking out where they want to spend their working lives, based on a range of criteria, with well-being being one of the main aspect. Employers providing facilities such as gyms and creches, social spaces and flexible working will continue to contribute to this agenda, but increasingly the building itself has a role to play in providing holistic solutions to improving the workplace. The focus on air quality in buildings is further heightened by the fact that we tend to work in increasingly urban environments. Urbanization is one of the major megatrends that is impacting globally on the way we live and work, particularly for the younger members of the workforce. Estimates suggest that millennials will represent 75 per cent of the workforce in office buildings by 2025. As this move towards employment and resource-centric living intensifies, urban areas are side by side extending and increasing in density. This harms air quality, with high levels of CO2, PM 2.5 and other pollutants shown to have a detrimental impact on workers' alertness, decision- making and performance. Digital buildings can monitor and autonomously ventilate buildings in real-time to optimize air quality for occupants.
Advertisement
[adrotate banner="30"]