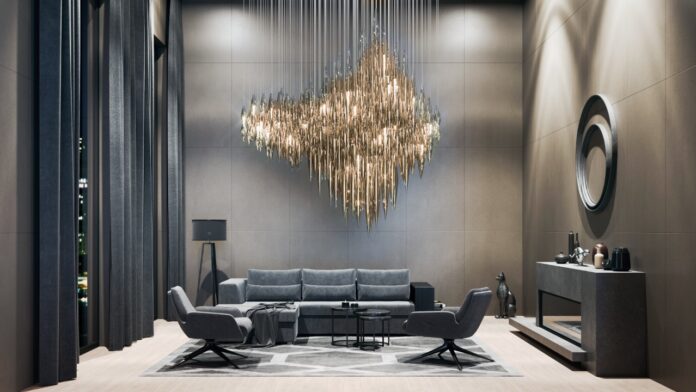 Advertisement
[adrotate banner="23"]
In conversation with Jiri Krisica, Head of Design, Sans Souci
"Today, the world is very connected. Also, India represents a fast-growing economy, which means that the country is open to the latest solutions and technologies. At the same time, cultural heritage is very strong here. So we are aiming at a fine balance between traditional chandeliers, colours, clients' demands and modern solutions, including smart technologies. The younger generation is more open to new solutions as they want something different and new. They are also more concerned about health benefits and wellbeing", says Krisica.
Advertisement
[adrotate banner="34"]
What role does smart lighting play in the contemporary homes of tech-savvy owners?
Smart lighting can make our life easier and more convenient. And above all, it can improve our health. With smart lighting, we can change the intensity during the day, and the chromaticity and temperature of the light. The most advanced systems can even change the light wavelength. For example, in your smart kitchen, you can use different lights for cooking and dining. For cooking and manipulation with food, the colder light with high colour index and CRI (Ra) 95 is the best option. You can see grocery clearly, and you can spot any spoiled parts easily. For dining in the kitchen, the light will be replaced with warm light to create the right ambience and a pleasant vibe. This is possible because the lighting is equipped with multiple light sources to ensure it works accordingly. This is all available thanks to LED technology. Additionally, you can control the different types of lights using your voice.
How important is the collaboration with a system integrator, while doing a high-end lighting project?
The system defines everything. Our lights can be only as smart as the house is. We prepare our lights accordingly to the system which is in the house. We make the lighting fully compatible with the smart home. Without a smart home, our lights are not smart either. However, because we make our lights compatible, customers can change the system or evolve it, and our lighting will adjust easily. We are flexible.
What are the primary factors that you consider while ideating a design pattern? Or what all needs to be kept in mind while ideating a design theme or pattern for a particular area?
The overall design of the space and building always matters. We need to consider the client's needs, taste, as well as budget. The same goes for smart lighting, the key is to understand the space, its purpose, client's ideas and desires. We can then combine the design, light intensity and prepare it for the smart system in the house.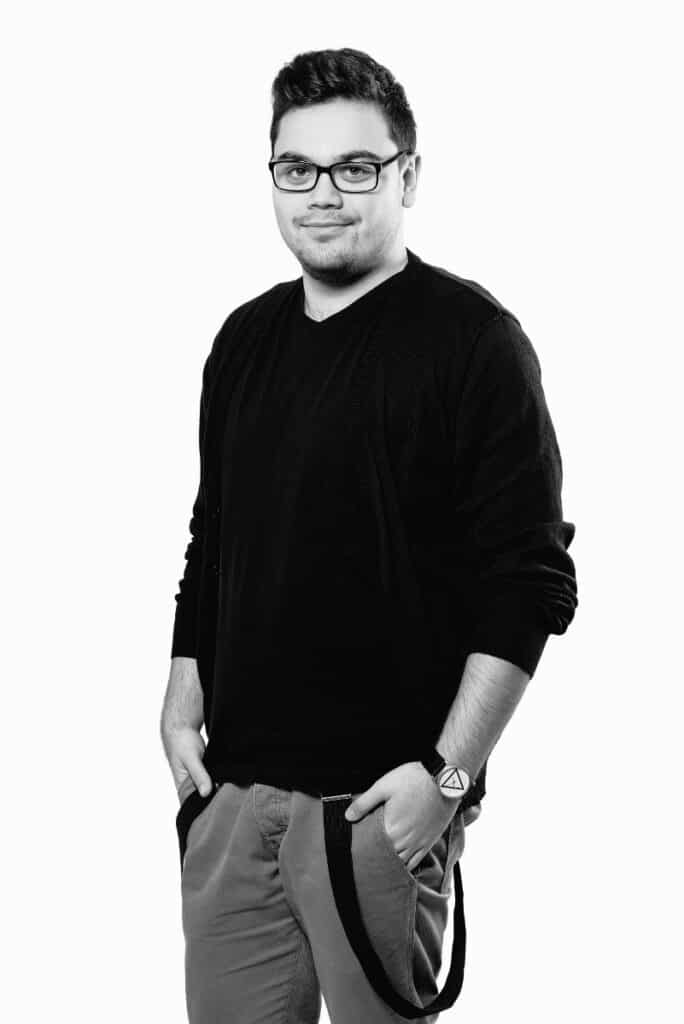 "Every coin has two sides!" Would you like to speak on a few drawbacks of smart lighting?
Smart lighting is based on technological know-how and it can be very demanding in terms of budget and reliability. We all have experienced when technology does not work with our computers or phones, and if we are not educated, it can be a challenging task to fix it. For better reliability, we recommend working with advanced systems. However, the more advanced systems, the higher the cost. The best system includes cameras, twilight systems, humidity systems, voice recognition systems and they can recognize what is happening around them and adjust the light scenes to it. At Sous Souci, we, as lighting experts, look for the most advanced light sources from the best producers worldwide to ensure the right colours and long lifespan.
It which sector (hospitality, commercial, residential), according to you, traditional lighting is getting rapidly replaced by smart lighting? And why?
This depends on the purpose of the space. Traditional lighting will not be replaced by smart lighting in all areas any time soon. Traditional lighting is still important, for example, in the hospitality segment. Here, the main purpose is to create ambience. So, it can be easier to go with warm lights for the ambience. However, in the kitchen, smart lights can be used to increase efficiency and functionality.
Residences, on the contrary, increasingly incorporate smart lighting. In this segment, there is pressure to ensure the highest possible level of wellbeing. You can also see that UVA and UVB lights can be used for disinfection purposes at homes. This is all programmed by the smart home and can be done very smoothly.
In what all ways, according to you, smart lighting is capable of promoting better mental health for those working from home?
Yes, for sure. Light can affect our health. If you have smart lighting at home, you can influence your daily routine. The warmth of light can cope with your body functions at different times during the day. This means you are not spending all day under the same light as you would without the smart light or in the closed office. Smart light copies the natural cycle of light. Smart light also does not include too much UV light. And once the day comes to an end, the blue light is limited to ensure a good night's sleep. All for your convenience and wellbeing.
Do you see any challenging factor (economic, social, environmental etc.) that has a strong potentiality to restrain the smart lighting industry? What can be the possible solutions?
As in any industry, to achieve progress and development, we need investment. However, if there are no economic obstacles, the industry will move forward. It is the same with the customer. If the customer can afford it, he can benefit from it and can use the advantages. One of the most common solutions available for the wider public is LED DAYLIGHT SENSORs, which are light sources that adjust according to the light intensity in the room.
How do you foresee the smart lighting industry 5 years down the line?
Technology is constantly evolving. We have to stay ahead of it and be ready to change and adjust to the progress. A few years ago, we worked with LED lights. Today we work with COB LED to make visible just one light source HOT SPOT. The next one to come is OLED technology, which we are already familiar with. However, for now, it is a bit expensive. But we are already ready for it.
Advertisement
[adrotate banner="30"]