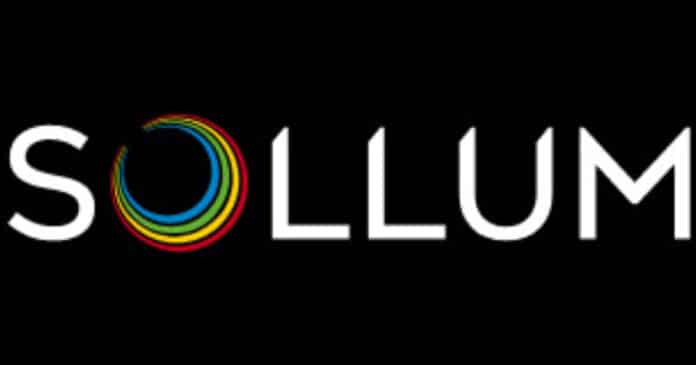 Advertisement
[adrotate banner="23"]
Sollum Technologies', smart LED lighting system has received, the prestigious Sapphire Award (2021) in the horticultural lighting category by LEDs Magazine. The Sapphire Awards winners were revealed on 24th August, at the end of day one, during the Light two-day conference(24th & 25th Aug 2021).
"Receiving the Sapphire Award for horticultural lighting is a strong signal of the relevance of Sollum's technology and a tremendous honour for us," says Sollum Technologies President and CEO Louis Brun."This award recognizes Sollum's vision for the future of horticultural lighting and the hard work put in over the years." The Sapphire Awards honours innovation and advancements made in the LED and SSL industry.
Advertisement
[adrotate banner="34"]
About Sollum Technologies
Inspired by nature, Sollum Technologies was founded in 2015 to offer greenhouse producers the only smart LED lighting solution which dynamically recreates and modulates the full spectrum of the Sun's natural light. The company is based in Montréal, where its design development and manufacturing activities are concentrated. Sollum's lighting solutions thereby provide an unparalleled value in terms of energy savings, productivity, and superior product quality through a flexible, adaptive, and easy-to-use application, with great respect for the environment.
Advertisement
[adrotate banner="30"]