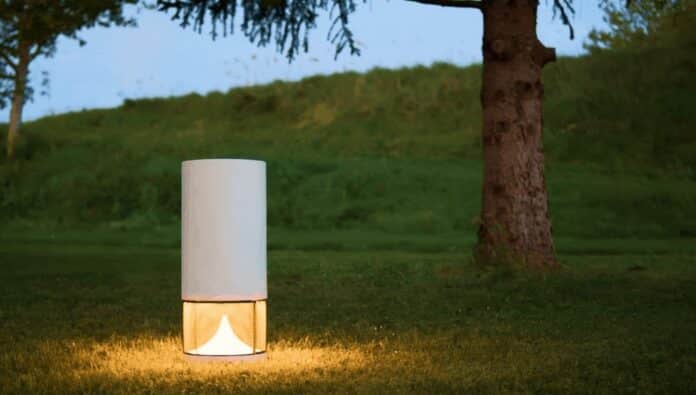 Advertisement
[adrotate banner="23"]
The LOTO outdoor speakers are designed for outdoor installation and feature an essential and geometric design, optimised fixing solutions for swimming pools, parks, terraces, verandas, also in Corian and in a wide choice of finishes.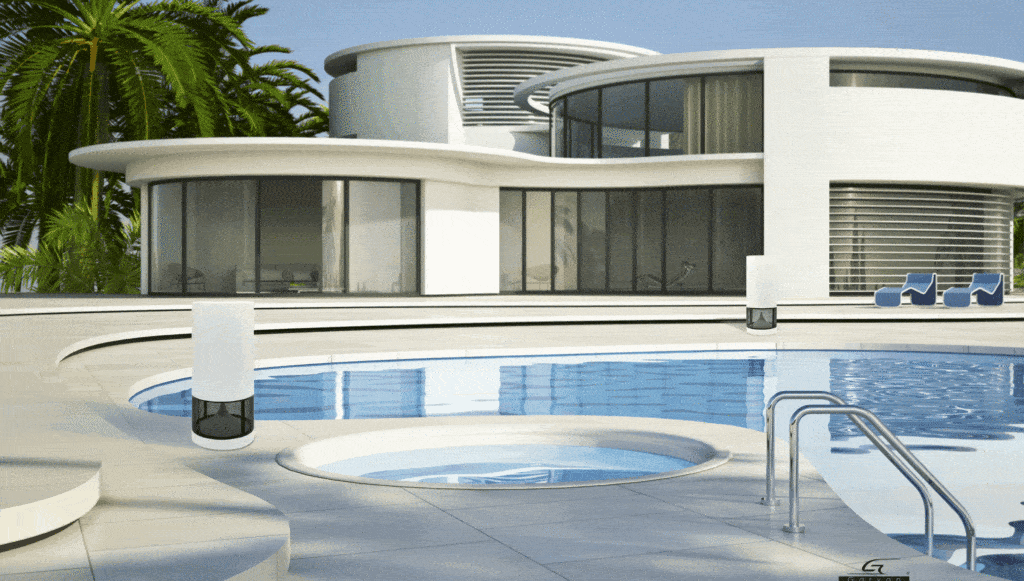 SN120 OUTDOOR SPEAKERS
Advertisement
[adrotate banner="34"]
Music, light, and design all in one outdoor speaker, the SN120!
On the market, there are many solutions for all budgets and for all ears. We at Garvan are proud to offer the SN120 speaker model with integrated LED light, designed by expert light designers and manufactured in Italy.
The LED light is available as white or RGB light to adapt to modern lighting systems.
The SN120 acoustic speaker is Made in Italy with a 3-year warranty that can be extended to 5 years, like all Garvan products.
White LED colour temperature: 3000K
Power: 12 W
Supply: 24 V"
Feet in the water and music in your ears!
CUBE OUTDOOR SPEAKERS
Conceived to enrich the outdoor spaces, the LOTO collection by Garvan Acoustic® is a product of design that is also very resistant to external agents. The technology with an acoustic lens diffuses an airy, 360° sound, for an excellent performance delivered by a limited number of loudspeakers. The collection is also provided with an optimised fixing system for swimming pools as well as for terraces and is made of Corian, painted steel (brushed or with Corten effect), stoneware or coloured plastic.
Fill your gardens with the Outdoor Speakers by Garvan: fill them with joy.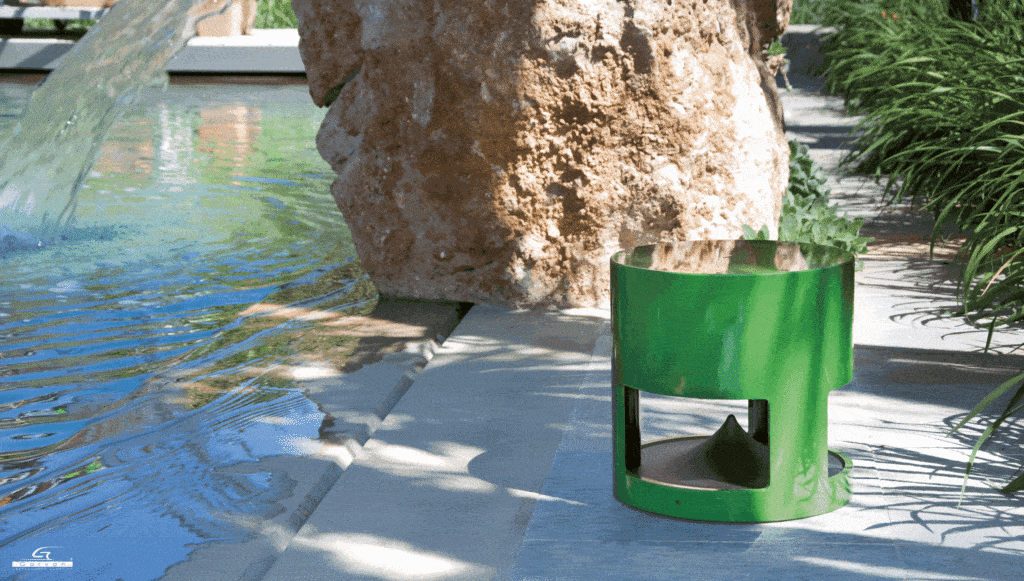 ROUNDED OUTDOOR SPEAKERS
The sound is natural, light and spreads in all directions minimising the number of speakers required, thanks to the acoustic lens and the maximum ratio between power and size. Garvan-designed loudspeakers are 100% Made in Italy and feature state-of-the-art electronic components. Plus, every and each speaker for outdoor spaces is individually tested.
Made of materials resistant to the harshest weather conditions such as rain, sun, frost and salt. The outdoor loudspeaker whose charm remains unaltered over time, and they are accompanied by a 3-year warranty on all components.
Take a dip in a swimming pool while listening to good music
For Catalogue: Click Here
For More Details: www.miantic.com | [email protected]
Advertisement
[adrotate banner="30"]