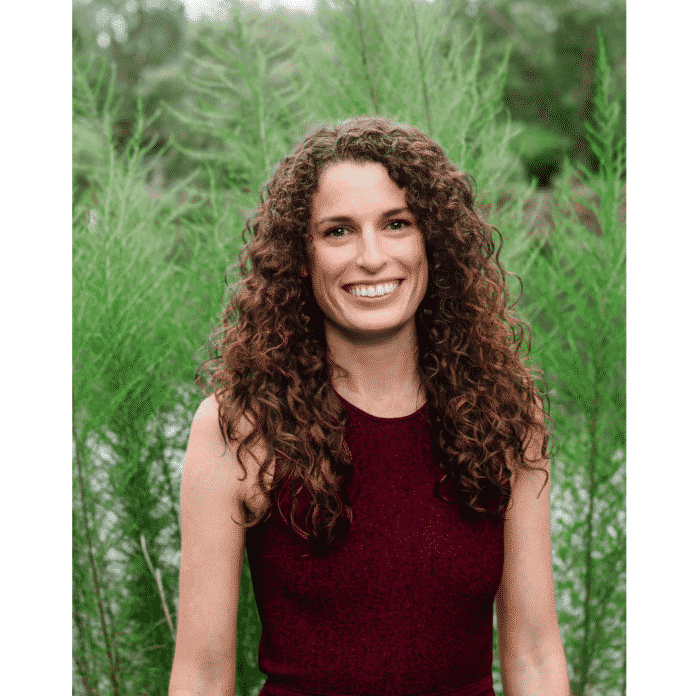 Somfy, the world's largest manufacturer of motors for interior window coverings and exterior solar protection, announces their Partnership and CI Channel Manager, North America, Brittany Mier y Teran's honorary induction into the Women in Consumer Technology (WiCT) "Woman to Watch" Legacy Class of 2022.
WiCT, focused on empowering women and promoting the advancement of women in the consumer technology industry, hosts an annual awards program to honour remarkable women who are changing the landscape of the consumer technology industry through their leadership across all sectors. At the 13th annual CES in-person networking reception held on January 5th, Brittany Mier y Teran was awarded the title of "Woman to Watch" among five other recipients at the 2022 Legacy Awards. She was recognized for her contribution to the industry including her contagious enthusiasm for the designed environment.
Advertisement
[adrotate banner="34"]
"It's a pleasure to see Brittany's dedication for the consumer technology industry recognized by WiCT", said Ty Saville, VP Specification & Partnerships, Somfy, North America.
"Her passion for automation and design, uniquely influenced by her inquisitive nature, is what lends well to her role of managing partnerships and integrations at Somfy North America. Brittany's commitment to Somfy is unparalleled and we would like to thank her for being an integral part of our journey", added Saville.
"I am thrilled to have been selected by WiCT for their 2022 Legacy Awards. My aim has always been to utilize my experience to drive dynamic conversations and instigate innovation," stated Brittany Mier y Teran, Partnerships and Custom Integration Channel Manager, Somfy, North America. "By creating integration experiences and finding ways of creative collaboration via outdoor partnerships, my goal is to position Somfy as the indisputable answer to any question concerning motorization and integration", added Teran.
Currently, Brittany is responsible for establishing partnerships and improving Somfy's position in the CI channel. Also, she is a WELL Accredited Professional (WELL AP) – a health and well-being credential that denotes expertise in the WELL Building Standard.
For more information about the WiCT Legacy Awards please visit: https://www.womeninconsumertechnology.org/
About Somfy Systems Inc.

For more than 50 years, Somfy has been improving everyday life for more than 270 million people by designing and manufacturing intelligent motorization solutions for interior window coverings and exterior solar protections. Somfy innovates to automate and connect shades, blinds, draperies, awnings, rolling shutters, exterior screens, and pergolas for commercial and residential buildings in 58 countries across the globe. With 170+ million motors produced over the last half-century, Somfy is committed to creating reliable and sustainable solutions that promote the best way of living and well-being for all. To learn more please visit , https://www.somfy.co.in/
Advertisement
[adrotate banner="30"]