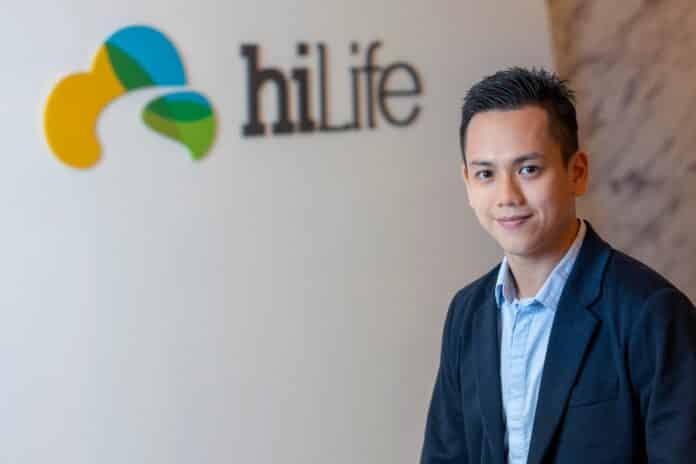 Advertisement
[adrotate banner="23"]
HiLife Interactive is a Singapore-based smart living company offering smart solutions to properties across southeast Asia. The first all-in-one lifestyle platform that integrates Smart Home, Smart Community, and Smart Estate. Their vision is to create smart homes and communities through technology.
Residents can control all of their smart home devices, access property facilities, and connect with the community via the hiLife mobile app.
Advertisement
[adrotate banner="34"]
HiLife Interactive works with over 30 property management companies to provide its hiLife smart living solution to over 80,000 households in more than 300 condominiums in Singapore. It works with property developers to empower developers with their solution to build smart homes with greater convenience, security, and safety for homeowners. 
HiLife Interactive is currently present in Indonesia, Malaysia, the Philippines, Sri Lanka, Thailand, and Vietnam.
"India is an exciting space to be in, with more consumers realising the potential of smart products to enhance their quality of life. With our experience building smart lifestyles in Singapore and other Southeast Asian markets, we hope to bring our smart home ecosystem that extends beyond the individual home to the market. We look forward to working with real estate developers here to integrate technology in the home, estate and community, to bring greater safety, comfort and convenience to residents," said Mr Sam Ho, Deputy Chief Executive Officer, HiLife Interactive Pte Ltd.
A smart solution, HiLife, is an all-in-one lifestyle platform that integrates Smart Home, Smart Community, and Smart Estate.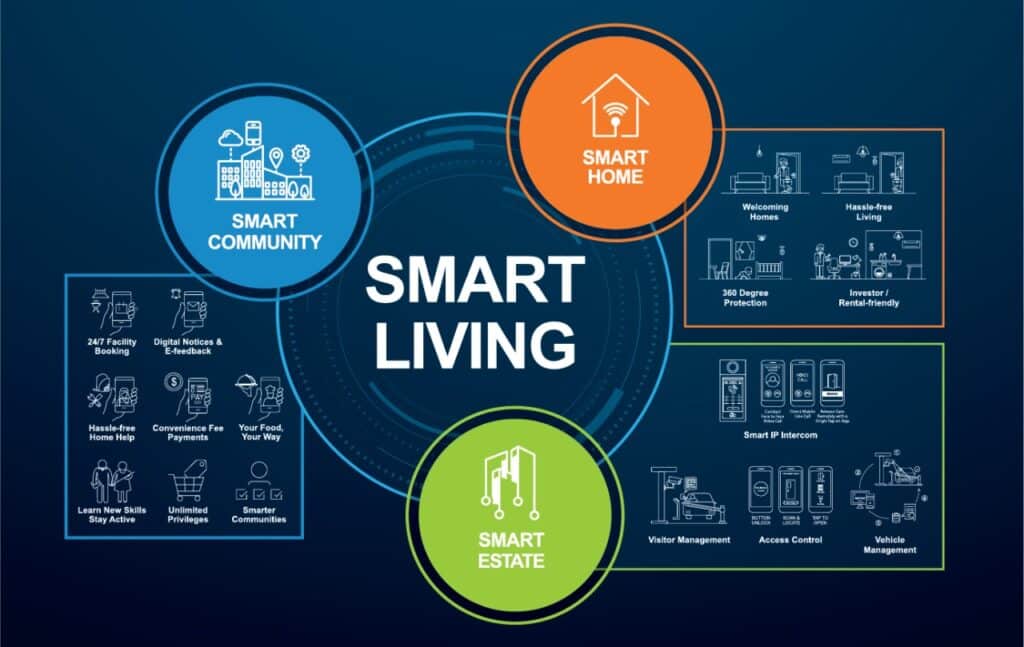 Homeowners can control their smart home devices through the app. They can remotely unlock digital locks, control their air-conditioning and lighting all at the touch of a finger.
The hiLife 360° Smart Access system features robust visitor management and vehicle management capabilities supported by license plate recognition technology, enhancing convenience and security. Estate managers can also better oversee the development with hiLife's smart estate solution which allows them to manage facilities, feedback, payments, contracts, residents, visitors, and assets such as the security system, energy, also including other assets like lighting and energy meters. All facilities can be controlled through a dashboard.
With hiLife, homeowners can easily engage with one another. They are able to buy and sell items, join interest groups, organize yoga classes, and even engage services directly from merchants within the app.
To know more about this smart solution for homes , communities and estates, please use the below link :
Advertisement
[adrotate banner="30"]