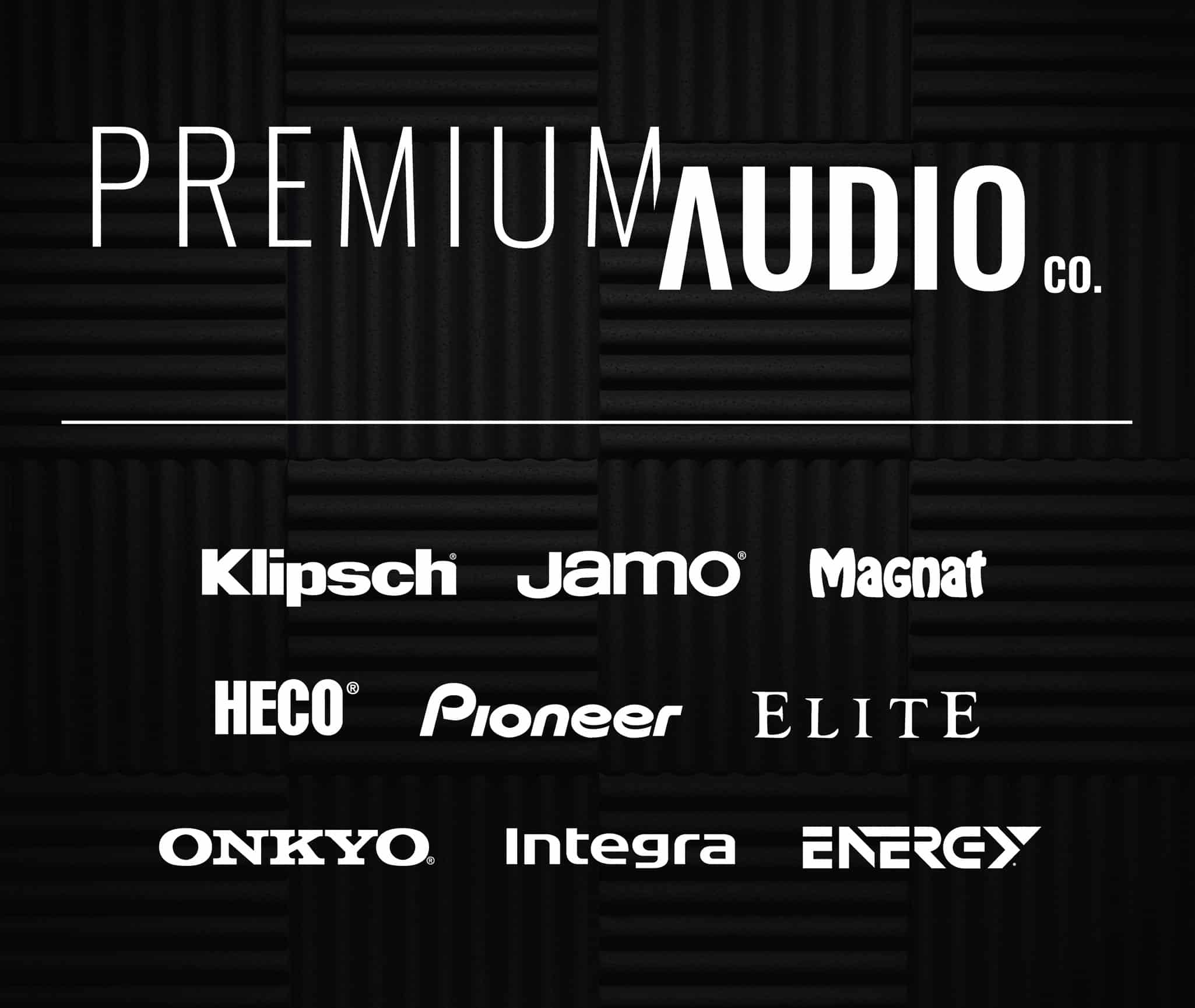 A subsidiary of VOXX International, an audio solutions provider, Premium Audio Company (PAC), announced its joint venture with Sharp Corporation, having acquired Onkyo's home audio/video including the Onkyo and Integra brand. 
Onkyo and Integra remain innovative leaders in the AV home entertainment industry, and PAC now owns 75% (approx.)of the joint venture. They will be managing product development, engineering, sales, and marketing, along with the distribution of Onkyo's home entertainment business. Sharp products are manufactured in Malaysia, they are focused on scaling and managing the supply chain to handle the anticipated production volume.
Advertisement
[adrotate banner="34"]
Further expanding its portfolio, VOXX has signed a licensing agreement with Pioneer Corporation. Premium Audio Company can now market and sell all Pioneer and Pioneer Elite audio/video solutions worldwide(except for the Peoples Republic of China).
"Premium Audio Company, VOXX, Onkyo and Sharp worked together to complete a complicated asset acquisition," said Paul Jacobs, President, and CEO of Premium Audio Company. "It is a strong statement about the power of this newly formed alliance. Combining the number one speaker brand in the world with the most technically sophisticated Japanese electronics brands ushers in a new era of design, innovation, and performance. We look forward to another 75 years of creating industry-leading products, profitability for our partners, and connecting people to their passion for entertainment."
Premium Audio Company
Established in 2020, Premium Audio Company is the most innovative, complete, and premium audio solutions provider in consumer technology. Premium Audio Company is comprised of three subsidiaries and includes some of the most legendary and revered brands such as Klipsch, Jamo, Mirage, ProMedia, Magnat, Heco, Mac Audio, Onkyo, Pioneer, Pioneer Elite, Integra, Teac, and Esoteric.
Onkyo
ONKYO is an organization consisting of people unsurpassed in the love of sound. For the past half-century, ONKYO components have been recognized as uncommonly musical, among those who are truly fanatical about their music. Their aim for the next century is the refinement of advanced music reproduction technology to create a new ONKYO.
Integra
Integra has been synonymous with high fidelity since 1969 when the name identified industry-leading flagship amplifiers. In 1999, Integra launched as a standalone brand dedicated to, emerging home installation markets with a range of solutions catering to dealers and installers. The Integra line up continues to evolve organically with the needs of a rapidly changing marketplace while exceeding the high expectations of our customers. The Integra 2021 AVR line-up includes the most advanced and sought-after CI features to date.
Advertisement
[adrotate banner="30"]