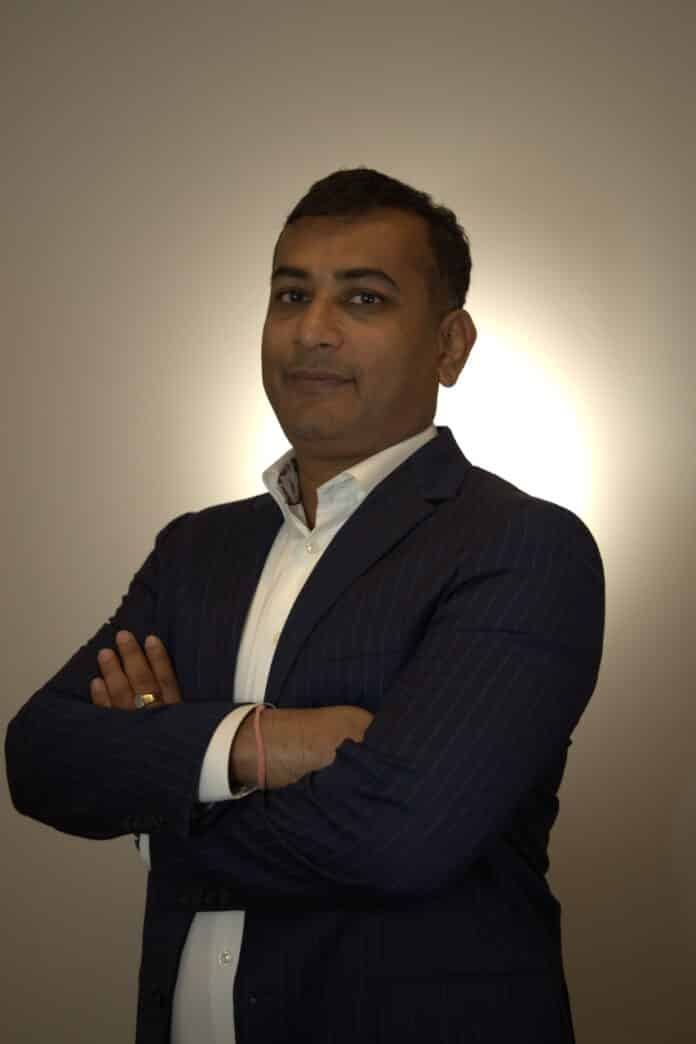 Homes, as we know them today, will be a distant memory in just five years. Globally, smart homes are the norm. In India, we are just starting. Experts say that the growth of home automation in India will be an event to watch out for. Everyone predicts that this industry will see a hockey-stick growth.
Hello Mr. Reddy! Would you like to take us through the exhilarating journey of Hogar?
Advertisement
[adrotate banner="34"]
We started with a single-minded focus to alter the automation landscape of the world. We have put together the best talent of creative engineers from the U.S.A. and India, which is why we have been a market leader with our smart home touch panel in such a short time.
In the last four years, we have executed more than 5000 projects in India with unique smart home solutions. Currently, we are the only brand in India that offers a range of smart home solutions that adhere to Z-Wave, Zigbee, Wi-Fi, and Bluetooth connectivity protocols. Our product portfolio is also entirely wireless.
You are one of the rare multinationals that have roots in India.
You are right. We are Indian, but our ambitions are global. We are already in the U.S.A., Australia, NZ, Africa, U.A.E. & Middle East. We will be penetrating more international markets soon.
In India, what do you think are your pockets of growth?
The world's become flatter. There were days when new products would percolate down slowly, like in a funnel. That funnel has disappeared. If people in Mumbai know about something, we can be sure that the news has also travelled to Kanpur or Coimbatore. I don't see pockets of growth. Growth will come in far and wide.
You seem to be quite persuasive about your prospects. Where do you think the growth will be explosive?
We have divided the home automation market into two broad sections. The first section is the most obvious – a new home. If the homemakers want to go for automation, they can plan for it in advance. The second section is exciting – existing homes. Of course, the size of this market is enormous in comparison to new homes. Hence we came up with a retrofit, plug-and-play solution that is simple, smart & secure. We've called this range "Hogar S.E."
Just because it is a retrofit solution doesn't imply that the range is limited. We have an unparalleled range of security and safety products, including smart door locks, smart video doorbells, smart I.P. cameras. Our smart controller is aptly called Cerebro Mighty. It connects up to 60 smart devices. And yet, surprisingly, the Hogar Smart Extension range can be installed, configured, and integrated within a matter of minutes.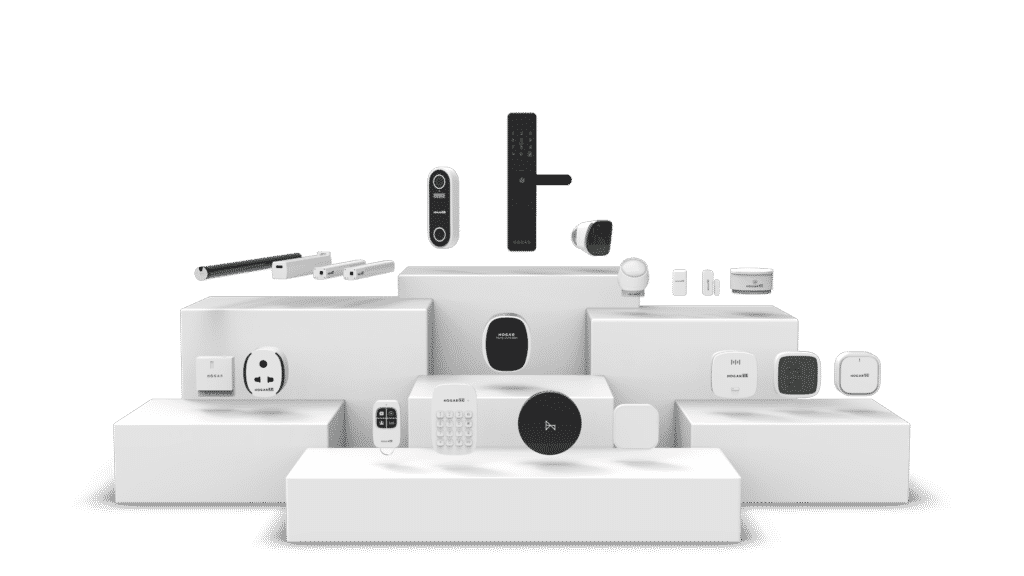 It looks like you are an R&D-driven company.
Research and Development are all there is. In India, we invested over Rs 100 Crore in an R&D facility. Our Innovation Centre is coming in a 1 lac sq ft facility at Hyderabad. Our tagline says Live The Future. To help people live the future, we need to invent the future continuously. So apart from being a tagline, that's our raison d'être. It's pressure, and we love it.
What about aesthetics?
When I say R&D, I mean R&D in design too. However well thought out our final product is, if it's not beautiful, there is no way it's seeing the light of the day. Security, Simplicity, and Beauty – those are the three checkboxes that drive our design philosophy. 2 out of 3 is not good enough. We have to tick all three. Our products are a work of art, from the curvature of the bezels to the luminosity of the icons on our panels. We have to dot the i's and dash the t's.
How do you plan to get this message across to your potential customers? How do you see advertising?
Automation is a product category that one needs to experience. Experience seeds desire. To provide these experiences, we are launching our experience centers in Delhi, Bengaluru, and Hyderabad. Here, you will be able to experience our full range of automation products. We plan to take these Experience Centers across the top 20 towns very soon.
Apart from this, we are looking at impactful awareness campaigns. We have some exciting plans starting in December. We will have to find a balance between Share of Impact and Share of Spends. Whenever we spend, we will spend for impact.
We have seen quite a few players enter this market in the last year or so. Does that worry you?
On the contrary, I believe competition is good. Especially in a nascent category, we are all like buddies pushing each other, expanding the space. The industry is too big for any of us. I believe if you are good, there will always be a business. Whether for us or others. Also, I am a firm believer that business is a marathon, not a sprint. It would be best if you had stamina, deep pockets, and, might I say, a tinge of madness to survive the grueling times. The weak will wear off. The strong will grit it out.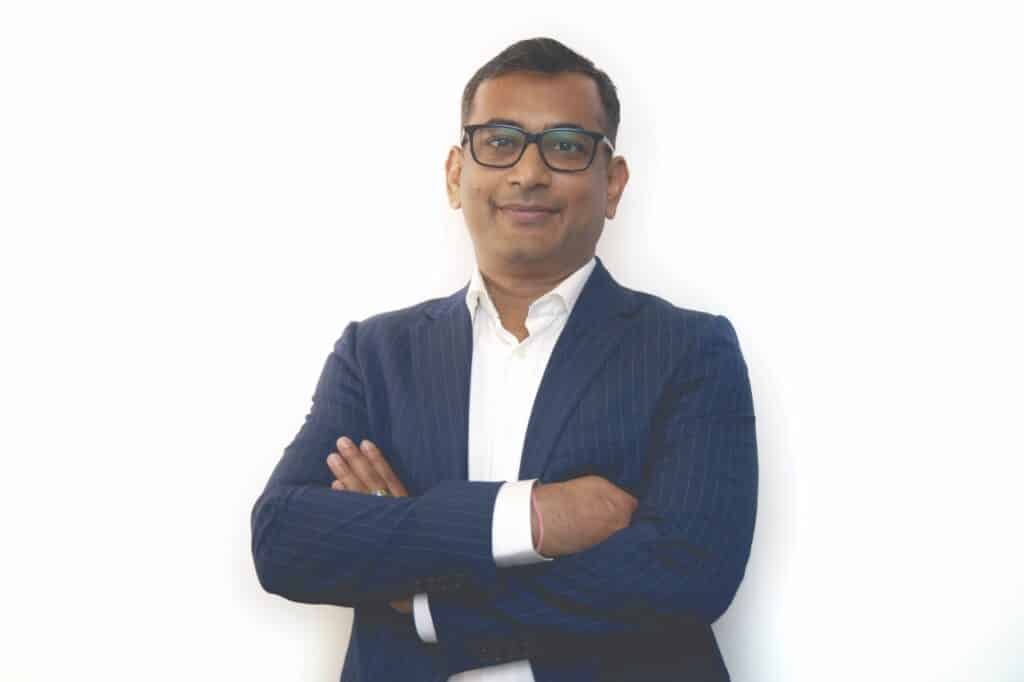 You have a fantastic tagline – Live The Future. So tell us, what's the future?
It's exciting. Connected devices will change everything. How gently we wake up to how fast we sleep. When I say the future, I mean the next couple of years. No one can predict beyond that. 
Everything will be connected, not just devices. The devices are constantly learning about us, including what temperatures & humidity levels we are comfortable with. They won't take long to figure out what wine I would like to order when it's cold outside, and I am stressed inside. The devices will hear the chatter in the room and figure we have friends. They will automate the lights by themselves, play party music, and change the temperature to suit the number of people in the room. 
The future is so exciting that I rather create it than talk about it.
Advertisement
[adrotate banner="30"]