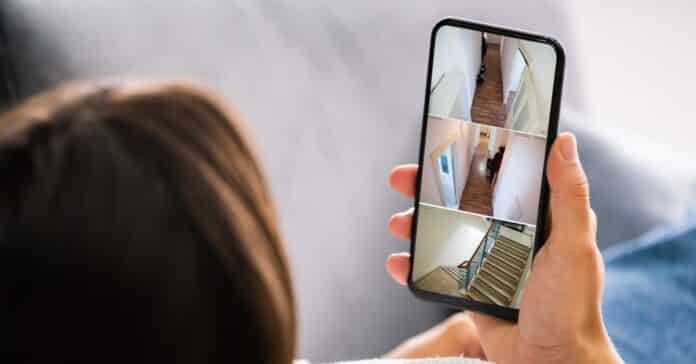 Advertisement
[adrotate banner="23"]
Today, home security is one of the growing concerns around the globe. Safety of our family is the topmost priority as "What we all love most about home is who we share it with". Advancement of technology and brisk innovations have brought to our devices that ensure utmost security. A smart home security system is a network of integrated electronic devices working together with a central control panel to protect the home against intruders. It allows you to constantly monitor the premises and keep an eye on what kids and elderly members of the family do in your absence. Smart home security devices comprise interior and exterior motion sensors, wireless security cameras, monitored alarm systems and many more.
The five home security brands that stand out in the industry are:
Advertisement
[adrotate banner="34"]
Vivint Smart Home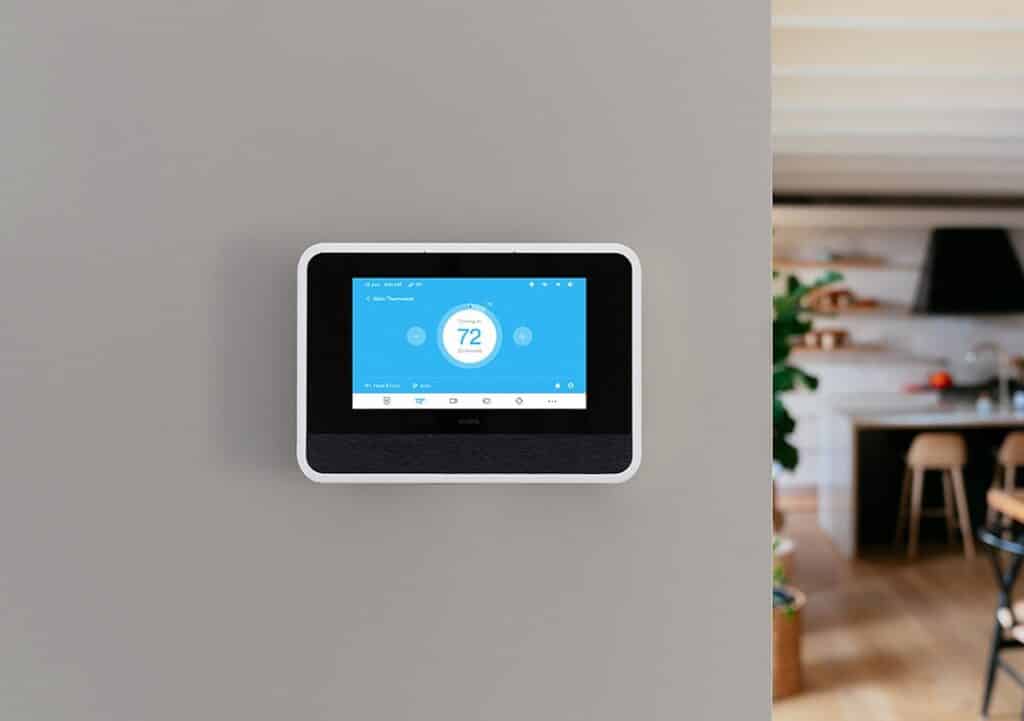 It is an all-inclusive home surveillance system. It features a video doorbell, indoor/outdoor cameras, smart locks and garage control. The indoor video camera comes with a 1080p full HD recording capacity and two-way audio. It has the capability of saving continuous recordings of up to thirty days. Also, custom notifications are available. The security system features a one-touch contact button that your family can press to contact you immediately, in case of emergencies. All devices can be easily managed directly using a mobile app, a home security panel and voice controls while using Google Home or Alexa. Vivint can pair with other wireless security products like Nest and offers a 24/7 monitoring solution.
Brinks Home Security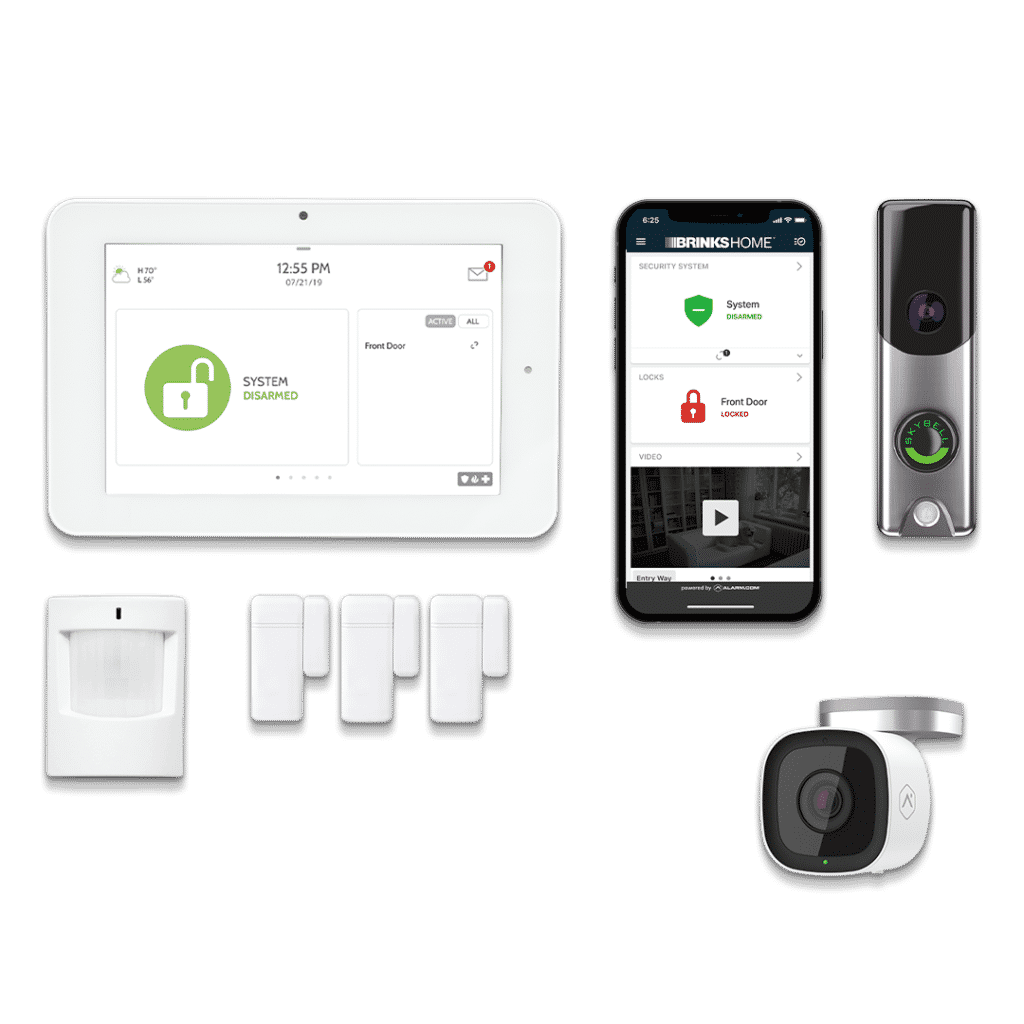 It offers a wide range of monitored home security solutions, mostly based on a smart home control panel and various sensors to work with the paired smartphone. Brinks Home Security system is compatible with Amazon Alexa as well as Z Wave devices. It comprises motion sensors, door sensors, and live video cameras with encrypted connections between the devices for security purposes. It is a Nest compatible system and offers access to a tamper-proof kit, cellular backup and cloud storage for video streams. There is also a Live Assist feature. Brinks Home Security system offers 24/7 alarm monitoring that allows emergency calling and cancelling of false alarms. 
Ring Alarm Security Kit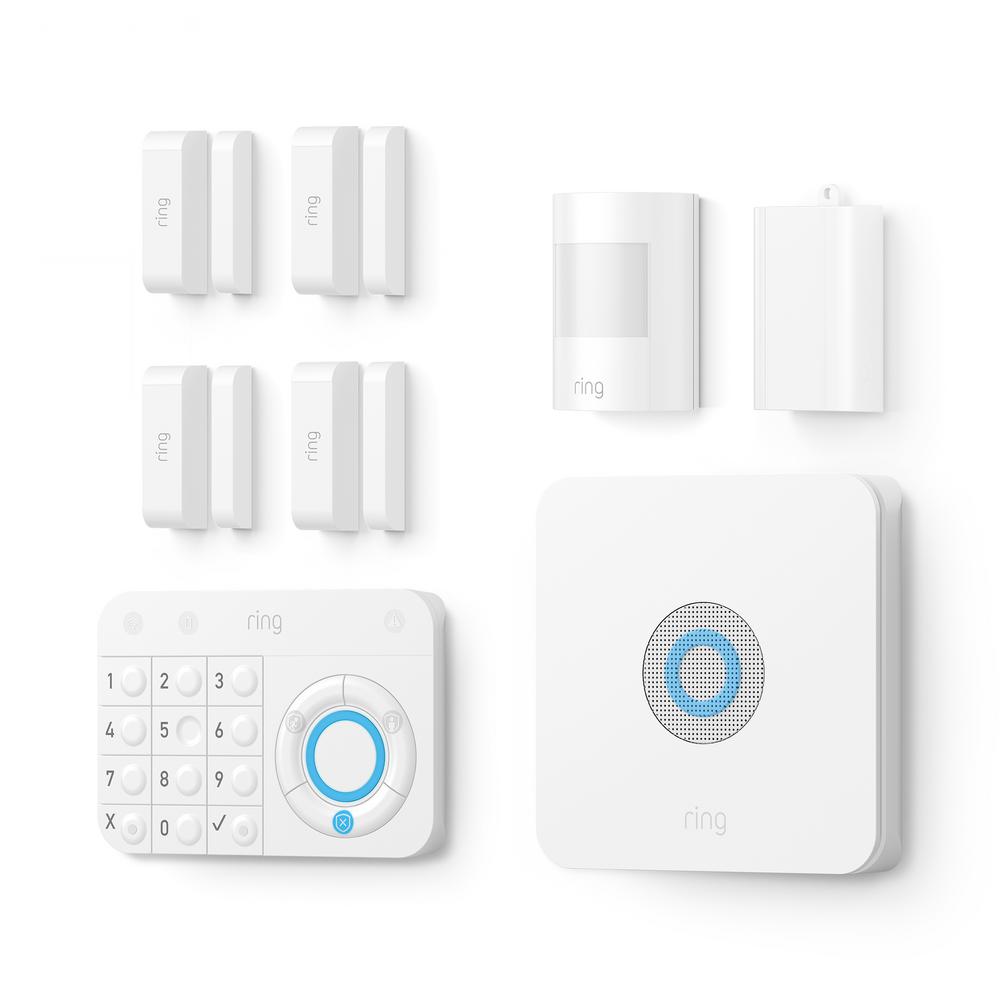 It is easy to set up and doesn't need a subscription plan. Contract-free Ring Protect Plans are available which enables you to store a plethora of videos using the Ring app. The standard Alarm Security Kit is reasonably priced compared to the alternative options. It comes with a base station, keypad, contact sensor, motion detector and range extender. Additional components can be added to extend protection. The alarm security kit uses smart sensors and motion detectors that send mobile alerts when triggered. The Ring app can be used to monitor everything from your smartphone or tablet. It can be operated using Amazon Alexa and paired with security devices of other brands as well. Due to the backup battery that comes with the kit, it can work up to 24 hours using your cellular network, even if there is a power cut. 
Canary Pro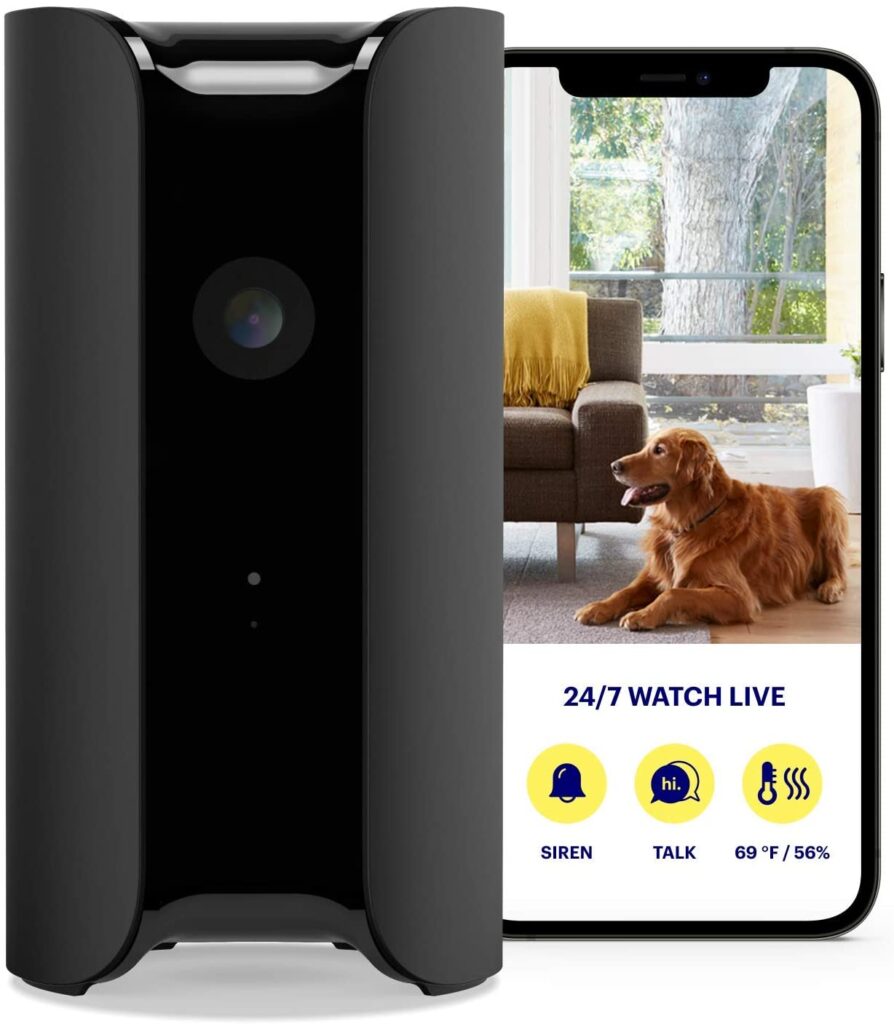 It is a simple plug-and-play solution, ideal for those residing in rented apartments. It comprises a plastic canister that provides a 1080p HD camera with night vision, a 90dB siren, an integrated temperature, air quality and humidity monitor. It is easy to set up and can be done in just a few minutes as you merely have to connect the device to electrical power and the internet. Canary Pro allows full-length video storage for 30 days, unlimited video downloads and two-way Canary talk. 
Honeywell Home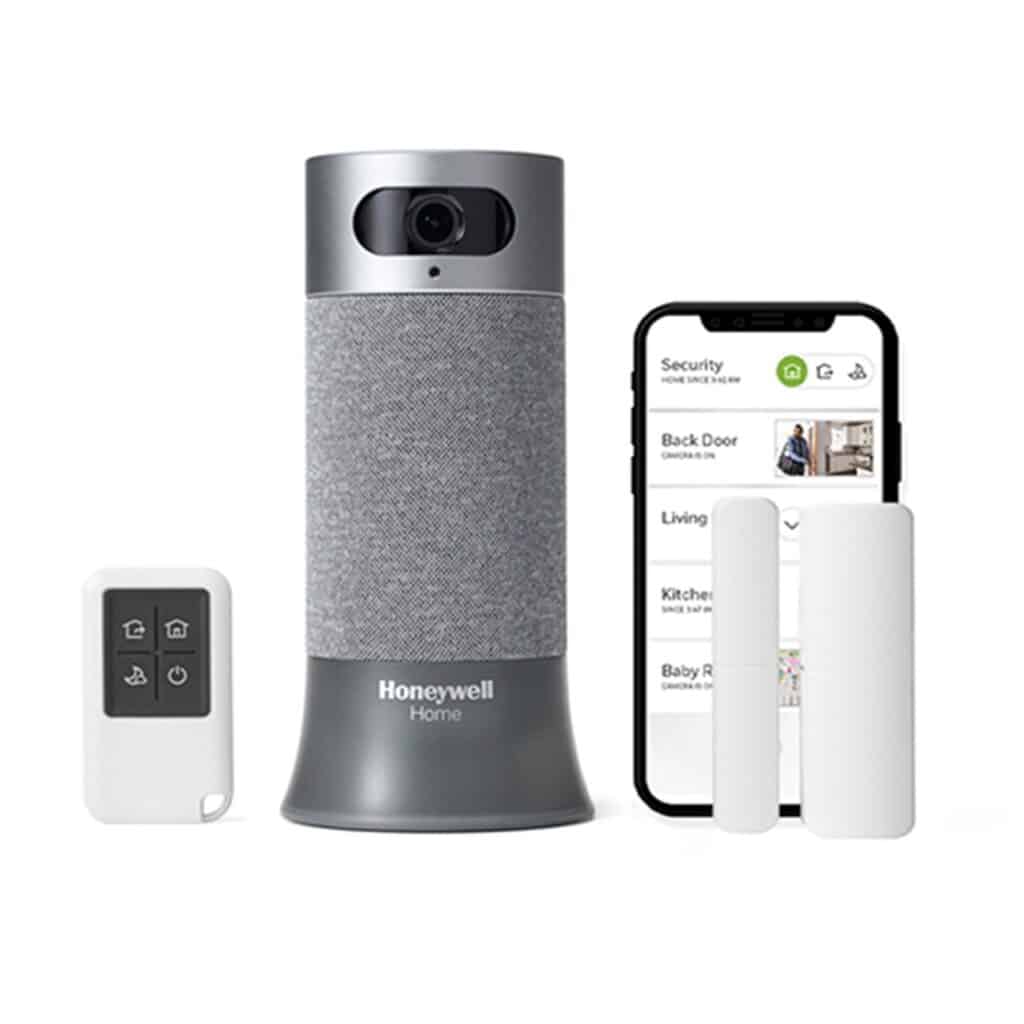 The base unit has the capacity of detecting motion and sound. When the smart sensors are triggered, they can record HD videos with a resolution of 1080p. Apart from having efficient night vision, it is capable of pairing with smart sensors and Z-wave lighting units to expand its range inside as well as outside the property. During emergencies, an alert will be sent via text to your smartphone or other paired devices. Also, video/audio clips of the incident can be sent along with the text. Honeywell Home is powered by Amazon Alexa to enable you to connect your Amazon account. The available membership plan allows you to expand the primary 24-hour online storage to a 30 or 60-day storage plan. 
Advertisement
[adrotate banner="30"]