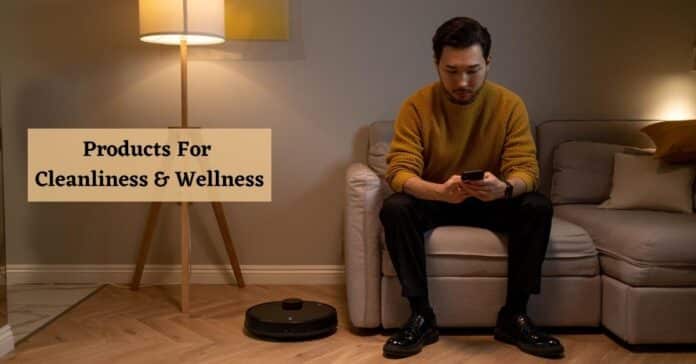 Advertisement
[adrotate banner="23"]
Three wellness tech innovations to make any home a healthier space.
Healthy living & cleanliness have been at the top of our agenda for the last couple of years. Home technology has grown to meet these demands, with automated sanitizer dispensers, air purifiers/humidifiers, robot vacuums tackling various surfaces.
Under this umbrella of wellness technology, the below-mentioned products/ brands are a result of a combination of technology & creativity. They are designed to boost consumer health & make lives a little easier.
Advertisement
[adrotate banner="34"]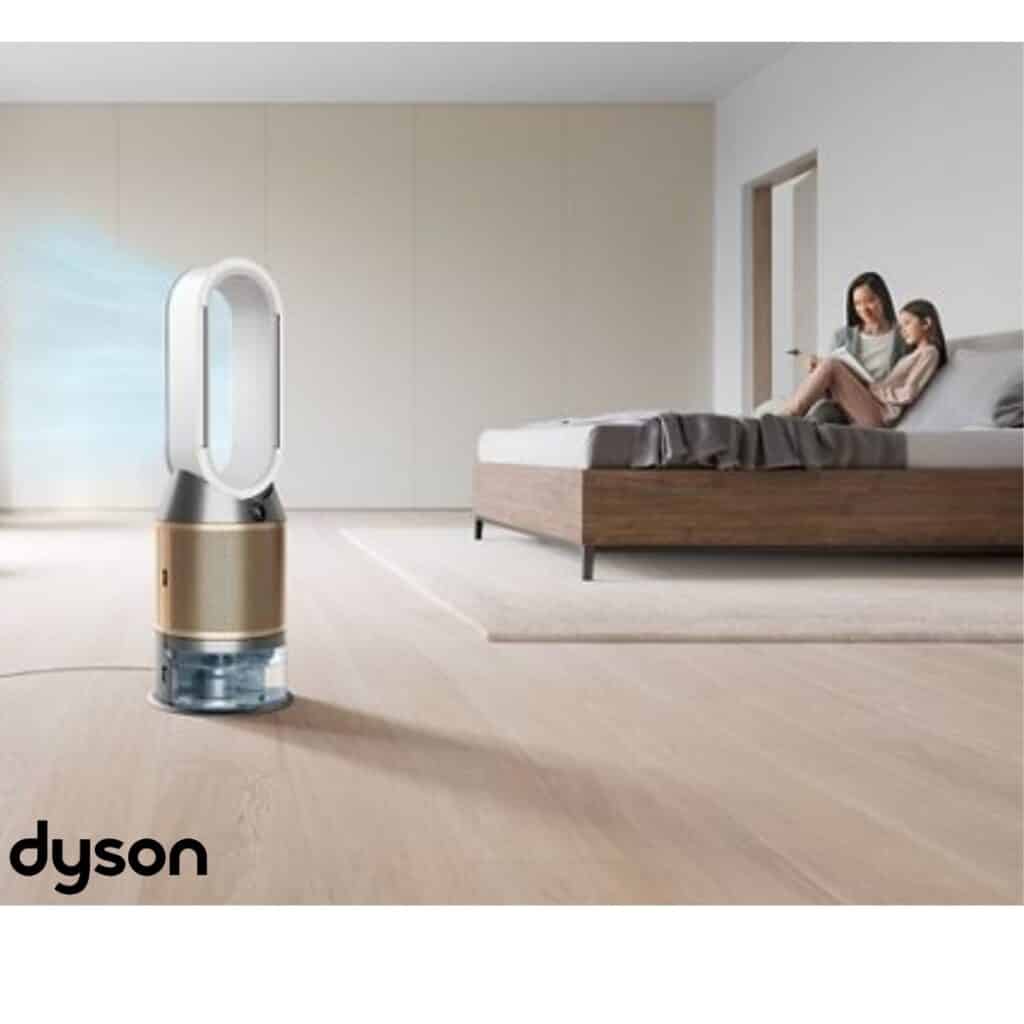 Dyson Purifier Humidifier+Cool Formaldehyde
The Dyson Purifier Humidify+Cool Formaldehyde automatically purifies and hygienically humidifies for a healthier environment. Even detects and destroys formaldehyde.
With an ability to detect, destroy formaldehyde in household items, it also senses and traps pollutants. Apart from projecting purified humidified air through a room, the Dyson Purifier Humidifier has an automatic deep clean cycle.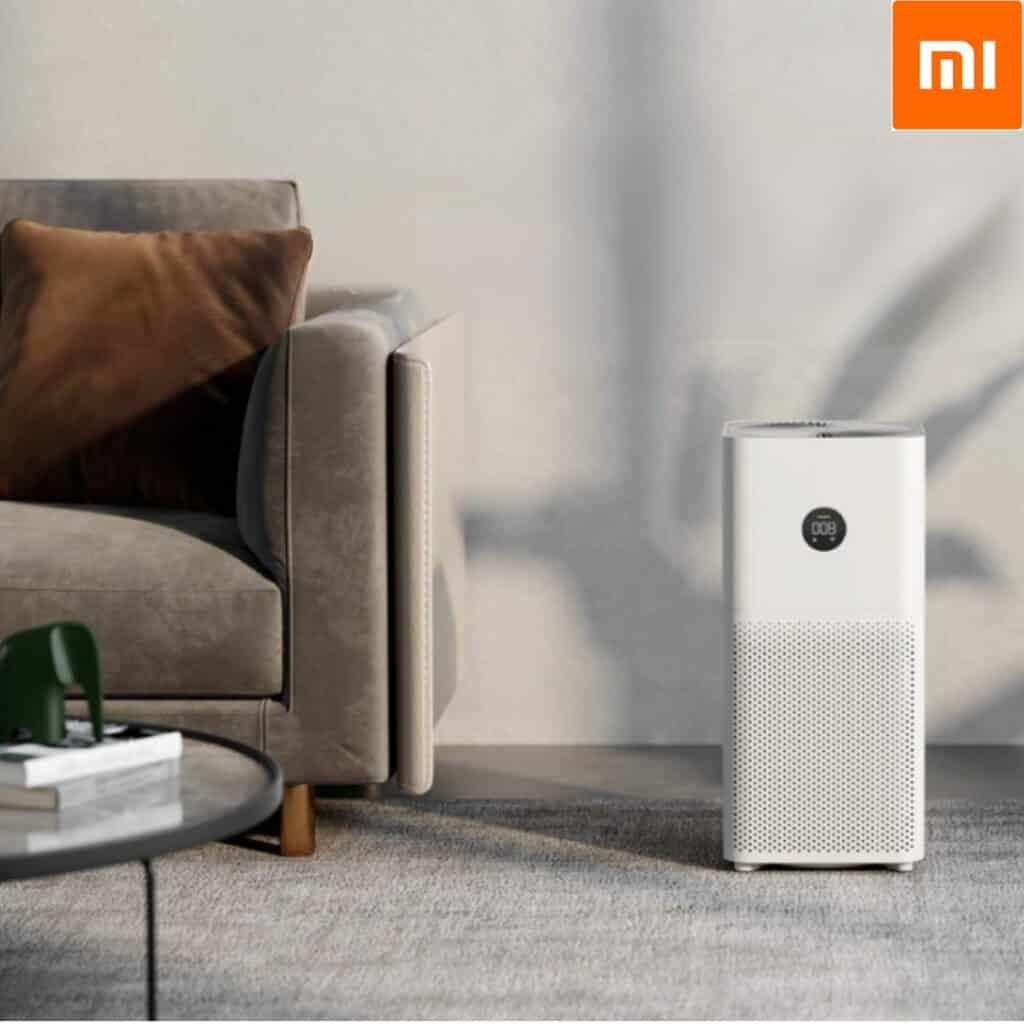 Mi Air Purifier 3C
For consumers who can do without the humidity and want to beat polluted air, the Mi Air Purifier comes with a highly efficient three-layer filter core, which can achieve a PM CADR of up to 320 m³/h together with a 360-degree air duct circulation system, it can purify at high speeds for long-lasting clean air.
Offering Smart control, air quality updates, and AI voice via Mi Home/Xiaomi Home app. It also supports both Google Assistant and the Alexa AI smart system for voice control. Mi Air Purifier's minimalist, white design is perfect for the décor of any interior space.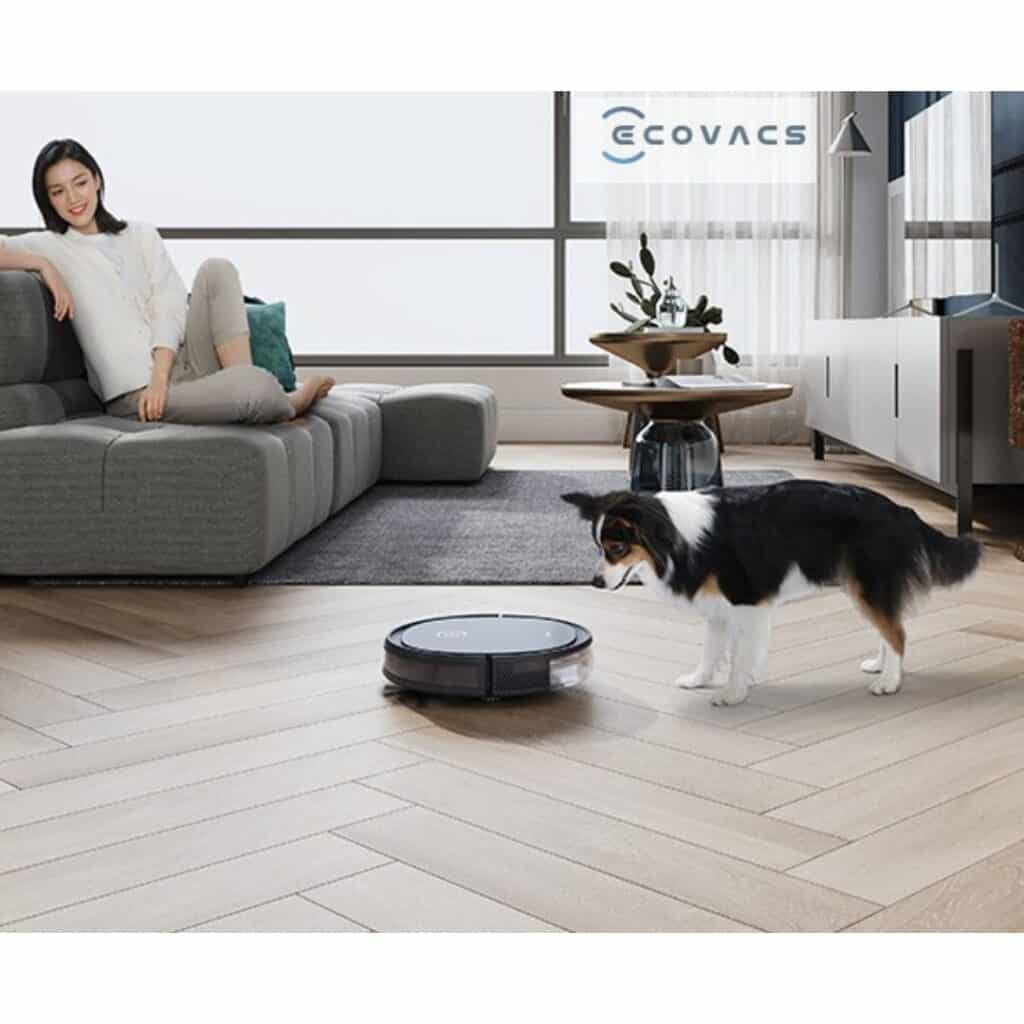 ECOVACS DEEBOT U2 Pro Smart Robot Vacuum Cleaner
The ECOVACS DEEBOT U2 is ideal for pet owners, eliminating dirt, stains, and pet hair from flooring surfaces. With a range of cleaning modes, 110-minute runtime, and OZMO mopping technology, this machine follows an advanced back-and-forth cleaning pattern to deliver a systematic and thorough cleaning job.
Possessing an upgraded dustbin and reservoir the ECOVACS DEEBOT U2 provides a balanced system to clean the rooms (average size) in a single go while using- time battery charge and water fill. Its Pet Care kit feature can handle pet shedding seasons, and the tangle-free brush proves handy to remove large fur/hair volumes.
Advertisement
[adrotate banner="30"]