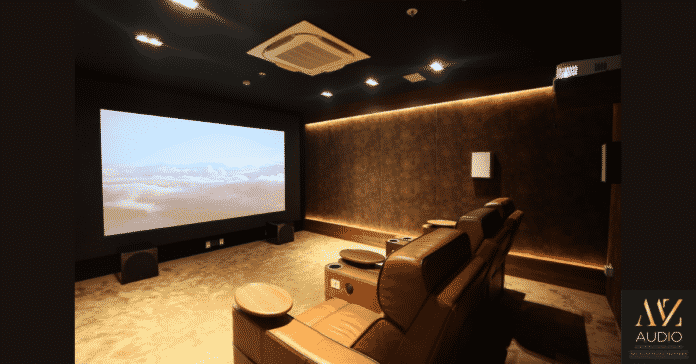 Advertisement
[adrotate banner="23"]
MZ Audio, a distributor for luxury Audio-Video brands, opens its first experience center in Mumbai, India, delivering a well-executed masterpiece with a home theatre, equipped to indulge the desires of every audiophile.
Founded in 1997, MZ Audio aims to connect Indian resellers and integrators to the finest A/V brands from across the globe. Possessing a diverse brand portfolio makes it one of the leading names in the industry. The newly launched audio experience center features brands like Heco, Q Acoustics, Loewe, Marantz, Episode, Magnat & Optoma.
Any exceptional home theatre is designed with a focus on its audio/sound quality, Mz Audio displays its caliber at the Experience Center, visitors can touch, feel and experience all the audio brands in action. Architects, Interior Designers, cinephiles, and other guests are welcome to inspect and learn about all the luxury audio brands housed at the experience center.
Advertisement
[adrotate banner="34"]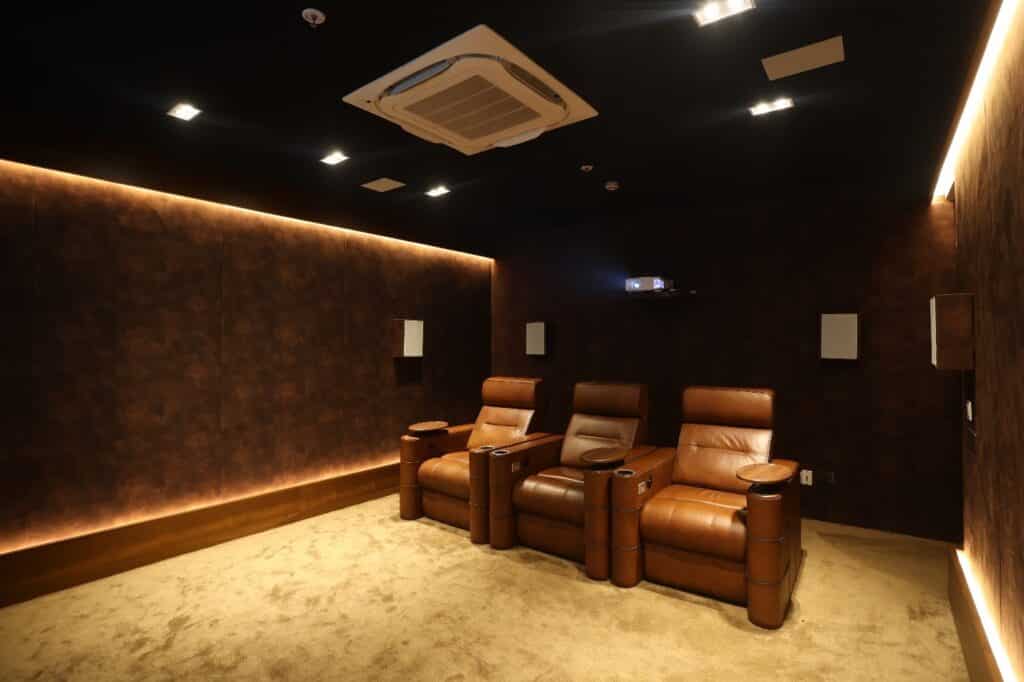 Mz Audio is a company that provides lifestyle solutions and not just luxury in audio, they believe in transforming lifestyles through immersive audio products.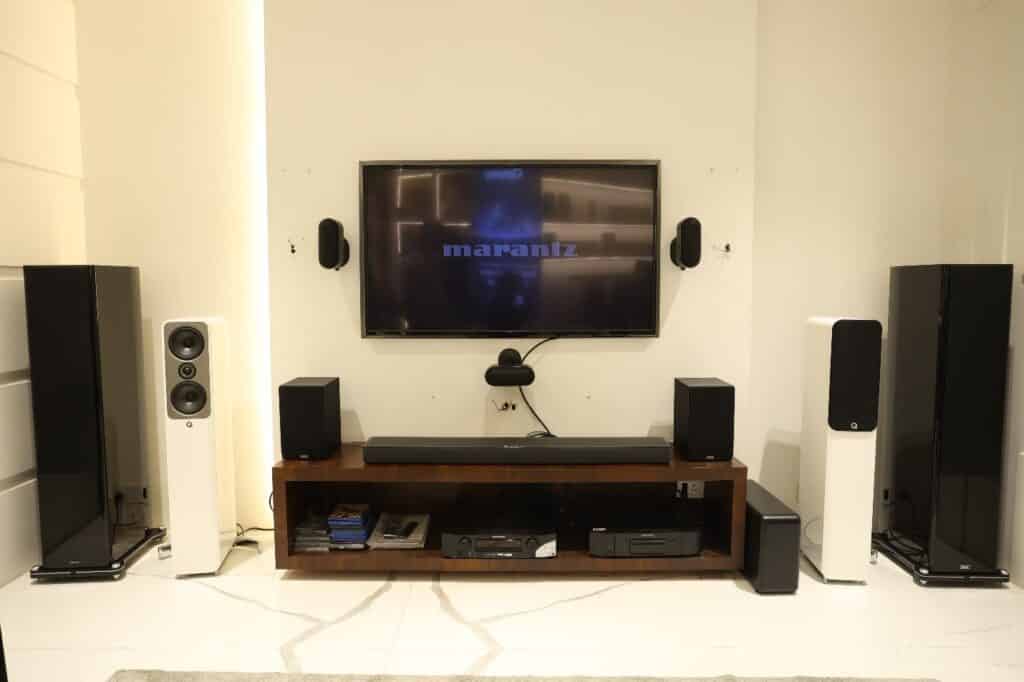 A process is followed before every installation, perfected over multiple interactions with end customers and clients. Upon visiting the experience center, users can state their requirements and the layout of their space.
The design team collects all information about the actual site from the customers.
"Such information helps us to recommend the correct solution, enhancing the performance of our products and the status of our customers. Our solution design team then brainstorms to come up with their best recommendation which will create a life-like sound at the customer's premises. Once the design is approved by the customer, then the installation team gets to work to execute the design elements to the 'T' ", said Shoaib Taibani, Representative of Mz Audio.
Being a member of CEDIA (Custom Electronics Design & Installation Association), Mz Audio is committed to a code of ethics and professional conduct. Experts in determining and installing the right audio components for each project, along with aesthetical solutions designed to enhance the integrity of the concerned space. Visitors are welcome to touch, feel and indulge in an immersive cinematic audio experience.

For more information contact, [email protected]
or please visit, https://mzaudiodistribution.com
Advertisement
[adrotate banner="30"]